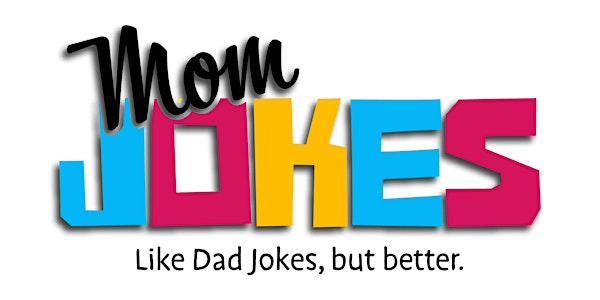 Event Information
Performers
Location
Revolution Concert House and Event Center
4983 Glenwood St.
Garden City, ID 83714
About this event
Mom Jokes is the motherly love y'all need. Whether you're a mom (in the widest sense), have a mom (good, bad, ugly), or need a mom; this show is for you.
Mom Jokes is a comedy night worth getting a babysitter for; so put Mom Jokes on your calendar. Who are we kidding? You need a night out!
Presented by Krystal Moore - Local Comedian/Producer, she's been making people laugh professionally for nearly a decade and learned that her mom jokes are better served to moms.
So she's got her Mom-Crew of Comics together for a night of mom jokes, mom-eye, and mom-jeans.
Featuring:
Tilly
Tanya Cope
Merry Cole
Andrea Wilson
Jynx Jenkins
The venue is all-ages but comedy isn't... and neither is childbirth. Expect a range of jokes from PG-R.
Performers
Date and time
Location
Revolution Concert House and Event Center
4983 Glenwood St.
Garden City, ID 83714
Refund policy