Description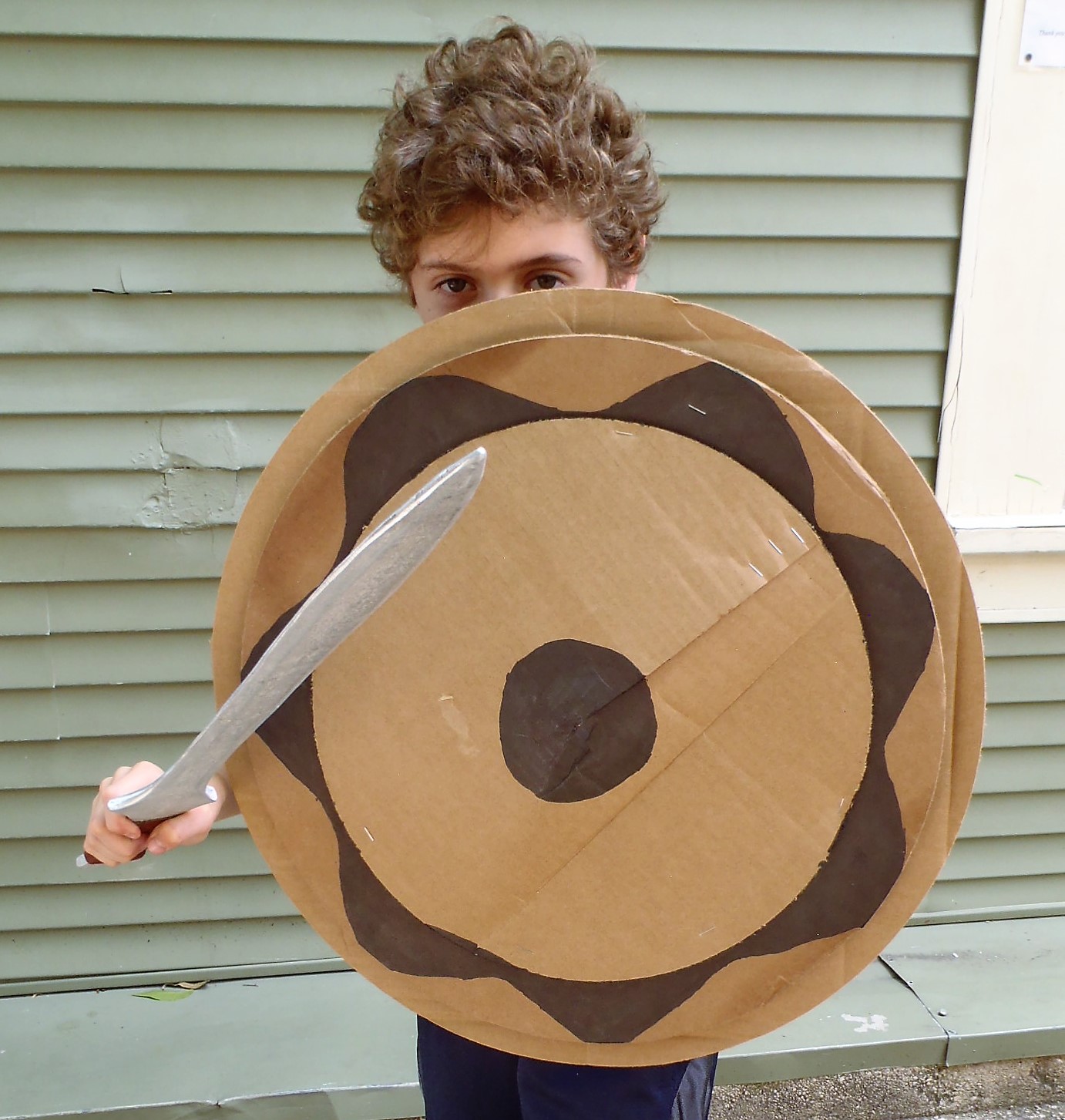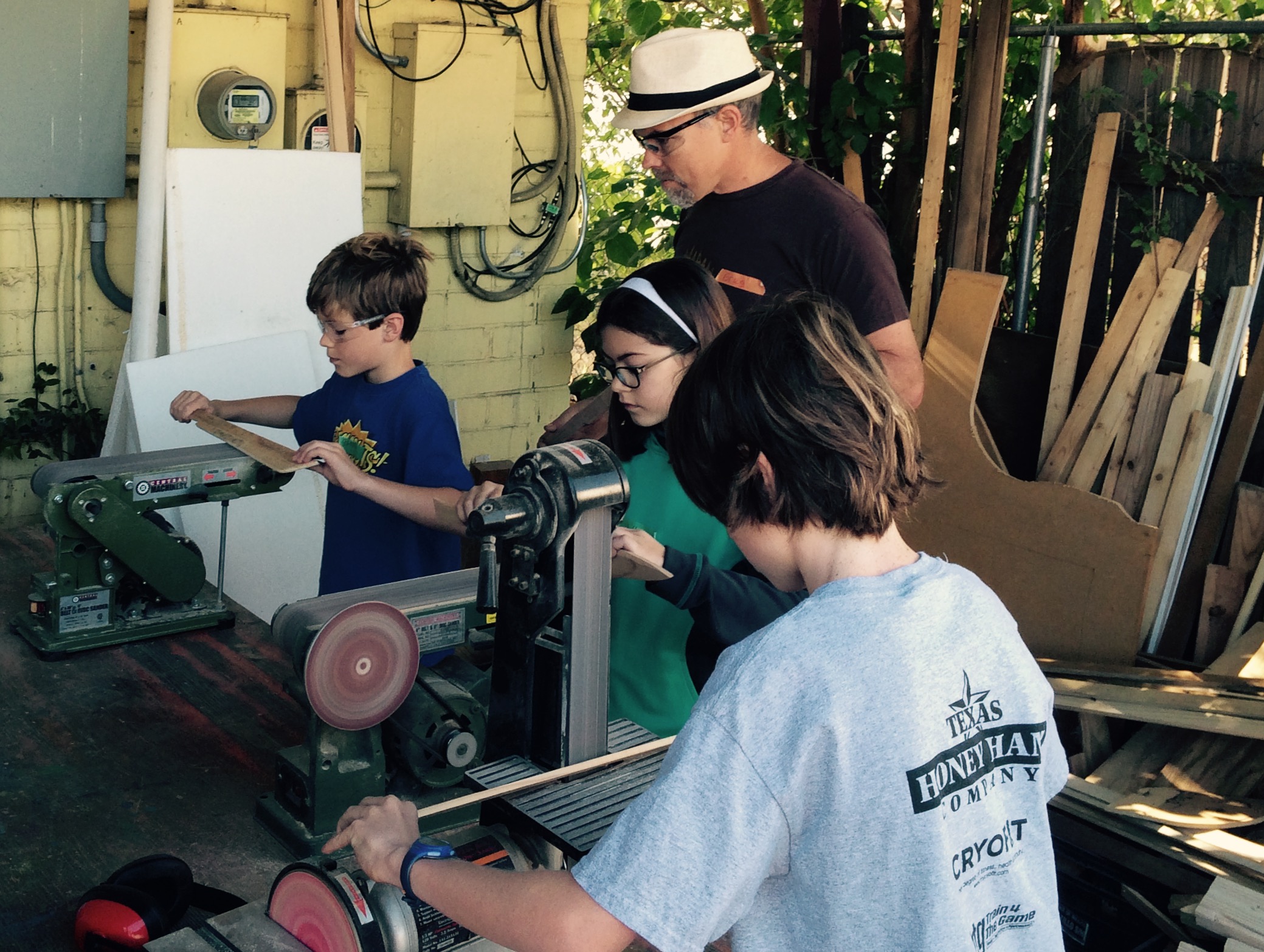 Ever watched someone making a sword in the movies (or at Camp Half-Blood) and thought it looked too cool for school? If so, this camp is for you! During our week long half-day camp, you'll learn about swords of the Bronze Age on the first day, then design one of your own. On the second day, your sword will be carefully carved and sanded out of wood. Along the way you'll learn some history, physics, and chemistry. On Day 3, you'll get your hands dirty making a sand cast of the wooden original, and then watch as we pour an exact copy of it in molten aluminum! When they are finished, you'll wrap the handles in leather and take both the wood and metal swords home! Later in the week, you'll also make a shield that will proudly display your family coat of arms and have a chance to participate in a foam sword battle at nearby Duncan Park. Over the course of the week, you'll also take part in some high temperature science experiments, build a high-flying air powered rocket compete for an X Prize, and help us add to our own list of things to destroy with a 1000° sword!
"Amazing class, kid-friendly and kid-brave! My son loved learning how to use a belt sander, molding a wood sword to cast an aluminum one! This class was awesomely cool! Teachers were patient, kind and positive."
Go to www.swordcastingguy.com to see pictures of past classes, read reviews from past participants, or watch a video of us making a sword with Tania Ortega on the FOX 7 Morning Show.
This 5 day camp is open to kids 8-14 years old and takes place at the Headwaters School campus at 807 Rio Grande. Note: for safety, swords are not sharpened to a cutting edge during camp and students will at no time be allowed to have sword fights with metal swords.