Event Information
Performers
Location
The Map Room at The Bowery Electric
327 Bowery
New York, NY 10003
About this Event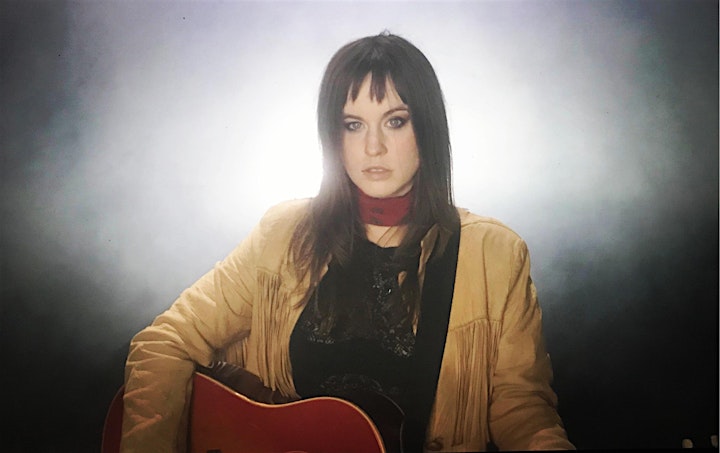 "In Molly Ruth's debut album, Full Moon Outlaw, 70's rock and roll, Delta blues, and country ballads are thrown prostrate before Nature's terrifying violence. Every song is a blood-sacrifice. Sometimes she howls to the animal kingdom, sometimes sermonizes in a spirit language, sometimes she is wailing a bitter, jealous country ballad that leaves your heart ragged and your soul purified.
Ruth exhumes the ancient and resurrects it in the voice of Grand Ol' Opry— her heartbroken country classics are littered with the symbols of tragedy and myth, her gritty blues songs are otherworldly ruminations on ecstatic rapture and star knowledge. Molly Ruth cries out her visionary impressionistic country hymns and they pierce your heart like a lonely spear flying to the back of a jagged toothed mountain cave. She razes each stage she steps on, returning it to the land, consecrated by the blood of her kill and baptized in her sweet eulogy.
To enter the world of Molly Ruth is to flee homeless and unborn through the thunder. To seek visions, and find knife-fights. To commune with elders and animals. To play until your strings break. To fear that absolution is always just over the next mountain ridge. To live as a Full Moon Outlaw."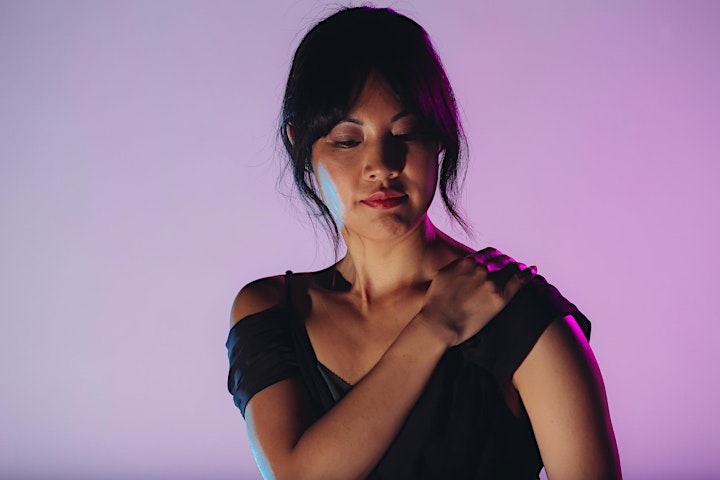 "Nyleau (a.k.a. Underwoman and the Believers) is spare musical melancholia written and produced by pianist and vocalist Carolyn Chen and inspired by the anti-hero of Dostoevsky's ""Notes from Underground."" Aural influences include film scores, classical and jazz music, as well as electronic, hip hop, and pop sounds.
Past shows on the U.S. West Coast and East Coast, as well as in the UK, include: The Whisky (LA), Brick and Mortar Music Hall (SF), Hard Rock Cafe (SF), Hotel Utah Saloon (SF), Pete's Candy Store (Brooklyn), Pianos (NYC), The Waypost (Brooklyn), Alchemical Studios (NYC), Kung Fu Necktie (Philly), The Middle East (Cambridge, MA), An Die Musik (MD), Box (Glasgow), McChuills (Glasgow), Birds Next (London), Somos Gallery (Salinas, CA), Honey Hive Gallery (SF), Amnesia (SF), El Rio (SF), Studio Grand (Oakland, CA), private home concerts, and three San Francisco Taiwanese American Cultural Festivals.
Nyleau's first full length album -- a culmination of song development over 10 years -- is being completed for release."
Performers
Date and Time
Location
The Map Room at The Bowery Electric
327 Bowery
New York, NY 10003
Refund Policy