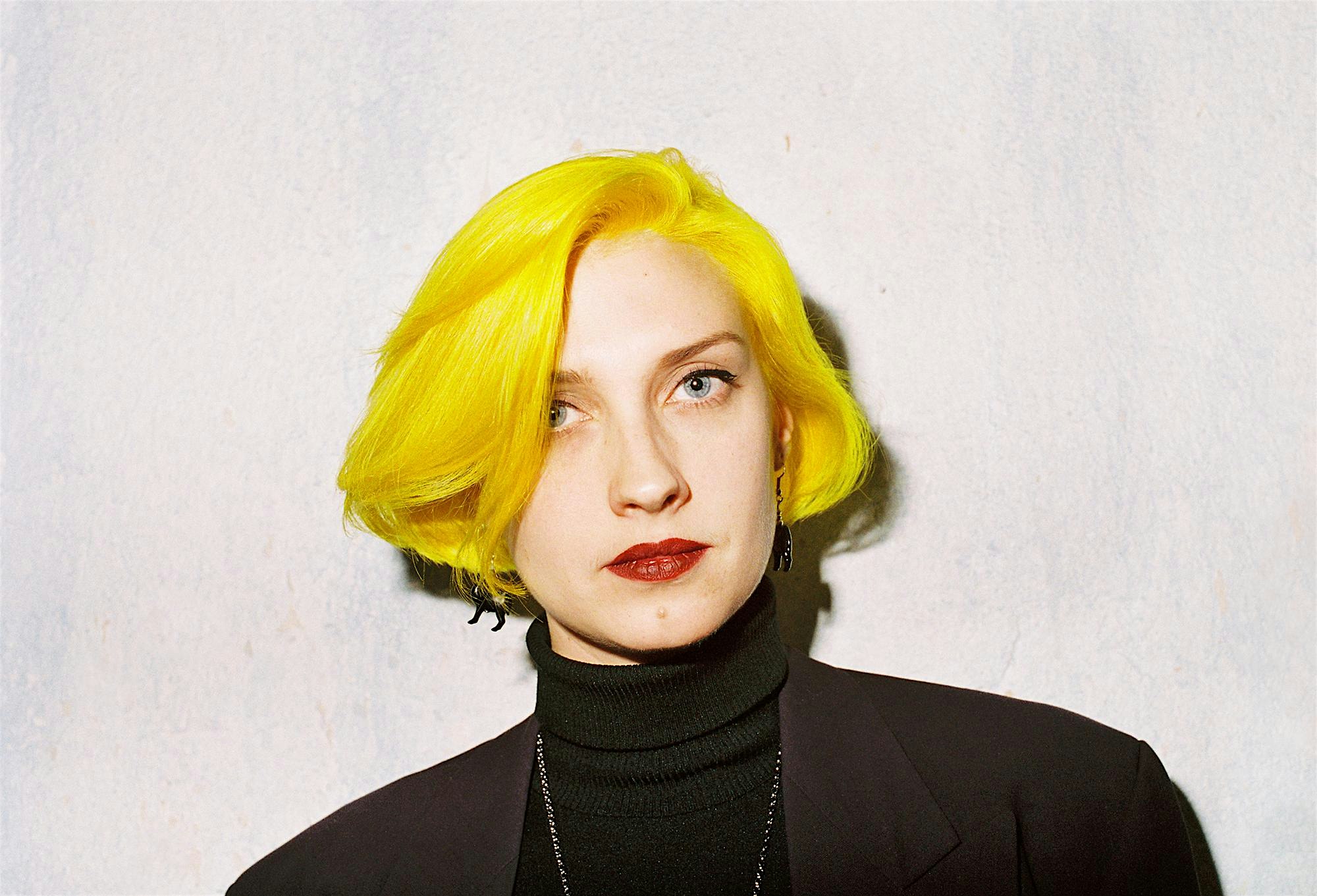 About this Event
$12 // 21+
----------
That we live in a world changed is beyond question. Since 2015's Zenith, Berlin-based songwriter MOLLY NILSSON has surrendered to the world, traveling from Mexico to Glasgow, observing the changing socio-political landscape and imagining a better world. For an artist who has so successfully created her own environment and gradually let others in, her 8th studio album Imaginations sees NILSSON directly engaging with her surroundings, engendering change and allowing love in. Imaginations dreams big, recasting storming, stadium-sized pop into the internal language of the solo auteur. Imaginations is not escapism, it's a kaleidoscope and an alternative view, an agent of change.
DESERT LIMINAL is a genre-evasive minimalist duo centered by Sarah Jane Quillin's (Heavy Dreams, Pantyhose) spectral vocal melodies layered over low-end vintage synth, ambient samples and driving drum grooves. Thoughtful lyrical tone and instrumental texture combine to achieve a dark, atmospheric synergy focused on liminal, threshold states - grief, dissociation, retrospection and the experience of nonlinear time. Static Thick was released in October 2017.
EMILY JANE POWERS' music has been a well-kept secret for over a decade. New listeners who stumble upon her back catalog will be overwhelmed by its size and richness. Starting in Michigan in the early 2000's, EMILY wrote and recorded an album nearly every year, honing a bedroom pop sound that was simultaneously lush, intimate, and playful. Fiercely independent, her albums were generally DIY in spirit and technique, reaching perfection with 2009's Undertone, a joyfully luxuriant assembly of sugary and multilayered pop. 2014's Part of Me introduced a more collaborative and polished approach, paving the way for the sonically-intimate and emotional explorations of 2018's Restless.
Performers
Date and Time
Location
Refund Policy