Pour a glass with Alice Cormery from Planet Wines and enjoy an interactive virtual tasting experience on Zoom
About this event
Celebrate the beginning of Fall with these elegant wines hand selected by Planet Wines. Alice Cormery, Global Sourcing Manager of Planet Wines, and Kerry Kirkham, Mollie Stone's WSET Certified Wine & Spirits Manager will highlight a trio of these special French wines.
During the tasting say "Bonjour" to a classic French tour where you will be guided through the most famous appellation of the Loire Valley; Sancerre! Kerry and Alice will tell you more about Loire Valley and its wines. They'll be focusing on the great Sauvignon Blanc, Rosé and Pinot Noir of Sancerre.
Participants receive a bundle discount on all wines being tasted during the event. Online purchase for in-store pickup at all of our nine Mollie Stone's Markets locations (see below).
Wines Featured at Event:
Domaine Auchère, AOP Sancerre Sauvignon Blanc, Loire Valley, France
Domaine de la Villaudière, AOC Sancerre Rosé, Loire Valley, France
Domaine Auchère, AOP Sancerre Rouge Pinot Noir, Loire Valley, France
*Please make sure to sign into your Eventbrite & Zoom accounts before the event starts.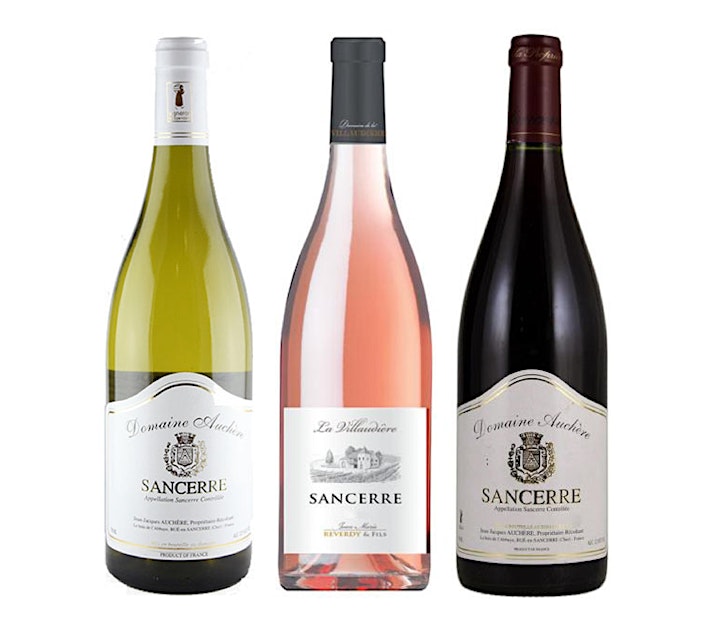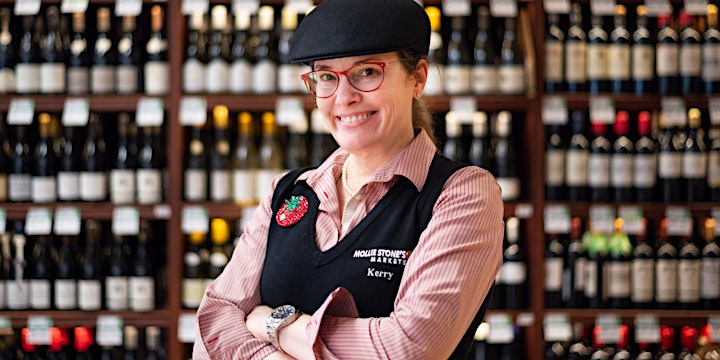 Kerry Kirkham, Mollie Stone's WSET Certified Wine Professional
Organizer of Mollie Stone's FREE Online Wine Tasting: Planet Wines
Making a difference in people's lives through food since 1986
Family Owned, Locally Devoted
We strive every day to provide quality food and exceptional service to our customers. We are family owned, and locally devoted. We work closely with local growers, producers and brands around the greater Bay Area to bring you high quality products in every aisle. We are committed to you – our customers, and to our community.
Our Mission
To surpass customer expectations with superior customer service, exciting variety, and quality of products in a fun and positive environment for our customers and employees.
Thank you!
We thank our Mollie Stone's customers for making us your local grocer and look forward to many more years of supporting the community and continuing to satisfy our customers!