Pour a glass and enjoy an interactive virtual tasting experience on Zoom
About this event
Located in the heart of the Napa Valley in the Rutherford Appellation Honig Vineyard & Winery is Family Owned, Certified Sustainable, and Solar Powered. Honig specializes in Sauvignon Blancs and Cabernet Sauvignons. Honig in German means Honey and they use Bees as an integral part of the vineyard's Sustainable Eco System. Join Steven Honig the Director of California Sales, Advisor to the Executive Committee, and Partner and Kerry Kirkham, Mollie Stone's WSET Certified Wine & Spirits Manager for a unique online presentation and virtual tasting. Steven will cover the history of the winery, his childhood memories from the property, the rise in the wine industry from a "tractor barn" winery to a top brand and leader in sustainable practices, the unusual humor marketing strategies, and taste and review three 90+ Point Wine Spectator rated wines.
Participants receive a discount on all wines being tasted during the event. Online purchase for in-store pickup at all of our nine Mollie Stone's Markets locations (see below).
Wines Featured at Event:
Honig Sauvignon Blanc Classic 2020 (90 Points WS)
Honig Reserve Sauvignon Blanc Rutherford 2019 (91 Points WS)
Honig Cabernet Sauvignon Napa Valley 2018 (91 Points WS)
*Please make sure to sign into your Eventbrite & Zoom accounts before the event starts.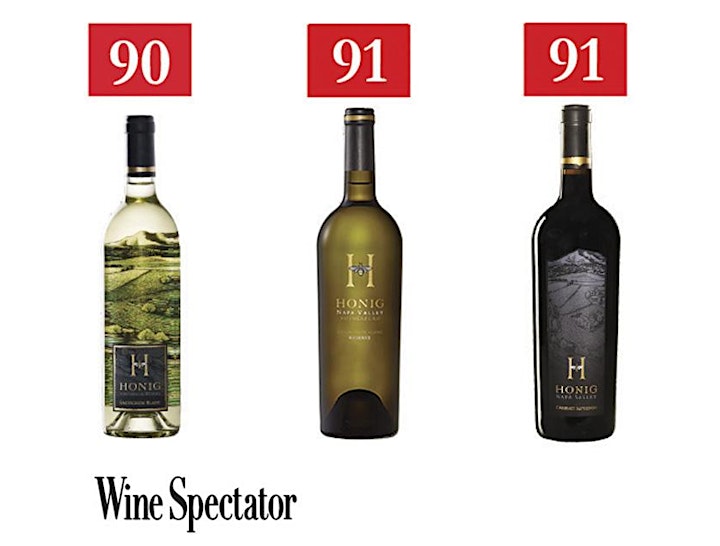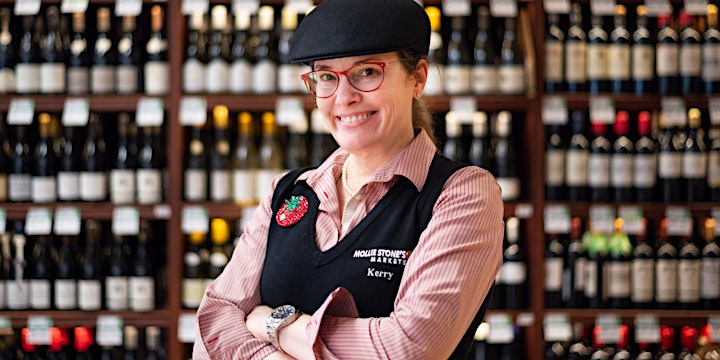 Kerry Kirkham, Mollie Stone's WSET Certified Wine Professional
Organizer of Mollie Stone's FREE Online Wine Tasting: Honig Vineyard & Winery
Making a difference in people's lives through food since 1986
Family Owned, Locally Devoted
We strive every day to provide quality food and exceptional service to our customers. We are family owned, and locally devoted. We work closely with local growers, producers and brands around the greater Bay Area to bring you high quality products in every aisle. We are committed to you – our customers, and to our community.
Our Mission
To surpass customer expectations with superior customer service, exciting variety, and quality of products in a fun and positive environment for our customers and employees.
Thank you!
We thank our Mollie Stone's customers for making us your local grocer and look forward to many more years of supporting the community and continuing to satisfy our customers!