Description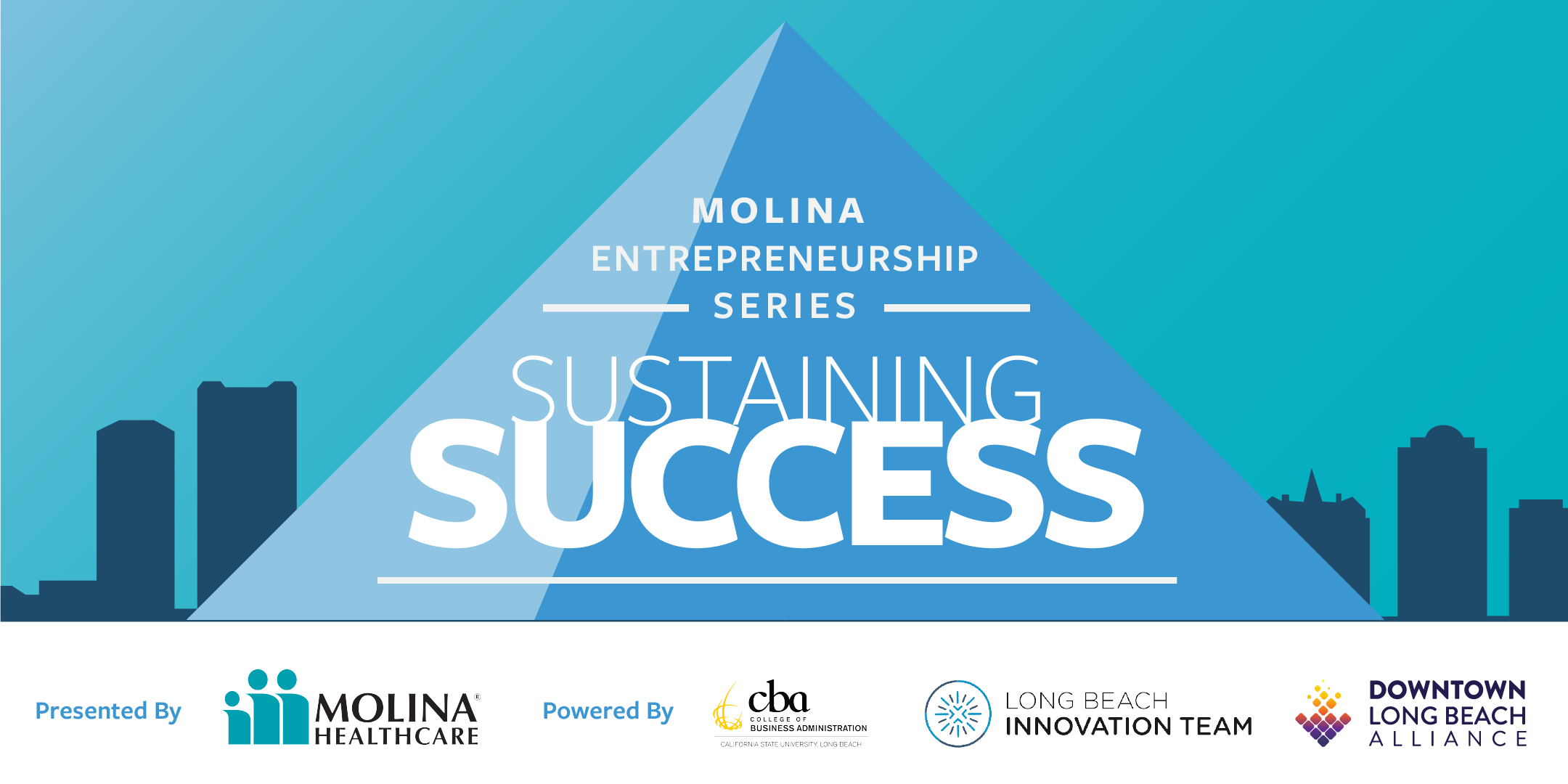 Innovating Through Information Technology
What makes a technology Innovator? Ever wonder if you are hard-coded with innovator DNA? If so, this is a discussion you can't miss.

In this unique, free event, the CBA Incubator, Molina Healthcare, and the DLBA present an eye-opening discussion that will change the way you do business and helps you discover the innovator in you that can look to the future and map a course to get there.
Attend this event to learn about:
US Patents

Technology Licensing
Project Management

IT Implementation

And so much more! Come for an event full of networking, best practices and business mindset leveraging!



AGENDA
THURSDAY, DECEMBER 15

6:30 - 7:00 pm Refreshments

7:00 – 7:05 pm Welcome

7:05 - 8:15 pm Discussion

8:15 – 8:30 pm Networking




SPEAKER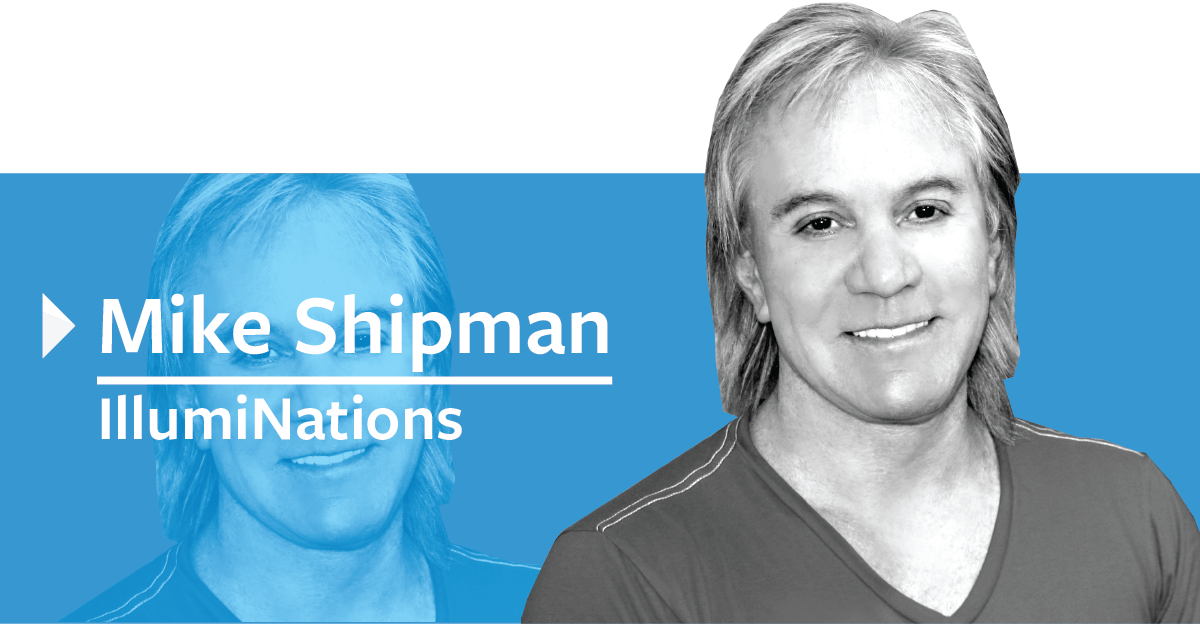 Mike Shipman, CEO, IllumiNations

Inventor and US Patent Author/holder of Illuminated LED keyboards for laptop and desktop keyboards. 
Licensees: Dell, Apple, Sony, Toshiba, Acer, Asus, Samsung, Alienware, Logitech, Microsoft, Darfon, Chicony, Sunrex, LiteOn and OkiData.

Mike is also the inventor and founder of AirEL Illuminated & Thermal Public Safety Identification.
 US Patent Author of illuminated/thermal alpha numeric FLIR compatible indicia for airports, police, fire, military, law enforcement, border patrol, marine and public safety applications to enhance officer safety. The AirEL system uses electroluminescent technology to provide the public safety industry with the latest breakthrough in night identification.


Jeff Lydon, President, Lydon Solutions
Jeff Lydon started Lydon Solutions with his wife and business partner in 2009. Lydon Solutions is a Woman Business Enterprise (WBE) that specializes in Microsoft SharePoint development and hosting for the Construction industry, with offices in both Brea, CA and Kennewick, WA. Lydon Solutions employs over 15 people with backgrounds in Construction and IT to provide SharePoint solutions for multi billion dollar projects across the US.

Jeff Lydon, President of Lydon Solutions, has a B.S. from Penn State in Environmental Resource Management with an MBA from Golden Gate University. He spent over 20 years in Construction Project Management and Project Controls as well as Systems Product Management for various Construction Project Management Systems.


---
PRESENTED BY
POWERED BY