Description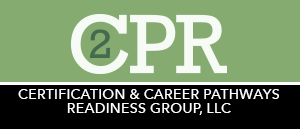 Presented by the Certification & Career Pathway Readiness Group (2CPR Group) http://www.2cprgroup.com
Join us Friday, September 29 from 11am - 2pm for a FREE tour and presentation of the services that Mole-Richardson Co. offers to educational partners including student field trips, workshops, and more.
This event is a three hour introduction to lighting and lighting equipment designed to train young and up-and-coming cinematographers on the fundamentals of Hollywood set lighting. This free course covers everything from the different lighting tools available to knowing light qualities and their use in varying situations, basic power distribution, set safety practices, basic grip functions and light operation procedures, professional expectations and includes a Q&A with our volunteer staff of young, professional grips and lighting technicians. Attendees will also get a tour of the facility including our on-site manufacturing operation.
Please forward this event to anyone who you think would be interested.
If you have any questions about this event please contact Sean Glumace at sean@glumace.com or by phone at 562-706-8999
If you would like to set up a field trip for your students please contact Huston Tronnes molestage@mole.com or by phone 404-729-9669 at the Mole Stage.
Please RSVP and you will receive an email a week before with parking and directions.
About the Mole Stage, Located at the Mole-Richardson Co. Sound Stage
Founded by Larry Mole Parker, the Mole Stage consists of workshops and seminars for film students, teaching them the basics of electricity and lighting, giving them the opportunity to work "hands-on" at the Mole-Richardson Co. ® soundstage. At last count, there are over twenty-five schools involved with this innovative program. Larry Mole Parker is dedicated to this program in the legacy of Mole-Richardson Company and embraces the tremendous passion of the education of filmmakers, past, present and future.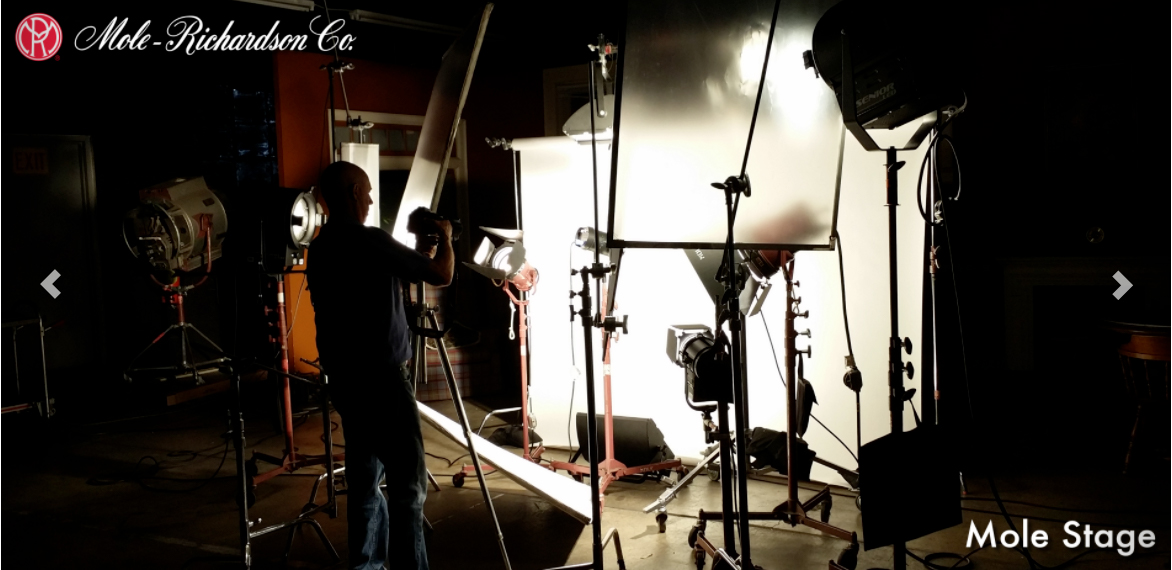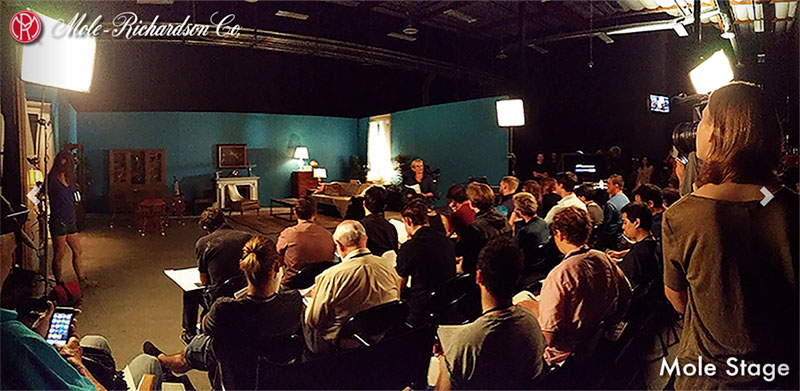 Address
12154 Montague Street
Pacoima, CA 91331