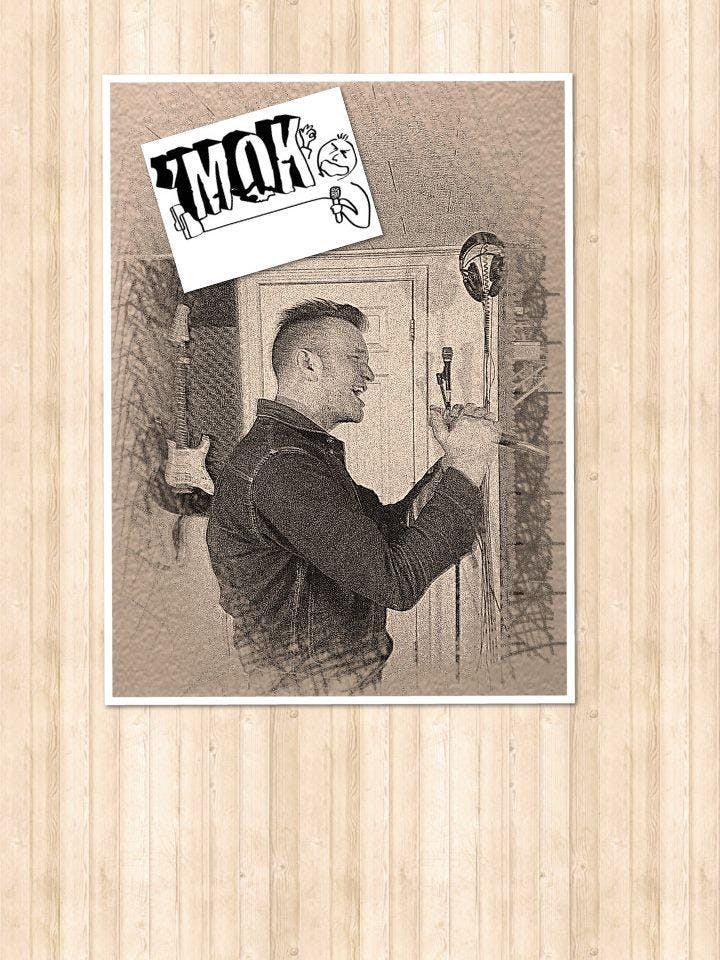 About this Event
'mok
'm ok was formed by the bassist Bill Higgins by hand selecting friends that inspired him throughout his musical career.  The passionate, energetic lead vocalist Scott Eberhardt and guitarist David Marr script most of the lyrical content.  Lead guitarist Jon Martin also contributing many of the song arrangements as well as managing all the recording and mastering of the first CD.  Newest member, drummer Brandon Critchlow completes the current line up and has infused a new energy into the band.  Song writing is truly a band effort, chords, riffs, and ideas are distilled by the band as a whole and the refined songs are born.
There's a diverse interest of music among the band members, each bringing different flavors from the past favorites.  The Smiths, REM, Black Sabbath, Meat Puppets, Replacements and a few hundred others are the inspiration.  Somehow it all comes back out into this thing called 'm ok.  You'll hear pop punk, alternative, metal, garage rock, guitars, drums, keen melody and inspiring lyrics. 
The band has played numerous shows over the past couple years in both Portland and Portsmouth areas to a great response.  The live shows are absolutely their device.
Driving Charlie Home