MOJO GREEN "Funkin' it up in Auburn!" Live @Keep Smilin's "Foothill Fillmor...
Description
Time to really Funk it up at the "Foothill Fillmore" as we shake these hundred year + walls and floor with the infectous incredibly danceable sound of Mojo Green! -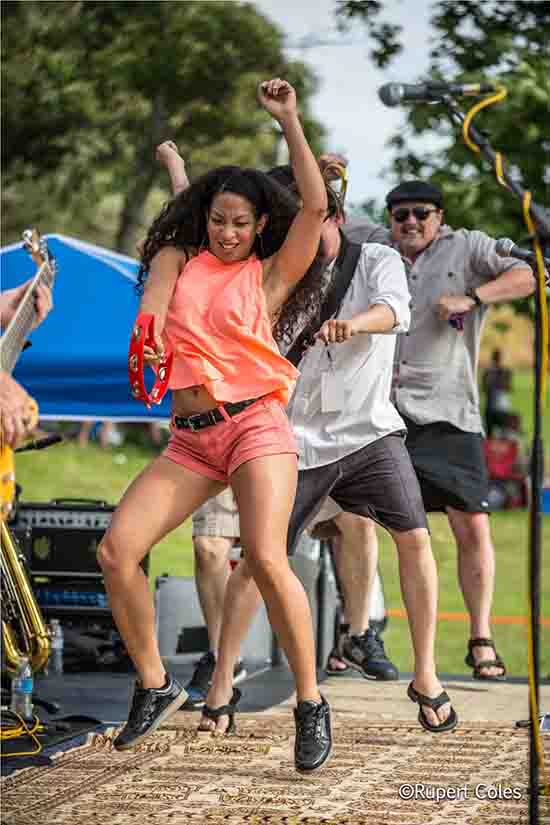 To take this show to the next level, we are bringing back Mad Alchemy Lighting who will transform the room into a visual & magical delight you have to experience to begin to understand!!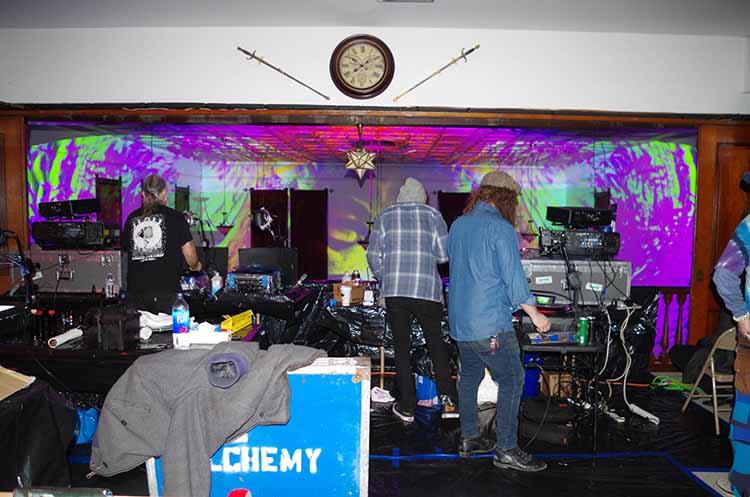 JUST ANNOUNCED CONTROL-Z WILL BE OPENING! This is one of the region's freshest and fastest growing bands around - combining a variety of influences, instruments & technology to a whole new level that is infectous & gets you out on the dance floor - Do Not Be Late!!

As always the incredible Odd Fellows (who donate all their proceeds to local charity) will be manning the full bar, complete with local craft beer as well as some fun treats to nibble on! THis show is 21+ (including babies...) , so Bring your ID! - Also bring your cash, it helps (the door is cash only, the bar will take cards, but they have to pay a fee - cash helps)

Paper Tix available at all Dimples, Tribal Weaver (Auburn), Cherry Records, Clock Tower Records, Yabobo, Pop-Art Framing -

More info also available at www.KEEPSMILINPROMOTIONS.com - you can call 530-906-7441, but please do so between 9-5 Mon-Sat - email auburnscott@aol.com

DANCE SHOW - limited to no seating, any seating is prioritized for ADA Folks!! - No Mean People - No Outside Beverages allowd (if you do you will be removed) - No Refunds unless Cancelled - Door Tix Cash Only - 21+
COMING SOON
HOUSE OF FLOYD & DOUBLE SHOTS 4-13-20
4-20 w/ STU ALLEN & MARS HOTEL + DUSTY GREEN BONES & MAD ALCHEMY LIQUID LIGHTS
5-4 CORAL CREEK - (INC. SPECIAL DEAD SET)
5-11 BEN MORRISON BAND
THIS SUMMER - AUBURN REC DISTRICT PRESENTS FREE!
DEAD WINTER CARPENTERS & ONE GRASS TWO GRASS FRIDAY JUNE 21 (REGIONAL PARK)
AIN'T NECESSARILY DEAD FEST - SATURDAY JULY 20