Mohini's Free Seminar on Dr Pillai (Babaji)'s 2014 Masterclass Teachings
Location
Regional Language Center (RELC)
30 Orange Grove Road
Singapore City 258352
Singapore
Description
Mohini's Seminar on Dr Pillai (Babaji)'s Masterclass Teachings

Namaste everyone,
During Dr Pillai (Babaji)'s recent 2014 masterclass, Babaji revealed His teachings on Timeline Jumping, Siddhi (supernormal Powers) and the Light Body that will be part of Babaji's 1 year Light Body Enhanced program.
Click above to watch Babaji's 2014 masterclass

For those of you joining the Light Body Enhanced program, Mohini wants to give you a foundational introduction to prepare you for your amazing journey with Babaji.

However, even if you are not on the program, you will still get immense benefits practicing these techniques for Timeline Jumping, Siddhi (supernormal Powers) and the Light Body!

Mohini's in-person free seminar will be on 31 May 2014 (9 am to 1 pm) at the RELC Hotel in Singapore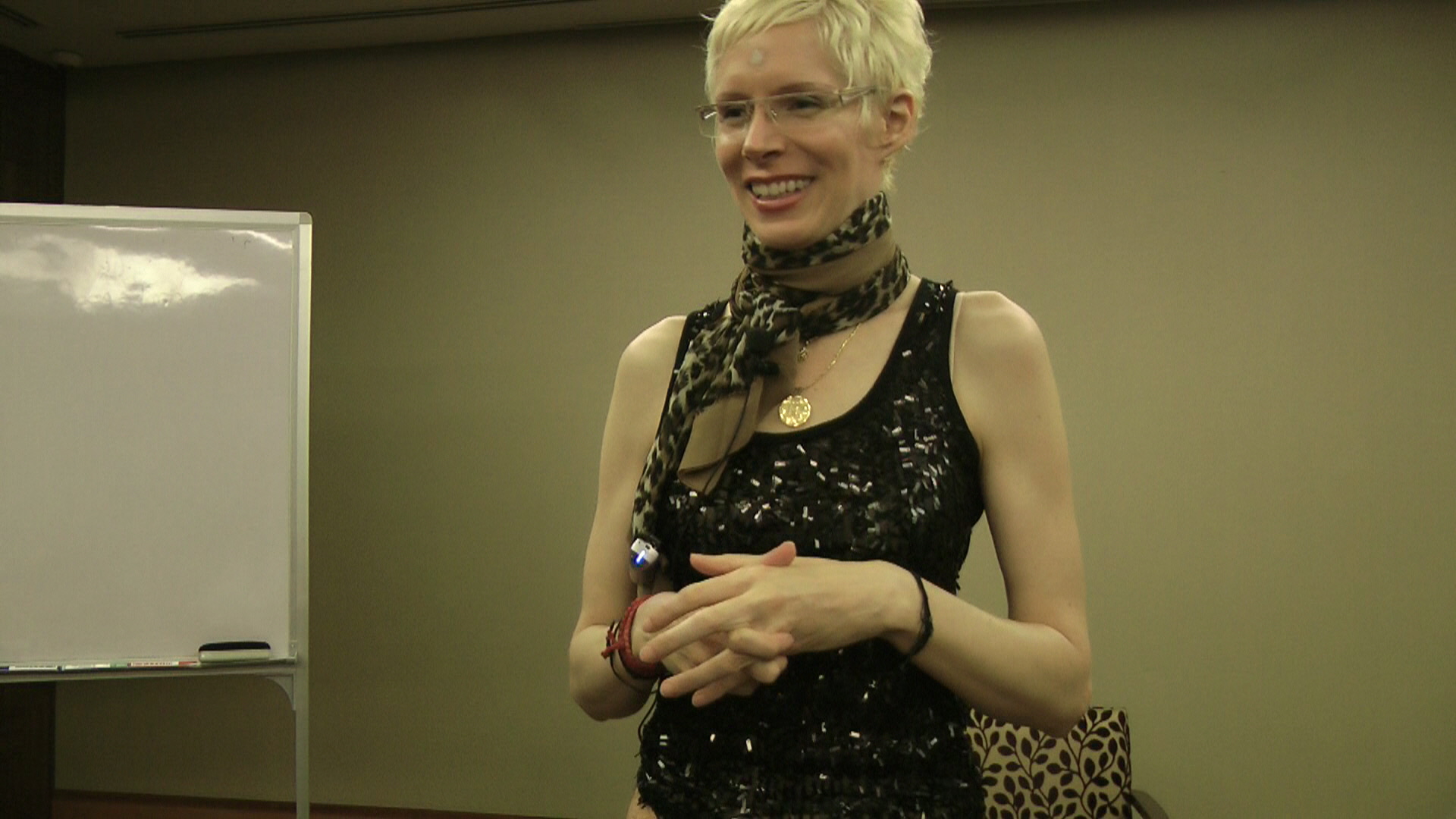 About Mohini:
Mohini is one of Dr Pillai's students having studied with Him for over 20 years. She teaches Dr Pillai's teachings and techniques all around the world.


Dr Pillai (Babaji's) 2-Day Guru Purnima Exclusive Seminar Plus Amrita Initiation (Singapore)


Dr Pillai will be returning to Singapore to spend Guru Purnima (Full Moon Night of the Guru) with us.

Guru Purnima is the single most important night of the year to spend with the Guru.

On this most sacred night, the Guru (Babaji) has maximum power to transmit His full spiritual blessings and help you accelerate your spiritual and material evolution.

For Guru Purnima 2014, Babaji has agreed to teach a two-day "in person" seminar (12-13 July 2014) in Singapore featuring His latest teachings.

Not only that, for the first time, Babaji will also giving a Group AMRITA INITIATION!



Amrita is known as the "elixir of immortality" and as Babaji has explained, an AMRITA INITIATION will allow you to transcend the limitations of your human consciousness to give you a divine consciousness

Here is a special video Babaji recorded for us. In this message, Babaji speaks about:
the spiritual significance of Guru Purnima

who is the Guru

why the Guru is key to your spiritual evolution

the Amrita Initiation Babaji is going to give us during His Guru Purnima seminar
If you are unable to view Dr Pillai's video message above, you can also watch it here: http://youtu.be/a7KjQZ0vPlQ
Date: 12 (Sat) & 13 (Sun) July 2014
Time: 9 am to 5 pm each day (1 hour lunch break / Lunch is not provided)
Venue: Traders Hotel, 1A Cuscaden Road. Singapore
Fee: S$1,500
Early Bird Promo: S$1,300 (S$200 Discount) (Ends on 25 June 2014)

To sign up (via Eventbrite), click here:
OR

https://drpillaigurupurnima2014.eventbrite.com





Learn More About the Significance of Guru Purnima

I have posted a number of write-ups on the the power and significance of Guru Purnima.

To learn more, see HERE



Questions/Queries
Do drop me a note at sivababa108@gmail.com
With love,
Vijay
www.shreemarakara.wordpress.com