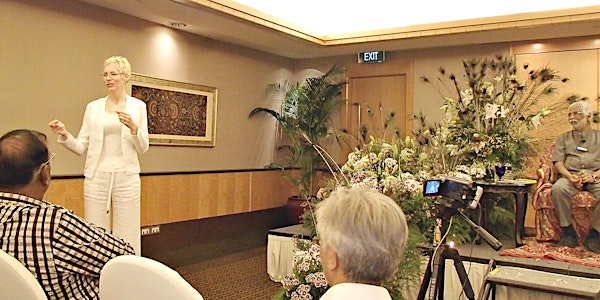 Mohini's 1-Day Masterclass Intensive (based on Dr Pillai's 3-day Singapore Retreat Intensive in August 2015)
When and where
Location
Hotel Jen 1A Cuscaden Road Singapore, Singapore City 249716 Singapore
Description
Mohini's 1-Day Masterclass Intensive
(based on Dr Pillai's 3-Day 2015 Singapore
Initiation Retreat Intensive in August 2015)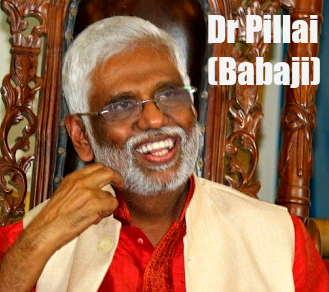 In August 2015, Dr Pillai (Babaji) taught His "3 Weeks in 3 Days" Initiation Retreat in Singapore. Everyone attending Babaji's retreat was blown away by the teachings and initiations that Babaji gave to the small intimate crowd of students who came from across the globe to attend this monumental event.
Babaji was fully aware that many of His students may have not been able to attend His Singapore initiation retreat due to time and financial constraints. Babaji wants as many people as possible to have access to these new and never-before revealed teachings Babaji therefore instructed and has blessed Mohini to teach a 1-day masterclass intensive in Singapore based on the techniques and teachings that Babaji taught and revealed during His SG initiation retreat.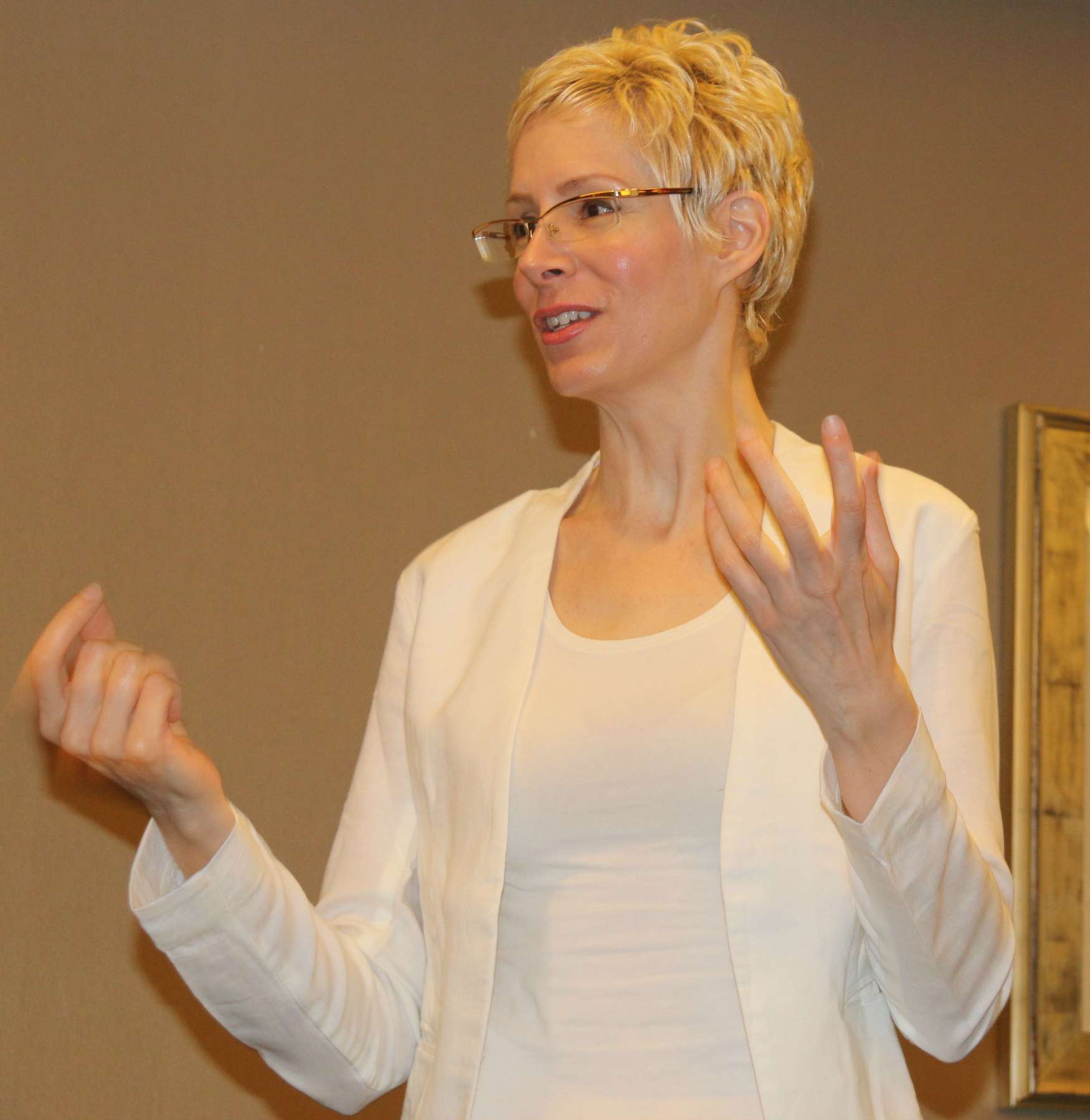 During Mohini's 1-day masterclass intensive, you will learn and be initiated into the following master techniques:
(1) a newer more powerful way to practice SHREEM BRZEE, the ultimate sound for wealth and abundance

(2) a newer more powerful way to manifest from your 3rd eye

(3) Babaji's most advanced techniques for unlimited thinking

(4) Babaji's latest 3-step technique to creating and attracting miracles in your life by learning how to manifest your thoughts in milliseconds

(5) learn Babaji's new technique to harness the power of your own Holy Breath. Learn how to immediately call on the assistance of your personal Divine Spiritual Guide

(6) learn how to manifest your desires by using your Holy Breath and how you can attract the reality of your dreams.


Bonus for all attendees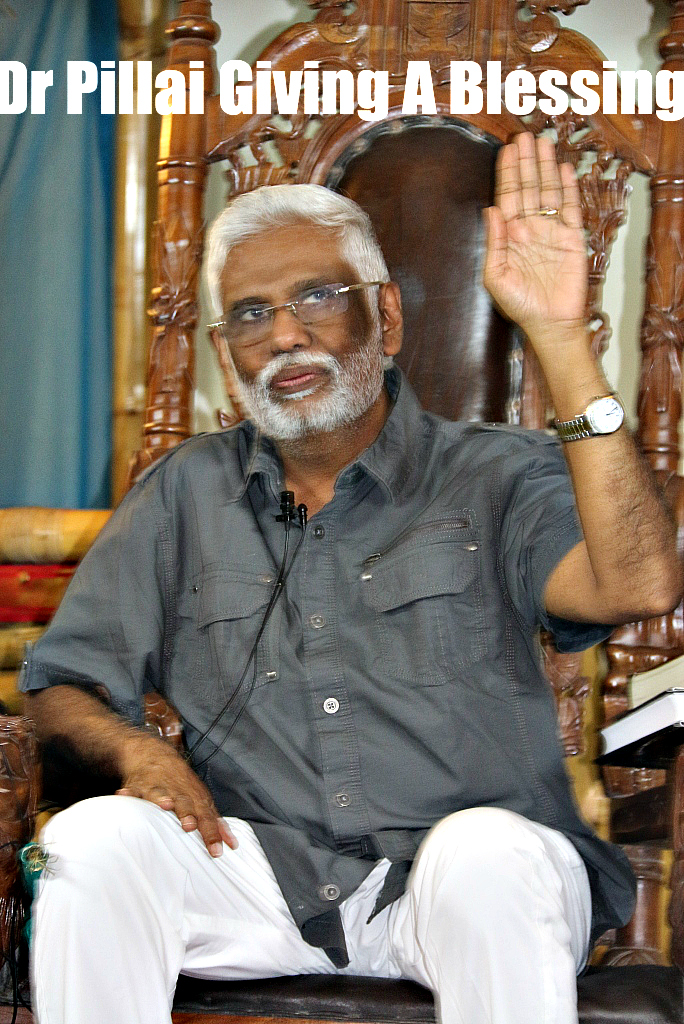 Mohini will make a special audio recording for all attendees to practice as their daily meditation going forward for 2016 and beyond. This audio recording will incorporate all the master techniques from her 1-day seminar intensive.


Seminar Details

Date: 21 November 2015
Time: 9 am to 5 pm
Venue: Hotel Jen, 1A Cuscaden Road, Singapore (formerly Traders Hotel, Singapore)
Note: Lunch will not be provided. You may wish to pack a light lunch for yourself as Mohini will be taking you through a number of in-depth meditations after lunch.


Seminar Cost

As some of you may recall, Babaji's 3-day Singapore Intensive Retreat cost S$3,500.

For the benefit of those of you who wanted to attend Babaji's 3-day intensive but were unable to due to time/financial constraints, Mohini's 1-day masterclass intensive will be priced at the fraction of the cost i..e S$350.

In addition, there are a number of early bird discounts applicable for those who register early

Early Bird Discounts Available

Masterclass Intensive Fee: S$350 (Regular Price)
Early Bird Promotion Discount #1: S$280 (only till 7 November 2015)
Early Bird Promotion Discount #2: S$300 (only from 8 November till 14 November 2015)


with love,
Vijay
www.shreemarakara.com
Follow us on Instagram for Babaji pictures: https://instagram.com/shreemarakara/