Mogul University Motivation Support Group for Returning/Re-entry Citizens
Description
Why Should I attend a Re-entry Support Group?
Individuals who are newly released from prison have many needs—including housing, health care and employment—that must be addressed very quickly so that they do not develop into insurmountable barriers to successful reentry. There is a huge re-adjustment to the barriers that confront an ex-offender. Individuals often suffer from depression, shame, rejection, and frustration. Despite the family members willingness to help the returning citizen may begin to withdraw if no support is offered.
Mogul Motivation Support Groups are structured to offer a safe, non-judgmental atmosphere regardless of how long you've been released. We welcome like-minded individuals that are friendly, trustworthy, and willing to listen. Having a larger network of friends will help each person and their family get through the tough times together.
This support group is restricted to the formally incarcerated individuals and their families looking to be employed. Mogul University of Milwaukee, Inc is a non-profit school institution whose primary goal is to educate returning citizens in business . To restore personal and social trust through business entrepreneurship, community service and consumer fulfilment.
Who will lead the Re-entry Support Group?
Founder of Mogul University Jerhonda McCray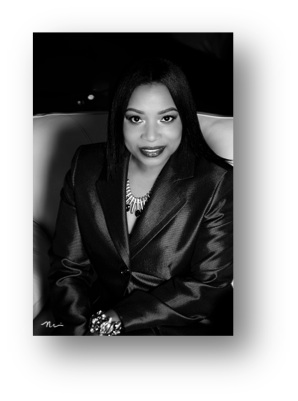 Professional Counselor and Advocate Arnita Holliman