MOGO (Most Good) Workshop

Saturday, October 29, 2011 from 8:30 AM to 5:00 PM (EDT)
Event Details
MOGO (Most Good) Workshop - New York, New York
October 29, 2011 - 8:30 am-5:00 pm
Live your values. Change the world. Choose MOGO!
Cultivate a more meaningful, joyful life that makes a positive difference. Spend a day examining what's most important to you and pairing your passion and skills at our MOGO (Most Good) Workshop. Connect with others who share your desire to live according to their deepest values and create a just, compassionate world. You'll leave this transformative experience energized by new possibilities and equipped with specific actions you can take to move forward. You'll also learn about the ways in which your everyday choices, your work, your activism, and your volunteerism can do the most good and the least harm for all.
SPECIAL OFFER! Join us at JivamukTea Cafe on Sunday, October 30, from 7:00 to 9:30 p.m., for Envisioning the Future: Crystal Ball NYC, an inspirational evening featuring Zoe Weil, alumni, food, music and a silent auction - to celebrate the Institute for Humane Education's (IHE) 15th Anniversary and how it has helped hundreds of thousands of people take action to create a more humane, just and healthy world. Attend both events and receive a 20% discount on each ticket price. If registering for both, use this discount code above during registration: cb_workshop_combo
After registering for the MOGO Workshop, your registration confirmation will contain a link to get registered for the Crystal Ball separately. Contact Amy with any questions.

Read more about MOGO Workshops.
The MOGO workshop will be led by IHE's president and co-founder Zoe Weil who is renowned for her inspiring, engaging presentations. Her recent TEDx talk is one of the top rated of more than 7,000 TEDx talks. Don't miss this opportunity to learn powerful and practical tools to help you improve your life while improving the world.
Hosted by Catskill Animal Santuary.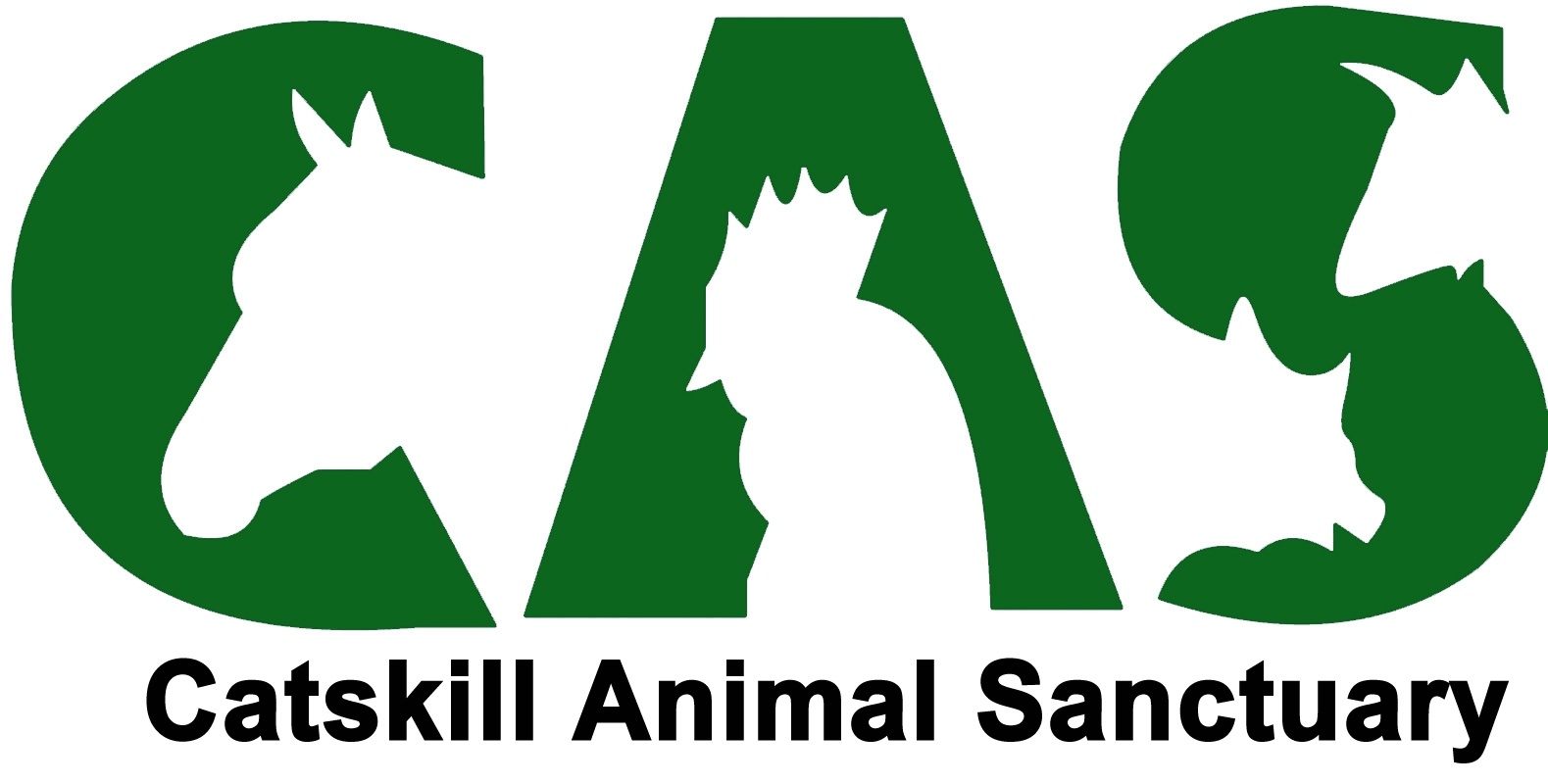 Catskill Animal Sanctuary is upstate New York's haven for horses and farm animals rescued from abuse and neglect. In addition to emergency rescue, CAS offers innovative programs that educate the public about the devastating impacts of agribusiness and institutionalized cruelty on people, animals, and the planet we share.
Workshop Schedule:
Registration: 8:30 a.m. – 9:00 am
Workshop: 9:00 am – 5:00 pm (with lunch break)

The workshop will break for lunch about noon. Participants will be able to choose a place to eat with many options in walking distance.

Additional information: The registration fee includes a copy of Most Good, Least Harm: A Simple Principle for a Better World and Meaningful Life by IHE President Zoe Weil.

Cancellation policy: We will refund your registration, minus a $25 administration fee, if you cancel by Oct. 20. IHE is unable to grant refunds for cancellations after that date, but you may make arrangements for someone else to take the course in your place.
For more information, please contact Amy or call 207-667-1025.
When & Where

The Center for Arts Education
14 Penn Plaza, 225 West 34th Street
Suite 1112
New York, NY 10122


Saturday, October 29, 2011 from 8:30 AM to 5:00 PM (EDT)
Add to my calendar
Organizer
Institute for Humane Education
The Institute for Humane Education (IHE) is a non-profit, 501(c)(3) educational organization dedicated to creating a world of solutionaries who have the knowledge, tools, and motivation to build a healthy, humane, restorative world for all. Headquartered in Surry, Maine, IHE has been training humane educators and promoting humane education since 1996. Humane education approaches human rights, environmental preservation and animal protection as interconnected and integral dimensions of a healthy, just society. 
Through an affiliation with Valparaiso University's graduate school, IHE offers five different graduate degrees/programs in Humane Education - the only programs of their kind in the U.S.
M.Ed. in Humane Education

M.A. in Humane Education

MALS in Humane Education

M.Ed. in Instructional Leadership with a concentration in Humane Education

Graduate Certificate in Humane Education
IHE offers online programs, workshops, as well as many dynamic resources at our website: http://humaneeducation.org
MOGO (Most Good) Workshop