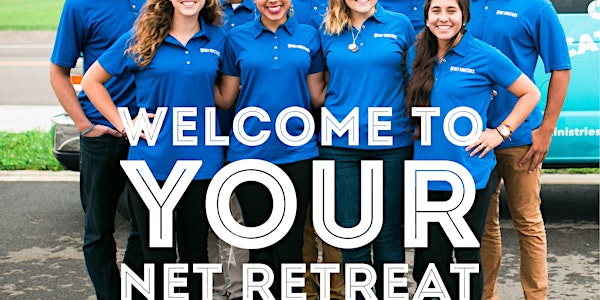 MOG Youth Group Retreat with NET
Only God is big enough to fill you!
When and where
Location
Mother of God Community Goshen House 20501 Goshen Road Gaithersburg, MD 20879
About this event
Only God is big enough to fill you. The pursuit of happiness motivates every decision we make. Why is it, then, that we find ourselves unhappy so often? This theme explores our search for true happiness, highlighting the one thing that is big enough to fill our deepest desires – God himself.
Teens who are 13 and up are welcome!
There is an early registration discount for this retreat – Only $10.00 per person, max of $20 per family (in advance only.) You can either register online here, or bring cash or a check made out to Mother of God Community. The cost at the door is $15.00 per person.
See https://netusa.org/retreats/ for more details.
Invite your friends!!