Description
The Modern Witches Confluence is an educational gathering of modern witches, celebrating their wisdom and sharing their craft. Our 2019 theme is: ELEMENTAL MAGIC!
The witches have spoken! We're creating more opportunities to create your own witchy weekend full of magic and connection. We've planned some magical gatherings from October 18th through October 20th. This year we are working with our sponsors and partners to bring you more elements of magic. See our website for the full schedule of events.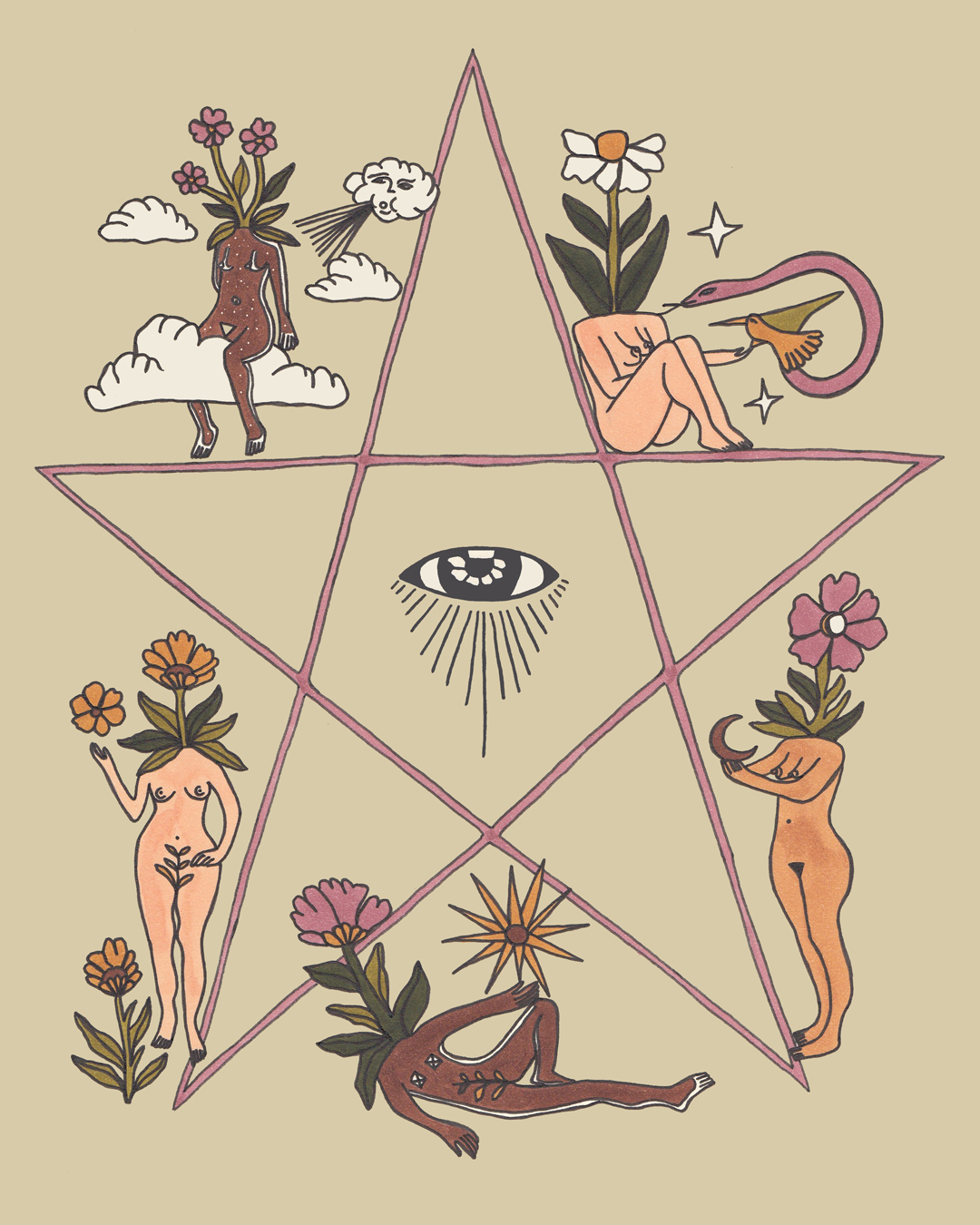 Friday October 18th: Opening Circle Celebration!
at The Laundry SF, 6-9pm
Join us as we lift the veil and set an intention for the workings of our magic together!
Come dressed in your elemental best!

Sherene Vismaya offering an astrological message, Mary Grisey channeling collective messages for our community, and Aja Daashuur performing an energetic clearing

Elemental refreshments and snacks, music, and offerings from our community partners

Space for us witches to gather, connect, and celebrate!
If you've wanted to join the Confluence Coven, this is your chance! We so appreciate the connections we've made with you, and we look forward to cultivating more in the years to come.
*Friday attendance: includes 2 free raffle tickets to use at the Magical Marketplace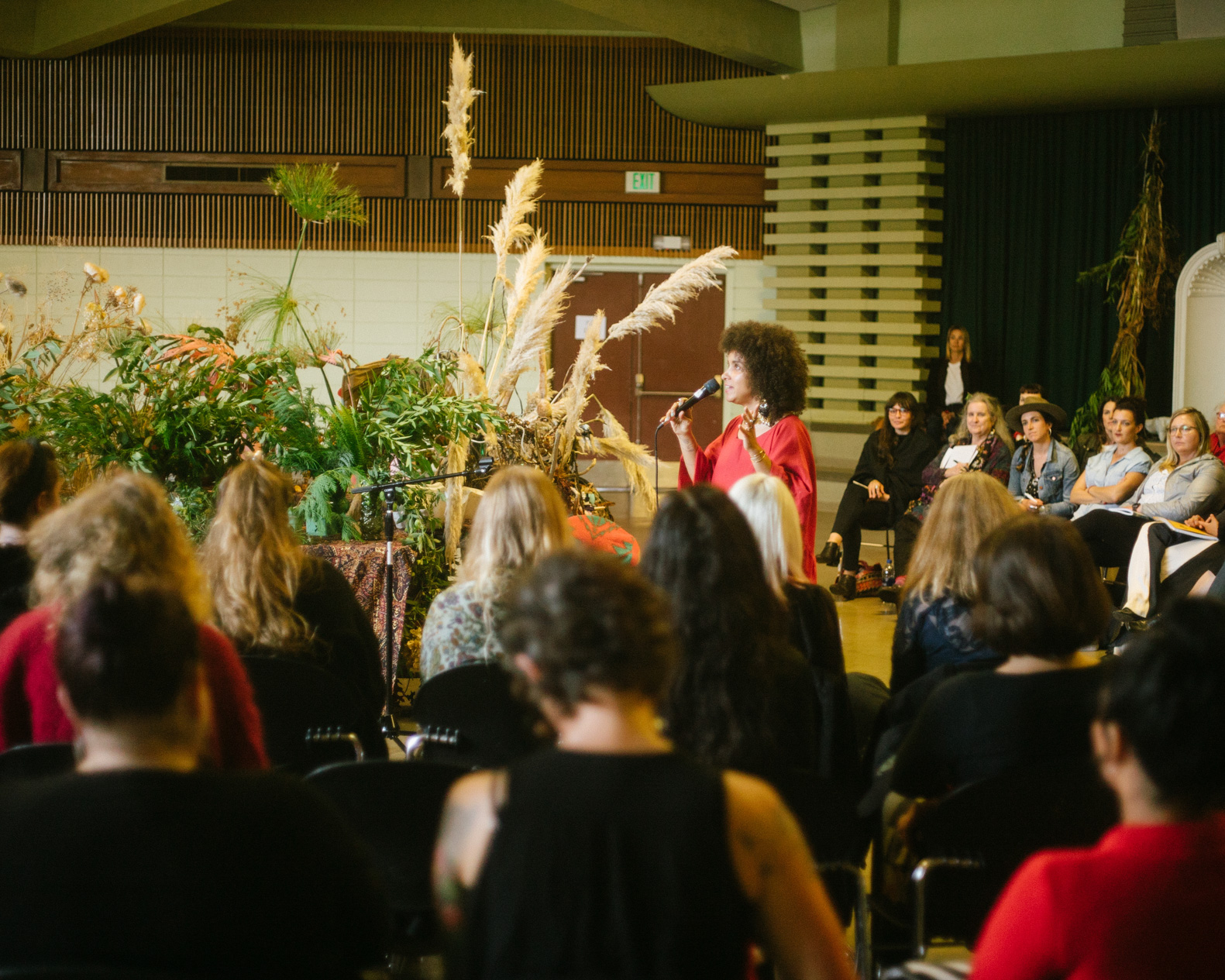 Sunday October 20th: 2019 Modern Witches Confluence
at The SF County Fair Building, 9am - 7pm
The Modern Witches Confluence presents a full day of connecting in with your magical community. Seekers, herbalists, hedge-witches, psychics, brujxs, and witch-curious allies, are all invited to gather, share, and create, as we celebrate the thinning of the veil as we near the Witches' New Year, Samhain.
The Confluence program includes casting of the circle, a magical keynote address hosted by Strange Magic podcast, participation in up to 9 workshops from renowned teachers, and shopping at the Magical Marketplace, which is free and open to the public.
Alejandra León, Atava Garcia Swiecicki, Ayana Young, Cybele, Eliza Swann, Irene McCalphin, Madre Jaguar, Mauricio Garcia, and Ylvadroma Marzanna Radziszewski.
Sarah Faith Gottessdiener and Amanda Yates Garcia will be leading our keynote address!
---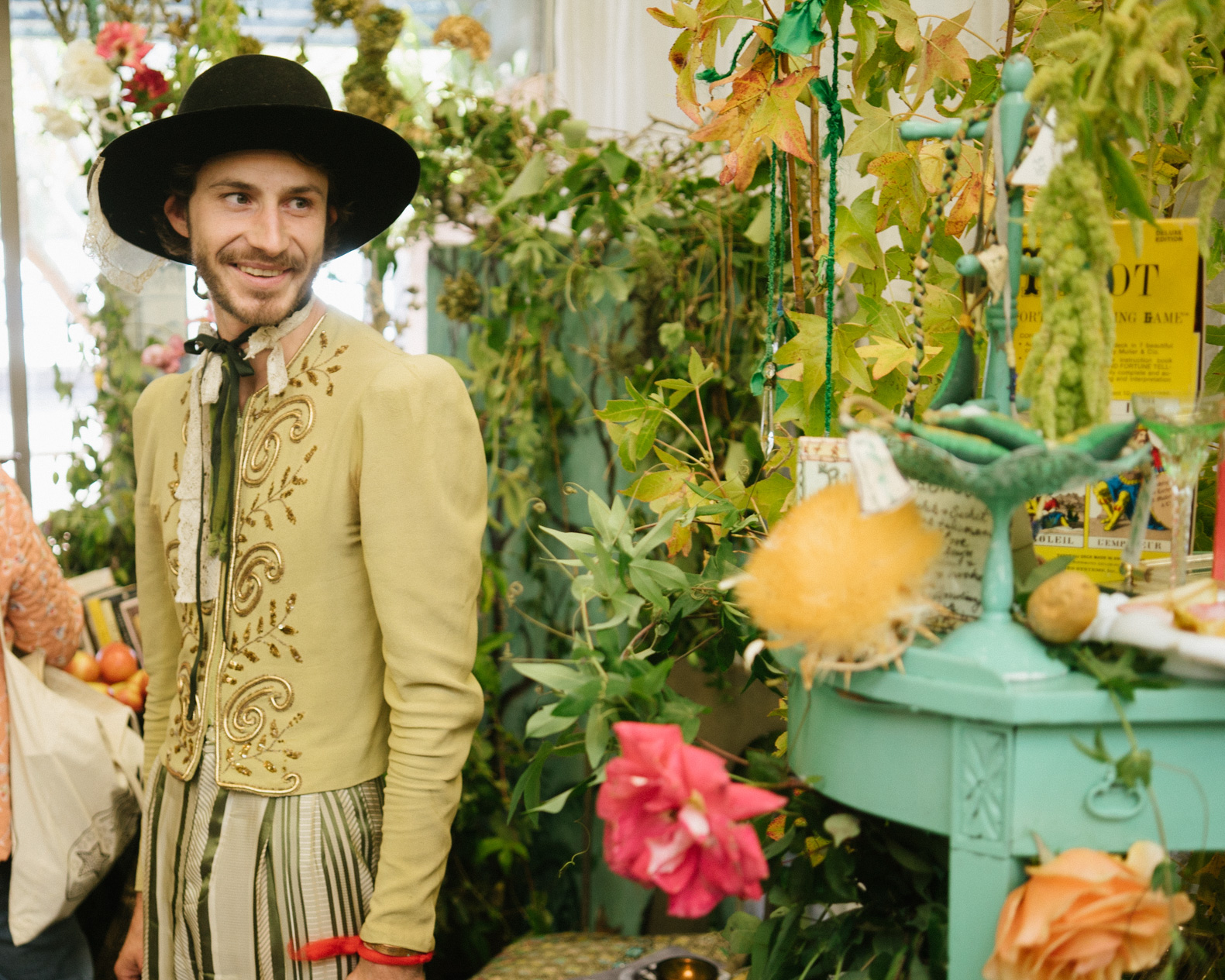 Sunday, October 20th: The Magical Marketplace
Located in the main gallery of the San Francisco County Fair Building, the Magical Marketplace will feature more than 50 vendors selling their unique wares. The Marketplace is free and open to the public from 9:00 a.m. to 5:30 p.m.
From rare books to herbal remedies, highlights include the Scarlet Sage Herb Company, Crystal Way, Field Day & Friends, Empress Vintage, We'Moon, Wanderer's Tarot, Serpent & Bow, and more! Enjoy a special tea service and a quiet place to relax throughout the day at our Coven Tea Lounge, as well as crafting opportunities, and additional workshops eligible to non-Confluence attendees.