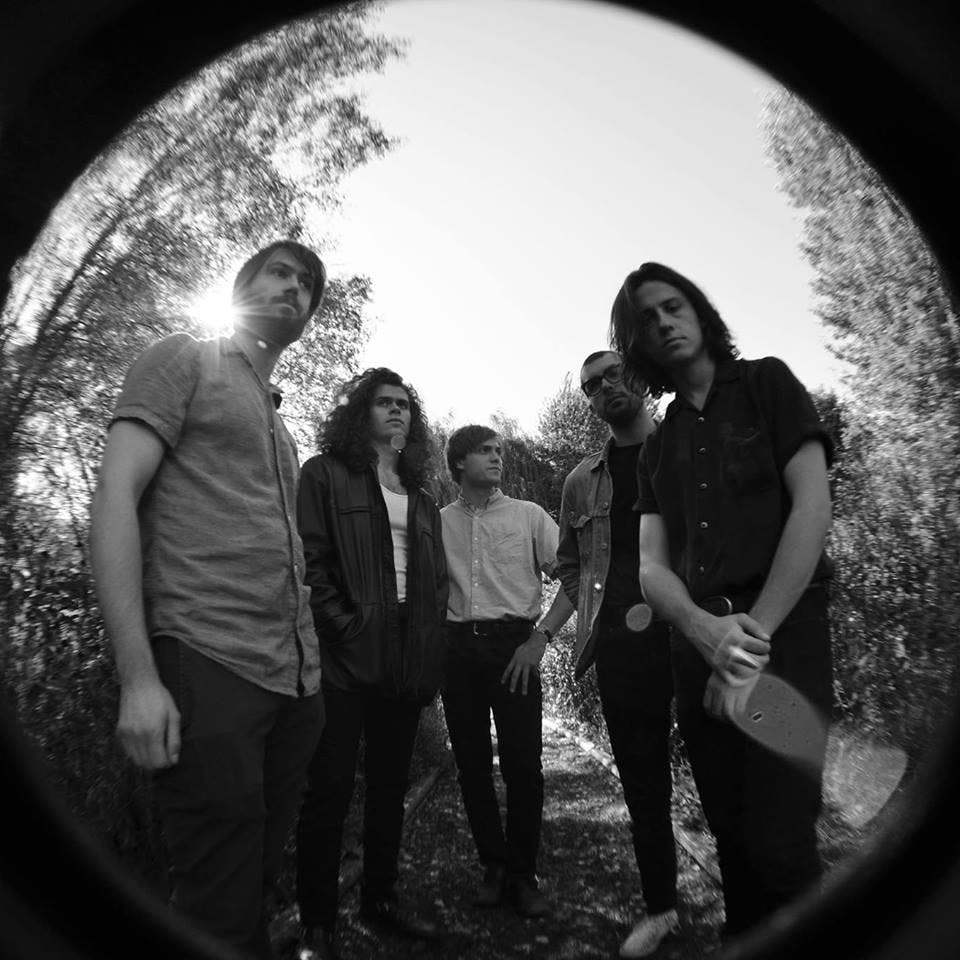 About this Event
Chicago five-piece MODERN VICES returns after headlining a massive Free Monday last summer and we're tickled to have em back on this here fine Saturday night -- the perfect way to cap off a long shitty cold month. Noir in tone, their sound resides somewhere between late '50s croon and wet garage rock snarl. Their self-recorded, eponymous, LP dropped in 2015 via Los Angeles' Autumn Tone Records and is a romantic revolution that Aquarium Drunkard says owes "more to the heritage of the Modern Lovers and the Velvet Underground than the group harmonies of the Del-Vikings or the Flamingos."
Opening the show is BLIND MOON, the dream-pop/shoegaze project of Chicago-based singer, songwriter and musician JOSH COHEN. Now performing as a trio, BLIND MOON first hit the Bottle stage when they opened for TWIN PEAKS in December of 2015 and we're damn excited to have em back to kick things off tonight.
DAYSEE, featuring members of now-defunct THE LIQS, are the druggier, shoegazier cousins of their predecessor. Characterized by discordant riffs and hazy repetitive melodies, each track simulates various states of psychedelia. They've self-released a bunch of tracks since last year, with the most recent single Nul and EP Splash.
DJ Colin Croom of TWIN PEAKS goes behind the piano and lays down nothing but the hits.