Modern Sales Pros Digital Salon - "Sales & Customer Engagement Efficiency"
Description
Hey there,

We're hosting an awesome digital event on "Maximizing Sales & Customer Engagement Efficiency" specifically for sales enablement, management, and operation leaders. We hope you'll join us! We have an expert panel of sales leaders who will share their best practices in a roundtable format.

This digital event marks the conclusion of a nine-city event tour on the same topic. So we will be sharing lessons learned from that tour, and more! It will also be an interactive digital event. We will be "promoting" attendees so that they can participate as well. So sign up, and be prepared to both share and learn.
Below are some photos of our in-person Salons in action: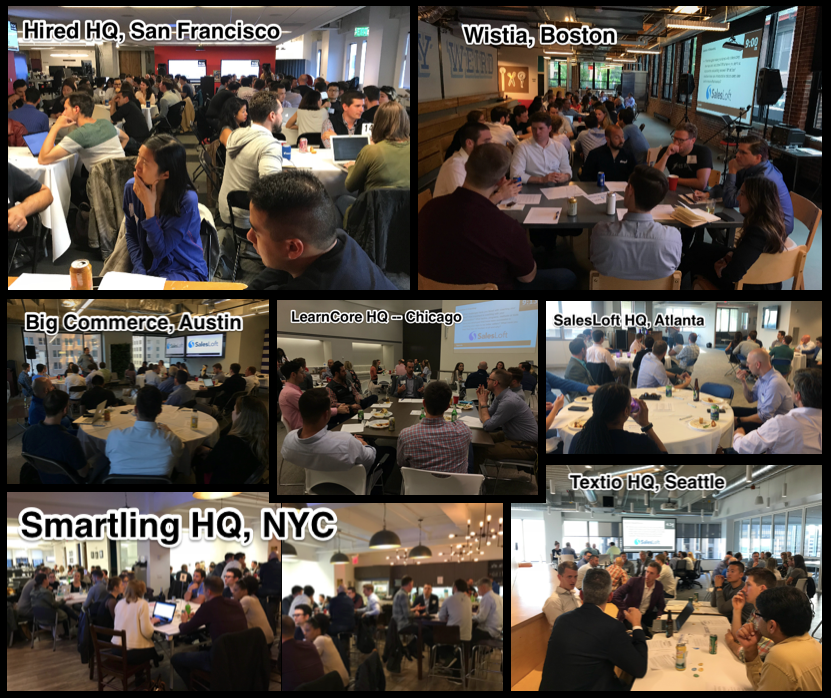 Digital Salon Participants: We are super grateful for our star-studded cast of participants. Thanks to all our wonderful participants.
How does a Digitial MSP Salon work?
We hand selected a group of expert sales practitioners across a range of different companies to share relevant best practices around the night's topic. We will also be "promoting" various attendees throughout the show so that the audience can ask questions and share what has worked for them! For this event, the theme is "Sales & Customer Engagement Efficiency." So grab some food, sit back, and watch with your whole team.
About the topic: "Sales & Customer Engagement Efficiency"
The conversations will revolve around "Maximizing Sales and Customer Engagement Efficiency". Everyone should walk away from these events with actionable and tactical ways to engage with prospects and customers in a modern manner - leveraging data, science, tech, and humanization in your sales process, at scale.
Event Format & Agenda:
Intros

Timed Discussions: We'll have a central timekeeper to prompt folks to move on to the next topic and cover more ground.


Audience Participation Period (we will "promote" a few speakers from the audience to share their perspective or ask questions.

Conclusions
Agenda: Sales & Customer Engagement Efficiency
11:00 - 11:10 - Overview & Intros

11:10-11:25 - Question One (questions will be selected from those you submit as part of the registration process)
11:25-11:30 - Feedback Period (sourced from the audience)
11:30-11:45 - Question Two

11:45-11:50- Feedback Period (sourced from the audience)
11:50-12:05 - Question Three

12:05-12:10 - Feedback Period (sourced from the audience)
12:10-12:25 - Open Question Period
12:25-12:30 - Conclusions & Closing

Log-in-Details: We'll be hosting this event via "Zoom Webinar" registering here via Eventbrite will automatically register you on the Zoom Webinar site as well.


And huge thanks to our event sponsor, Outreach.io!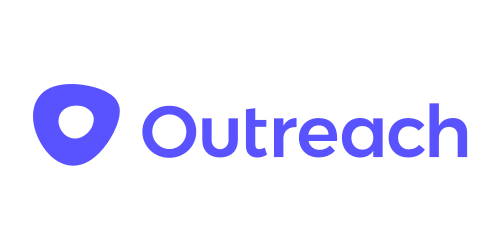 See you online!