Modern Sales Pro Salon - Boston - "Revenue Success Strategies" Night
About this Event
Revenue Success Strategies
How Does an MSP Salon Work?
Attendees are organized into small teams with peers who work at similar stage companies to share relevant best practices around the night's topic. For this event, the theme is "Sales Coaching". It's all about networking and peer education over amazing food and drinks.
About the Topic
Building a world class revenue organization is an inexact science. It takes the right mix of people, process, technology, timing, and old-fashioned hard work to grow a business successfully year over year. During tonight's session you'll go through moderated discussions in small groups covering
Hiring world class talent
Developing your A-players
Adapting your revenue strategy
Using technology to accelerate business
Continuous improvement
Event Format & Agenda
The evening will consist of the following —
Group Swaps: We'll do two segments of group discussions, rotating tables in between to ensure diverse conversations. You won't be paired with coworkers, we want you to get new insights from this event!
Timed Discussions: We'll have a central timekeeper to prompt movement on to the next topic.
Networking: After the two 45 minute discussions, we'll close out with networking time!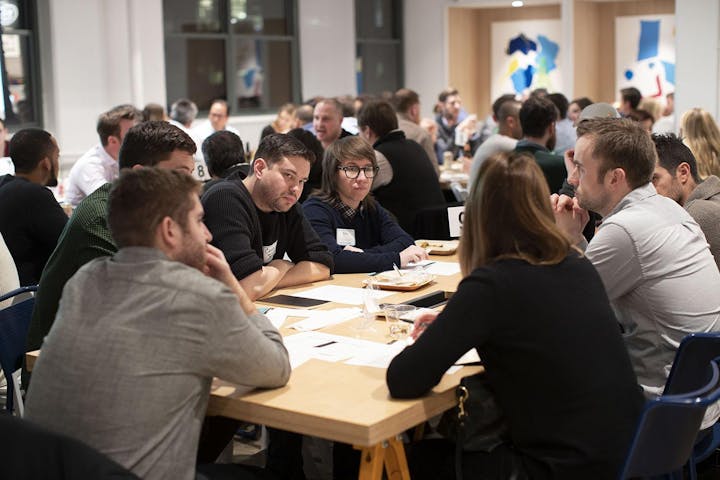 A HUGE thank you to our sponsor Gong.io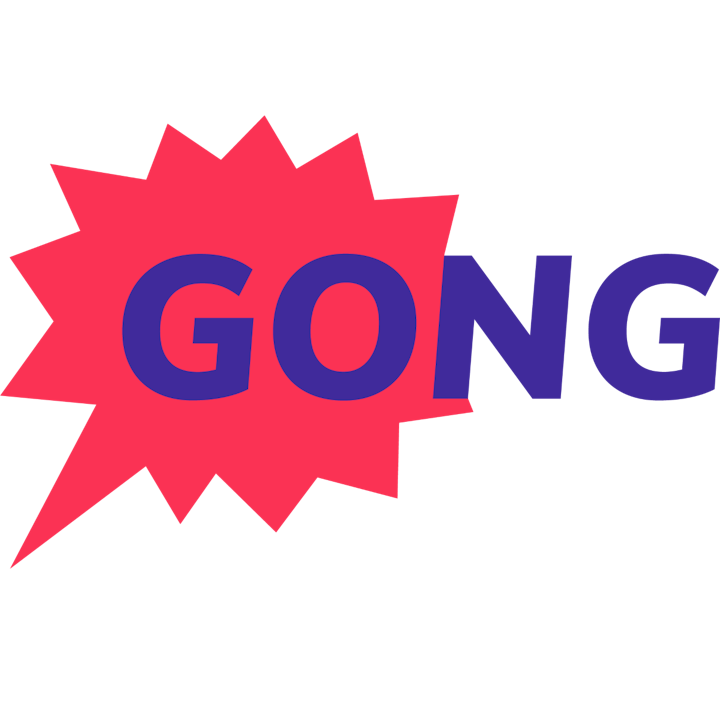 Gong is the #1 conversation intelligence platform for sales. It gives you unfiltered visibility into your customer conversations.
Gong captures and analyzes every customer conversation across every channel. You can win more deals, skyrocket rep success, and change the way you go-to-market.