Modern Sales Pro Salon - Boston #9 - "Building Your Revenue Ops Framework"...
Description
We're excited to return to Boston for our next Modern Sales Salon on "Building Your Revenue Ops Framework". Our Boston events are notoriously amazing and this one will be even better. We expect 75+ of your sales peers to be in attendance for fantastic group discussions over delicious food and drinks.
These events are exclusively for top-notch sales operations, enablement, management and leadership practitioners. Please, no reps.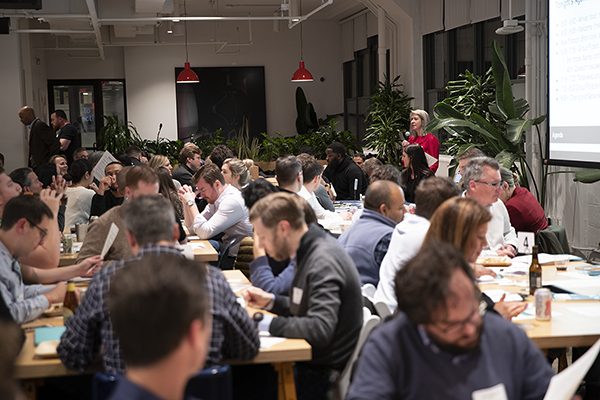 How Does an MSP Salon Work?
Attendees are organized into small teams with peers who work at similar stage companies to share relevant best practices around the night's topic. For this event, the theme is "Building Your Revenue Ops Framework". It's all about networking and peer education over amazing food and drinks.
About the Topic
As an emerging category, revenue operations can be intimidating. Uniting marketing, sales, and customer success teams under one roof sounds like a great idea, but how exactly does it work? Is it simply a strategic vision? Or does it happen at a more granular, execution level? Learn how to get started building an effective revenue operations framework that marketing, sales, and customer teams can follow under the revenue operations model. Accelerate growth to achieve your true revenue potential by understanding key considerations before you get started, sample frameworks, and challenges to prepare for when building revenue operations into your organization.
Event Format & Agenda

The evening will consist of the following —
Group Swaps: We'll do two segments of group discussions, rotating tables in between to ensure diverse conversations. You won't be paired with coworkers, we want you to get new insights from this event!

Timed Discussions: We'll have a central timekeeper to prompt movement on to the next topic.

Networking: After the two 45 minute discussions, we'll close out with networking time!


----------------------------

Agenda: "Building Your Revenue Ops Framework"
6:00 - 6:30 - Arrival / Nametags / Grab food
6:30 - 7:15 - Group Discussions #1
7:15 - 7:20 - Group Swap
7:20 - 8:00 - Group Discussions #2
8:00 - 8:30 - Networking / Wrap Up

Food and Drink: We'll provide the catered food, beer, wine, and non-alcoholic beverages.
Venue: Workable Office on the 26th floor of 99 High Street, Boston, MA 02110. Thanks Workable!


----------------------------
A HUGE thanks to our sponsor, LeanData!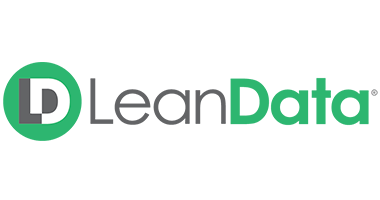 About LeanData:
The LeanData® Revenue Ops platform enables Revenue teams (marketing, sales, customer, and partner ops) to manage all go-to-market motions.
Inbound, outbound, account-based, channel, demand unit waterfall -- no matter what go-to-market motions B2B enterprises engage in, LeanData is making it simple to accelerate time-to-revenue and drive growth.
What is the Modern Sales Pro Salon?
Modern Sales requires a high-rigor, highly analytical, technically competent, and numerate approach to selling, in order to support high velocity, high complexity sales opportunities.
The goal of this salon is to accelerate the learning and professional development of exemplars of this new school of selling through peer education, and provide an extremely high-quality environment to ensure that those aims are achieved.

Below are some photos from a past salon. Moral of the story? Lot's of eduation and awesome people!