About this Event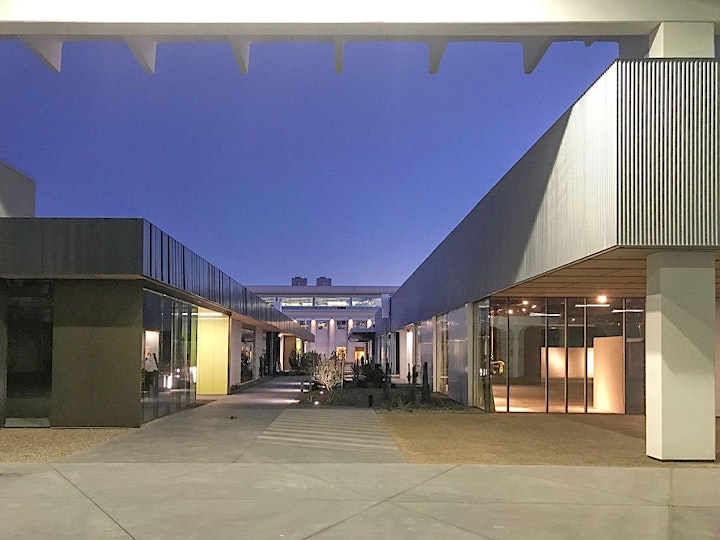 FREE! Meet us under the giant covered breezeway during Modern Phoenix Week at Park Central to connect with contemporary interior designers, landscapers, realtors, furniture designers, green builders, architects, historians, preservationists, vintage furniture dealers and other professionals to help you get your job done.
Vendors include
Modfire
William Mostow
Malefors Vintage Imports
Forgotten Places Photography
Stadium Abstract
Phoenix Lettering
RAKATEKT
Minty's DesignSmatter Studio
Bobier Sales
Twins & Co. Realty
Arjay's Window Fashions
Bang Bang Designs
Shop Project
Loyal Bird
Post & Beam
Buckhorn Vintage
The Guild / 180 Degrees Design + Build
Tom Budzak Ceramics
Urban Plough Furniture
Retro Real Estate
azarchitecture / Jarson & Jarson Real Estate
Practical Art
Modern Phoenix LLC
Many more to come!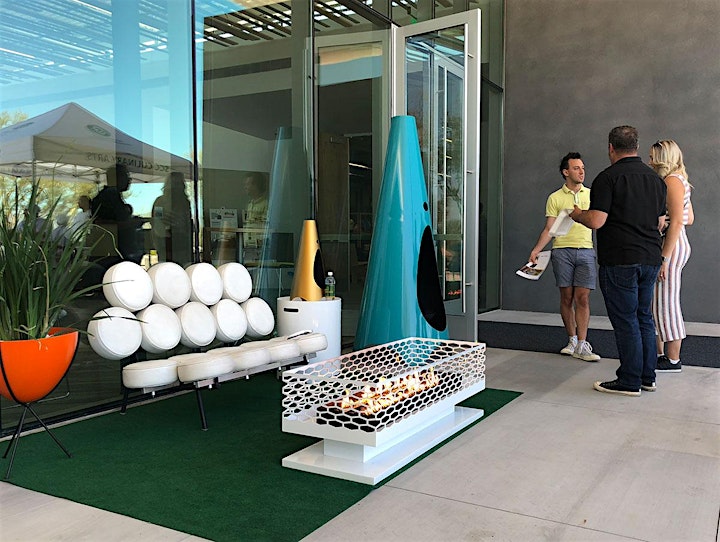 Workshops and seminars will be happening all day long! Watch this space for the agenda reveal in Feburary as we launch the Modern Phoenix Home Tour.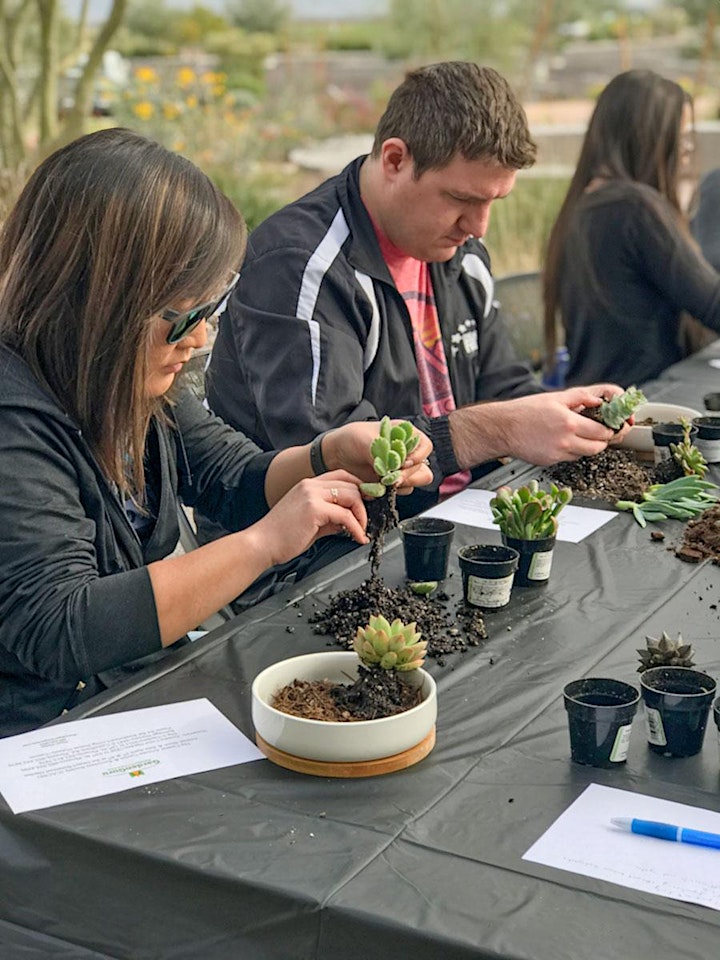 Now accepting vendor applications. Do you provide a contemporary modern or vintage modern product or service? The Expo coincides with Artlink's Art Detour Weekend, with an art exhibition, workshops and fashion show also happening on site the same day. Park Central will be on the Art Detour map and shuttle bus line, bringing in extra walk-in traffic, facilitating easy access to other cultural events happening downtown, and offering plenty of free parking with several dining options on site. Door prizes will be drawn around 3 pm, right before the last talk of the day.
Each spot is 10' x 10', and a limited number of 10X20' spaces will be made available. All spots are outdoors with plenty of natural light and most are sheltered by a very high concrete roof, shown below.
Get your application started here. We'll review it and see if you're a good fit!