Modern Performance Money: Navigating Royalties in the Streaming Age & Beyon...
Description
Do you have an understanding of how performance royalties are calculated, collected and dispersed? With programming continually moving to on-demand TV and online streaming, how do copyright owners collect these performance royalties?
This panel will explore:

The state of technology and its applications for better performance and mechanical collections from both traditional programming and advertising
How to support our Performing Rights Organizations and their efforts
What the new streaming royalty rate means for the industry
What efforts are in place for getting performance reports from digital platforms
Financial expectations of music used in programming on digital platforms like YouTube, YouTube TV, Spotify, Hulu, and other digital platforms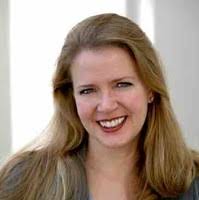 Erin Collins
Erin Collins is the Vice President of Film, Television, Developing Media for SESAC, where she oversees the Los Angeles-based department servicing SESAC's composers and publishers. She also helped create SESAC's new composer diversity initiative, "SESAC Scores: The Beck Diversity Project," along with film composer Christophe Beck. Erin began her career at Warner Bros. Publications where she was responsible for creating multi-media marketing and advertising campaigns. She then served as Director of Marketing & Music Production for APM Music where she managed creative and promotions to major television networks, game companies, trailer houses, and more. Before joining SESAC, Erin was a producer, music supervisor, and score supervisor working with clients such as Ubisoft, ESPN, Activision, and THQ. Erin holds a music degree from Northern Illinois University.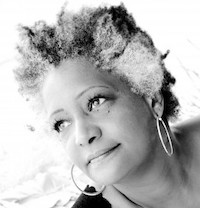 Nan Wilson started Manage Ad Music in 2000 with the idea of merging together the primary facets of advertising music royalty collection. Years of ad experience with agencies, music production and media buying had revealed to her new, more efficient methods for collecting music royalties not yet pursued within the industry. Nan is now on a mission to educate and advocate for new possibilities in the ad music royalty world.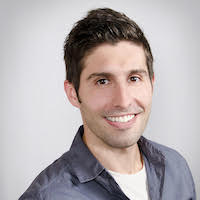 Jesse Worstell
Jesse Worstell is AdRev's Vice President of Rights Management. He began his career as a guitarist and songwriter, spending over 12 years touring and managing his own indie rock bands. He's had the privilege of sharing the stage with Bon Jovi, Big Boi, Kid Rock, Cage the Elephant, and many others. Though his rockstar days may be over, he still continues to write and compose.
Jesse has been with AdRev since 2013, and specializes in administering music copyrights, helping his clients reach their maximum earning potential in YouTube's Content ID platform.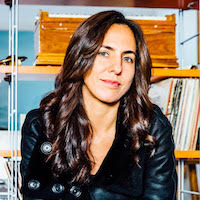 Samanta Balassa
Samanta Balassa, originally from Rio de Janeiro, earned her BA Degree from Berklee College of Music and moved to NYC where she performed vocals & percussion with the acclaimed group Forro In The Dark. Her highligt performance was at Irving Plaza as opening act for the Brazilian Girls and sharing the stage David Byrne, Smokey Hormel and Mauro Reforsco (Atoms for Peace). In other ocasions she's also shared the mic with Bebel Gilberto and Miho Hatori (Cibo Matto and Gorillaz). She developed/produced the artist Sleepy Rebels and placed their material into over 20 advertisements/Films/Series putting the band's song Unbelievable in the top itunes charts. She has worked on scores for multiple features and prime time TV shows. Samanta continues to head Motive's original music production & artist collaboration/development.
Moderator: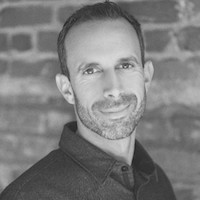 Elad Marish
Elad Marish is the President of the Association of Music Producers, and founder of Swell Music + Sound, a music, sound design, and audio post-production house in San Francisco. They specialize in music and sound for top agencies and brands like AKQA, Goodby Silverstein + Partners, DDB, Uber, and Facebook.