Description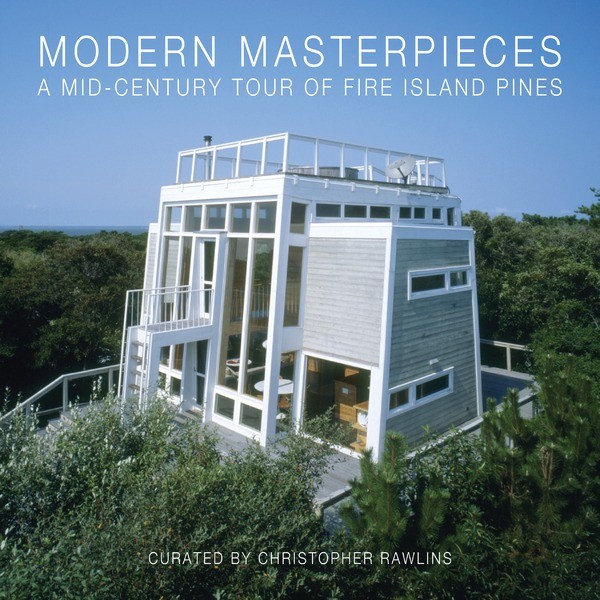 Home of Philip Monaghan. Architect: Andrew Geller, 1958-61. Photo: Tad Mike
552 Beachcomber Walk
Architect: Horace Gifford, 1969
Current Owner: James Cashel and James Johnson
274 Bay Walk
Architect: Harry Bates, 1967 (Bates himself will join us for a tour on 8/24!)
Current Owner: Bruce Bromley
214 Beach Hill Walk
Architect: Don Page, 1962
Restoration Architect: Rawlins Design, 2013
Current owners: Michael Crisafulli and Morton Newburgh
266 Bay Walk
Architect: Horace Gifford, 1968
Current Owner: Charles Andrews
616 Shore Walk (closed 9/2)
Architect: Marcel Bretos, 1971
Current Owners: Brent Sikkema and Daniel Garcia
632 Fire Island Boulevard (closed 9/1 & 9/2)
Architect: James McCleod, c.1970
Current owner: Dennis Di Lorenzo
547 Beachcomber Walk (closed 8/31, 9/1, and 9/2)
Architect: Andrew Geller, 1958-61
Restoration Architect: Larson and Paul Architects, 2006
Current Owner: Philip Monaghan
252 Bay Walk (closed 9/2)
Architect: Horace Gifford, 1972-75
Current Owners: Richard Winger and Michael Lucas
519 Porgie Walk (closed 9/2)
Architect: Horace Gifford, 1963
Restoration Architect: Bromley Caldari Architects PC, 1983
Current Owners: Scott Bromley and Tony Imapvido
Tours begin at 11:15 AM in the Pines Harbor and extend through the afternoon, with a 75-minute lunch break. Visitors for the day should plan to take the boat that departs Sayville at 10:20 AM.
A Reception will conclude each tour. On 8/24 and 8/25, a reception will be hosted by Philip Monaghan, owner of the Andrew Geller home pictured above. The Saturday, August 31st reception will be held at the Horace Gifford-designed home of Charles Andrews, pictured below. Reception locations for 9/1 and 9/2 are still being finalized. Signed copies of Christopher Rawlins' book Fire Island Modernist: Horace Gifford and the Architecture of Seduction will be for sale at each receptions.
*In addition to the comprehensive tours of homes listed above, we will pause outside of several notable homes during the course of this event. Please note that not all homes shall be available for touring each day. Variations are noted above. Minor changes in each day's schedule are possible.
Transportation
Check out

fairyschedule

, which integrates the Long Island Railroad (from Penn Station) and the Pines Ferry schedule. A $5 cash van transports you from the train station to the ferry terminal. Ferries are $16 cash round-trip. If traveling by car, park across the street from the Sayville ferry terminal at 41 River Road.
Accommodations

The Madison, 126 BHW, and the Pines Bluff Guest Houses offer upscale accommodations.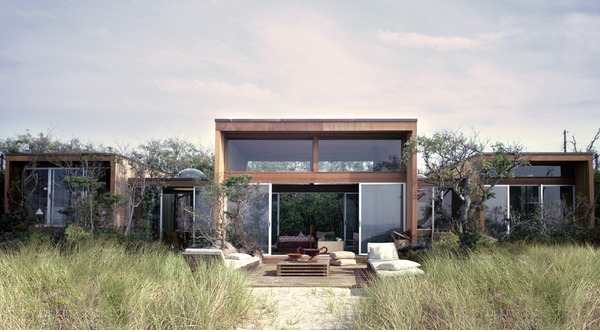 Home of Charles Andrews. Architect: Horace Gifford, 1968. Photo: Horace Gifford/Yale Wagner
Curator's Statement
The Pines is a community that looks and lives like no other, yet how did it become this way? After modest beginnings in the 1950's, a talented roster of architects emerged to create an architecture as distinctive as its inhabitants. Harry Bates, Earl Combs, and the prolific Horace Gifford lived and worked in the Pines. Their homes shared the spotlight with inspired cameos by Arthur Erickson, Andrew Geller, Marcel Bretos, James McCleod, and Don Page. While each pursued different forms, all shared the belief that life at the beach should be carefree as well as maintenance-free. Gone were the painted surfaces, clipped lawns, and all the brute force associated with maintaining the typical suburban home. Naturally-weathering cedar and cypress pavilions in a riot of shapes established our signature architecture. Yet for all of their sculptural purity, these homes offered a relaxed and sensual ambience that resonated with weekenders attired in nothing more than a bikini and Bain de Soleil. The Stonewall generation artfully and gently colonized this fragile landscape. They realized that, like most beautiful things, the Pines is an easily marred countenance. Today, when confronted by an aggressive fence, or a steroidally bloated house, or a renovation that obliterates the finer aspects of the original, I worry that the Pines has lost its way. This inaugural guided tour of mid-century homes is a call to action that aims to unlock our history, rethink our priorities, and honor homeowners who have maintained the integrity of their vintage properties.
--Christopher Rawlins, July 2013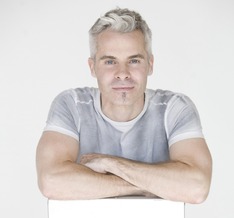 Photo: Megan Greenlee
Christopher Rawlins is a writer, an architect, and the principal of Rawlins Design, a New York–based architecture and interiors firm whose projects include new beach houses and mid-century modernist restorations, as well as retail environments in North America, Europe, and Asia. In 2013, he published Fire Island Modernist: Horace Gifford and the Architecture of Seduction. Christopher's design work and journalism has been published in Interior Design, Metropolis, the New York Times, Wallpaper*, Modernism, and the BBC. He is a graduate of the Georgia Institute of Technology and Princeton University, and divides his time between Manhattan and Fire Island Pines.
BOFFO Fire Island Art Camp is a non-profit artist residency where artists are selected to create a body of work that enriches and informs the community through artistic programs contextualized by the history and culture of The Pines. Events & programs include sunset musical performances, art exhibitions, experimental food presentations, movie screenings, painting workshops, craft lessons, home tours, and more. The BOFFO Art Camp will be open to the public from June 3 - September 2, 2013 in hopes of adding a positive cultural influence to its inhabitants of the island. Five weekly programs will provide constant activity to engage the diversified friends and families (adults and children) on Fire Island. All programs have a free component and are open to the public.
Questions? Email Chris@RawlinsDesign.com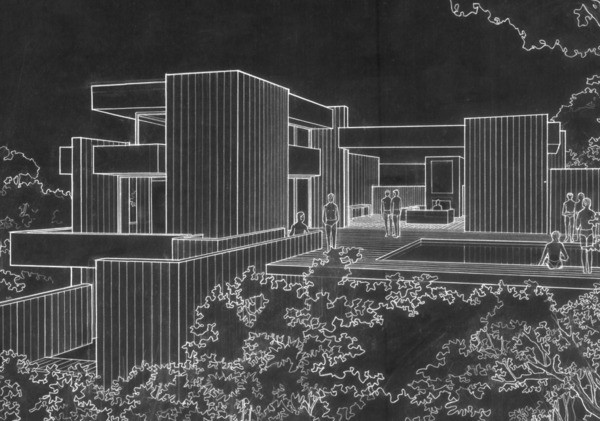 Home of Brent Sikkema and Daniel Garcia Architect: Marcel Bretos, 1971. Rendering: William Murphy