Description

We live in a time of increased autoimmune and hormone-related diseases, and many times there are more questions than answers. For over two decades, Modern Manna's Health & Healing Crusade has been a catalyst in bringing health, wholeness, and spiritual revival to those searching for answers. Attend this year's free event and learn from wholistic experts how to naturally treat and reverse autoimmune and hormone-related diseases and much more.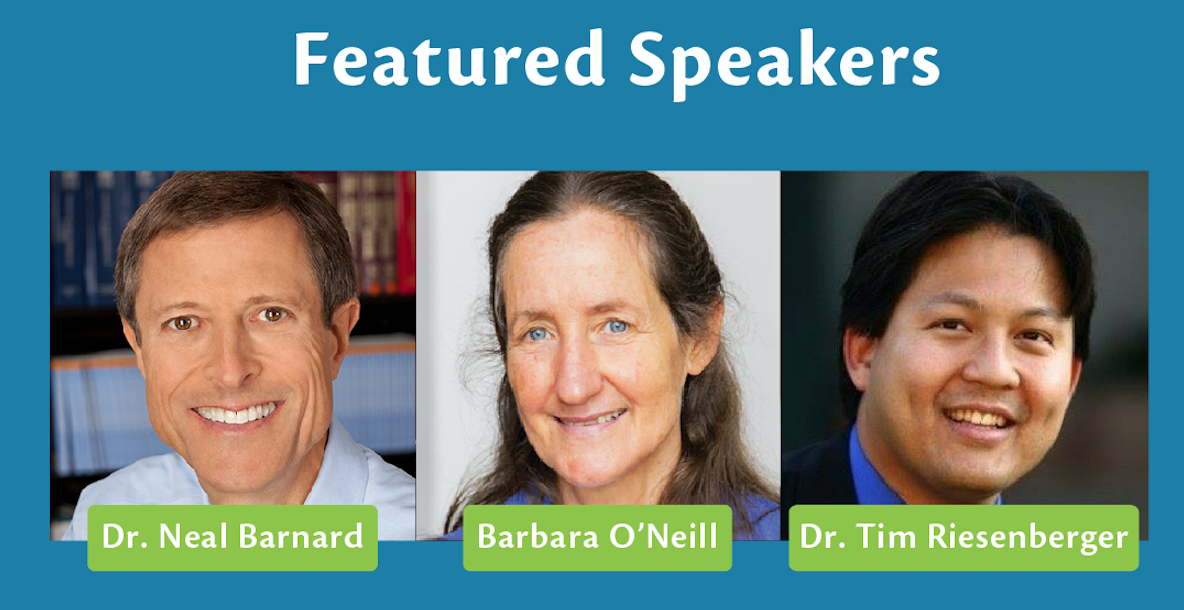 ---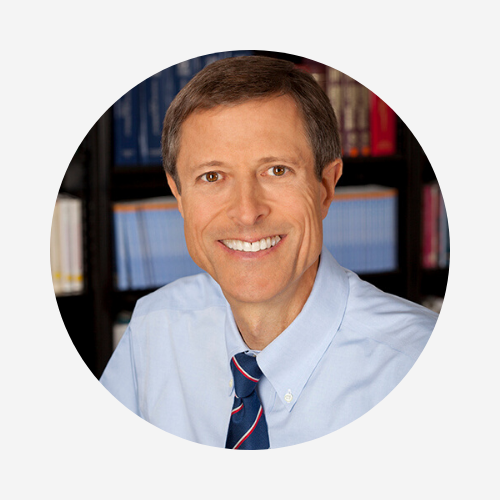 Dr. Neal Barnard, is president of the Physicians Committee for Responsible Medicine, founder of the Barnard Medical Center, an Adjunct Professor of Medicine at the George Washington University School of Medicine, and a Fellow of the American College of Cardiology. His federally funded diabetes research revolutionized the nutritional approaches to type 2 diabetes, and he now aims to empower readers with life-changing information on hormones and health. He has written more than 19 books on nutrition and health.
Presenting: Friday
---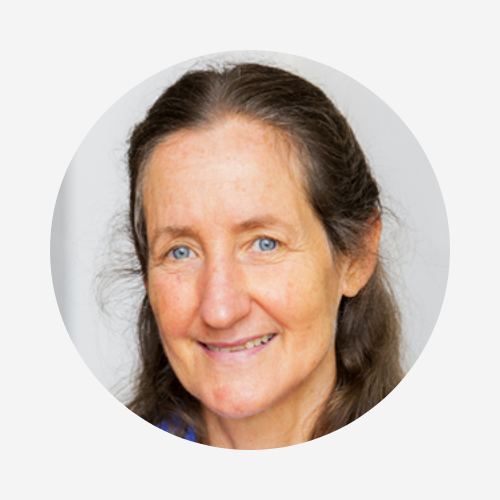 Barbara O'Neill has a common-sense approach to health. Her foundation is in the belief that the body is designed with the ability to heal itself, and then working 'with' the body to achieve the healing response. Currently, Barbara is a health lecturer across the globe, and her passion and life work lies in educating people in the correct health principles that lead to longer, healthier, and happier lives.
Presenting: Friday, Saturday and Sunday
---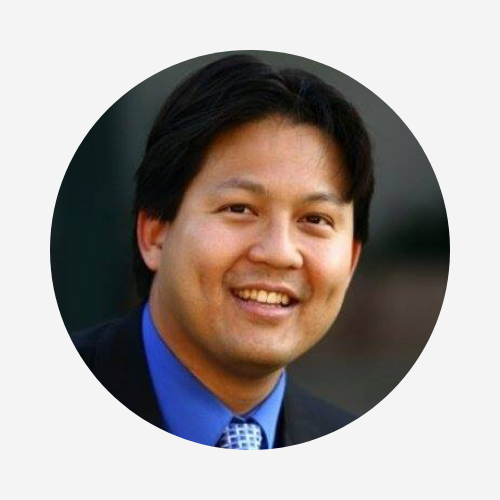 Dr. Tim Riesenberger, is a board-certified Emergency Medicine Physician who lives in the Seattle area and has a passion for preventive medicine. He received his MD from Loma Linda University, holds a Master's of Public Health in Preventive Medicine from Montemorelos University, and graduated from Residency in Emergency Medicine from Stanford University. Tim has been to dozens of countries as a speaker and health practitioner, and has also spread the health message through TV presentations.
Presenting: Friday and Saturday
---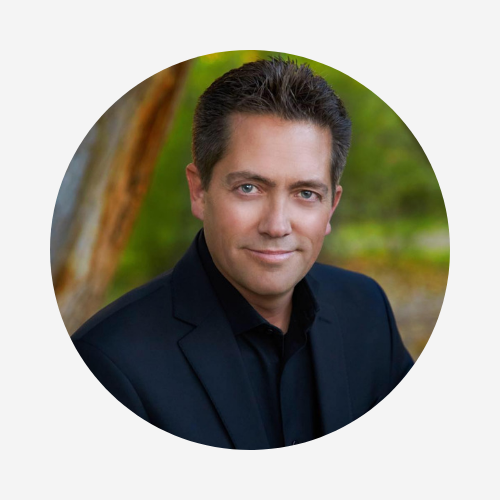 Christian Berdahl came from a life of hardship and abuse where there was little hope and no Jesus. Eventually, Christian found escape through the theater arts. In high school, he began to win acting competitions and awards. He carried these skills on to the civic, college and professional stages. He also began to work in television production right out of high school. Soon he was so busy in production that he left the theater for a career in TV. In 1995 Christian found a saving relationship with Jesus Christ and began to put his skills to work for the Lord. Today his vision is to create expressly Christian content for TV, radio and the Internet to save, encourage and challenge souls.
Presenting: Saturday and Sunday
---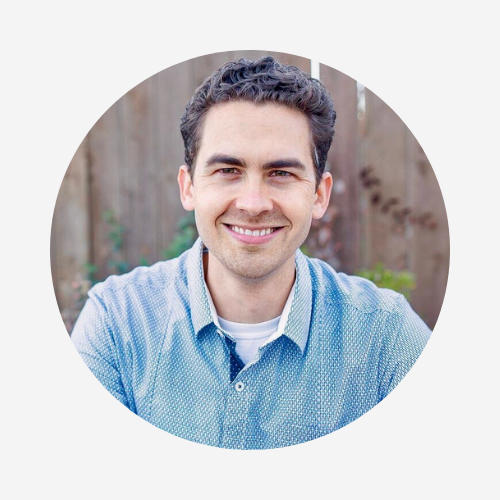 Daniel Joseph Vierra III is the director of Modern Manna Ministries, a non-profit organization promoting physical and spiritual healing. He also directs BellaVita Lifestyle Center, a ten-day lifestyle program near Lodi, California. For over sixteen years Daniel worked alongside his father and health evangelist, Danny Vierra, and found passion in motivating people to make healthy lifestyle choices. Through the work at BellaVita, Daniel assists individuals in regaining their health by incorporating natural therapies and lifestyle changes.
Presenting: Saturday and Sunday
---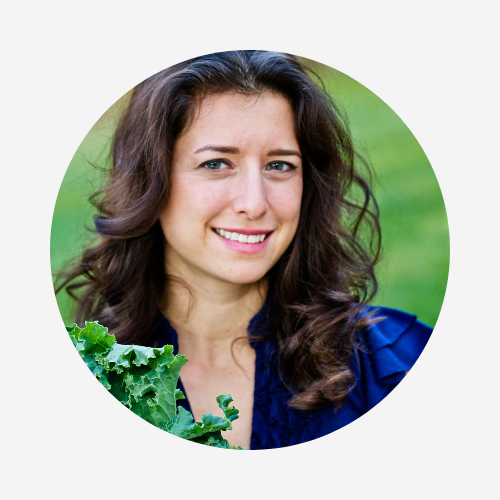 Jessica Vierra received her education in nursing from Pacific Union College (2008) and Loma Linda University (2010). After a few years of nursing experience and divine intervention, she went back to school and graduated with a Master of Science in Nutrition with a Didactic Program in Dietetics from Bastyr University (2015) and completed a dietetic internship through California State University, Long Beach. Jessica passionately assists patients in regaining their health by adopting a plant-based diet and following a lifestyle program to reverse disease naturally. Together, Daniel and Jessica enjoy combining their talents to bring the health and gospel message to the world. Jessica enjoys blessing others with music, leading out in community nutrition programs, writing health articles, providing nutritional counseling to clients, and raising Daniel Vierra IV.
Presenting: Friday
---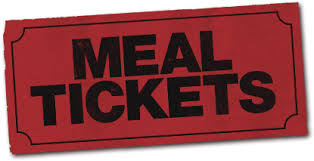 For more information and to purchase meal tickets without a service charge visit our event page at -
---
Champion juicer free drawing terms:
1. The registrant must present their registration at the door.
2. The registrant must be present when the free drawing takes place on Sunday, June 21st.
3. If the registrant's name is drawn and the registrant is not present when called upon, another name will be drawn, and the registrant will forfeit the Champion Juicer.
4 The Champion juicer model may vary.
5. Only one registration ticket per person will be added to the drawing.