About this Event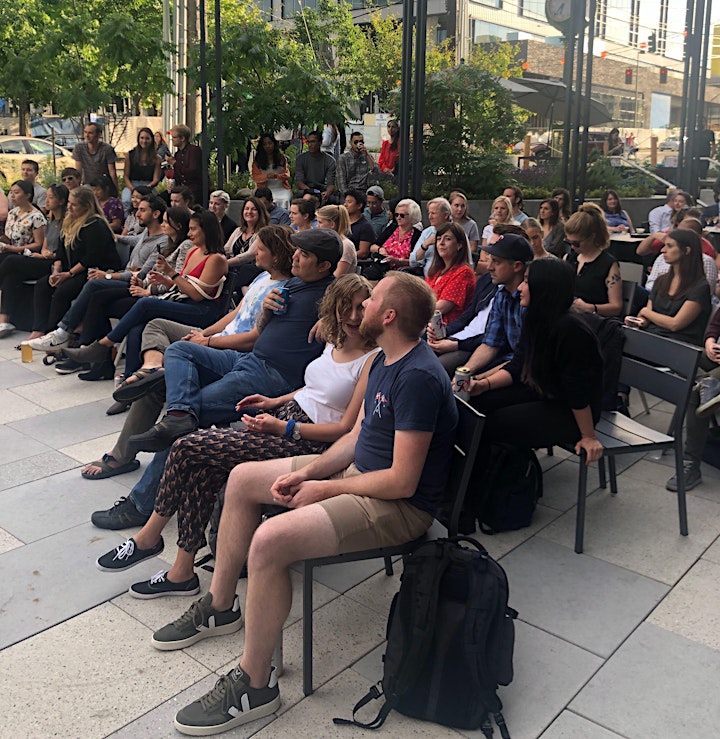 Modern Love is throwing something extra special on Friday, October 11th. On top of our game show of love, we are planning an epic after-party all about that connecting chemistry.
We'll kick things off with our dating game show where you'll help match 6 contestants with their ideal partner. After that lovefest, the party starts!
Get your dance on with the grooving beats of DJ Mixx America; enjoy tasty treats and great drinks by The Collective; and most importantly, play some fun mingling games to help spur the connection.
With special prompts, flirting cards, and a 2019 twist on spin the bottle, if you're searching for fun and love in Seattle, this is the place for you. See you there!
If you're an Evergrey member make sure to get your discounted tickets! Not a member? Let's change that! Start your Evergrey membership today to unlock this discount and all the other perks that come with supporting your local newsletter.