Modern Dehydrating - Making Powders and Leathers!

Saturday, October 28, 2017 from 9:30 AM to 12:00 PM (PDT)
Event Details

Modern Dehydrating - 
Making Powders & Leathers!
Overheard at the OC Fair — Every time I make tomato sauce from scratch and use it in a sauce base - it always needs a little oomph. I usually wind up sauteing some ground beef or turkey with onion and herbs to add to the base, along with a little tomato paste. Then I realized that I could make an even better oomph-builder — dried, powdered tomatoes! And then I was unstoppable!
How to Make Fruit Powder and Why You Should Bother
Let's start with the fruit powder basics and then we'll move on to how to make fruit powder. What is fruit powder? Fruit powder is dried fruit that's been finely ground.
How to use fruit powder
Fruit powder can be used in place of artificial flavoring to flavor just about anything.  However, fruit powder truly shines in desserts where the moisture balance is very important.  Here are some examples of how to use fruit powder:
Use fruit powder to transform basic buttercream into any fruit flavor without dumping fruit into your perfectly-pipeable frosting.  Using fresh fruit can make buttercream too runny to hold a sweet swirl. Sprinkle on top of fruit-flavored chocolate truffles to add some color and hint at the flavor inside. Make fruity meringue cookies or macarons (I'll be posting about this specific example soon). Make a fruity spice rub for meat. Throw some in your morning oatmeal when you don't have fresh fruit on hand.
Fruit Leathers:
We'll show you some great techniques to make tasty and BEAUTIFUL fruit leathers AND you'll be tasting and snacking on it all in class!
Instructor - Eugenia Edwards & Marcella Missirian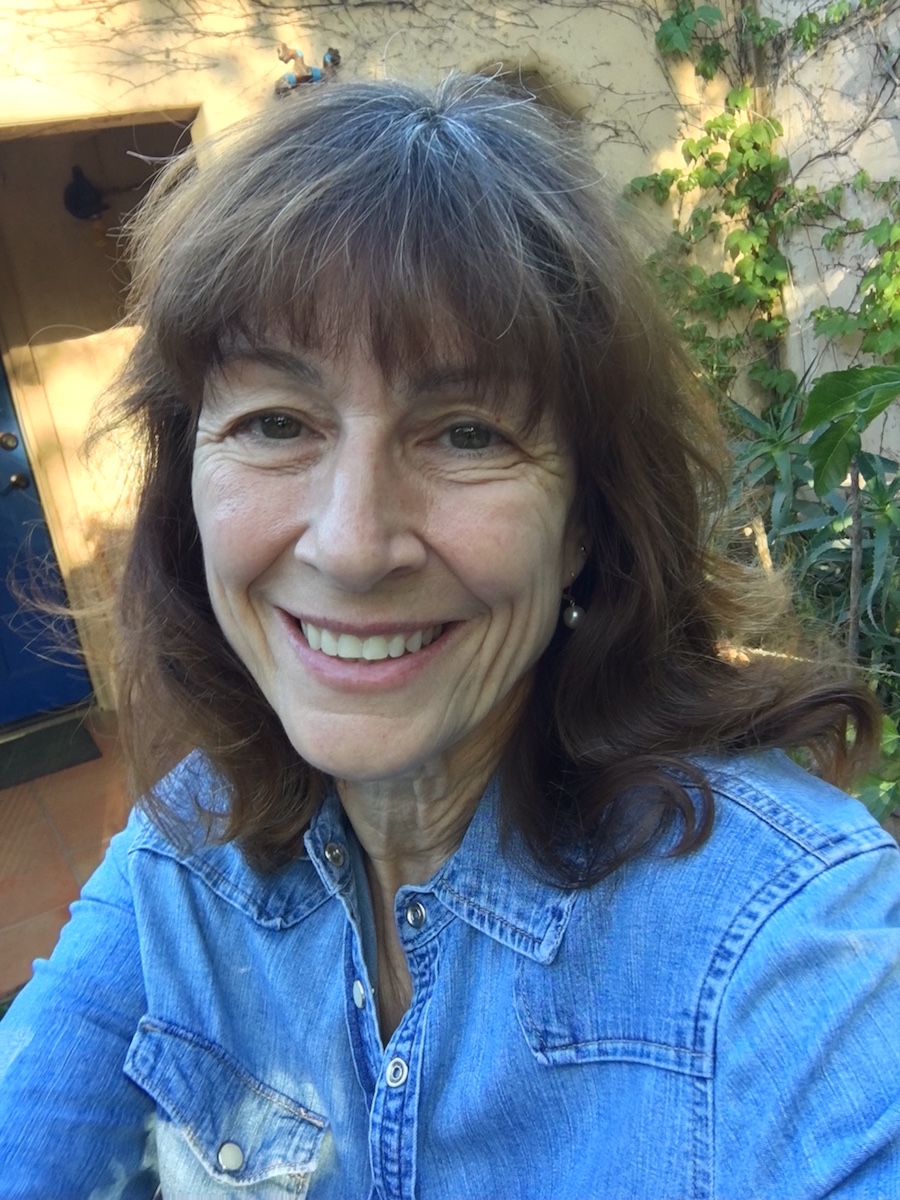 Eugenia Edwards started her adventures in preserving over 20 years ago in her tiny apartment kitchen. 20 years later the kitchen is bigger and so are the adventures which include making jam, marmalade, pickles, vinegar and more. Now that she's retired from teaching people how to use computer software, Eugenia just became a Slow Food Certified Preserver Instructor so that now she can take others on her canning adventures!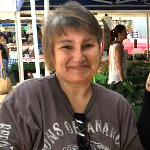 Marcella Missirian is a former pastry chef who has been preserving since her grandmother had her shaking cream to make butter! She's been very active in the Los Angeles food community for over 25 years and is part of the cooperative of organizers for Santa Monica Farmers Market preserving classes.
Marcella has taught preserving and pastry classes and enjoys tending to her tiny container garden. When Marcella is not preserving, she is also a design and technology leader, world-wide.
Upcoming Preserving Classes:
Santa Monica Farmers Market Virginia Avenue Park Monthly preserving classes are held in the Thelma Terry Workshop 3 at Santa Monica Farmer's Market Virginia Avenue Park
Every fourth Saturday of the month From 9:30 am – 12:00 noon. You must be over the age of 12 years to attend. Classes are free, but registration is required. 
Fall 2017 Classes
WHAT TO BRING FOR ALL CLASSES:
Apron 

Medium Sized Bowl

Chef's Knife

Cutting Board

Hair Tie for Your Safety and Food Safety

Extra Food Storage Bags (so things don't spill on the way home!)
Parking Info:
Parking is available at Pico Blvd at 23rd Street (farmers market parking) OR in the Virginia Ave Park Lot, accessed from Virginia Ave (one block north, parallel to Pico Blvd. between Cloverfield and 20th St.). 
Overflow Parking is available in the Venice Family Clinic parking lot (0.4 miles away) located at 2509 Pico Blvd. Use any parking space facing a wall. 
About Slow Food Preservers Los Angeles:


Vist us at https://sfpla.org
Like our Facebook page! https://www.facebook.com/SFPLAB/
When & Where

Thelma Terry Workshop 3
2200 Virginia Ave
Santa Monica, CA 90404


Saturday, October 28, 2017 from 9:30 AM to 12:00 PM (PDT)
Add to my calendar
Organizer
Santa Monica Farmers Markets
The City of Santa Monica oversees the operation and management of four Certified Farmers' Markets (CFMs).  An estimated 900,000 shoppers visit the markets every year. Collectively, they provide customers with a selection of fresh, seasonal produce year-round that is pre-eminent among farmers' market programs in the state.
The Santa Monica Farmers Markets are committed to promoting healthful eating and sustainable agriculture in California by providing fresh agricultural products from small farms to urban customers, thereby building community and preserving California farmland.
Modern Dehydrating - Making Powders and Leathers!