Modern Customer Success Pro Salon - SF #5 - "Modern Strategies for Customer...
Description
Modern Customer Success Pros is excited to announce our return to San Francisco! The theme of this event is "Modern Strategies for Customer Engagement". We want you to walk away from the night with tangible and tactical ways for you to engage with customers, making repeatable renewals and upsells happen consistently across your CS org.
Patterned after the hugely successful Modern Sales Salon, the goal of these events is to accelerate the learning and professional development of customer success and account management leaders through peer education, and provide an extremely high quality - and curated - environment to ensure peer learning for all attendees.
Our events are exclusively for leaders in account management, customer success operations, customer success systems management and customer success management.
-----------------
Agenda
6:00 - 6:30 - Arrival / Nametags / Grab Food
6:30 - 7:15 - Team Discussions #1
7:15 - 7:20 - Team Swap
7:20 - 8:00 - Team Discussions #2
8:00 - 8:30 - Networking / Wrap up
Food and drink is always provided at our events. So, come hungry and eager to learn!
Venue/Host: Aurora Solar, 434 Brannan Street - thanks for hosting, Aurora Solar!

-----------------
A huge thank you to our awesome event sponsor, Outreach!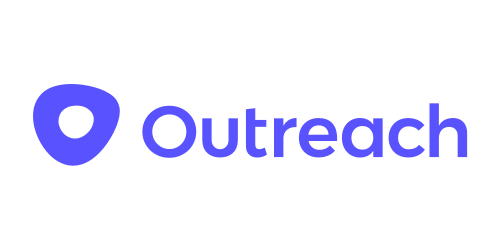 Outreach, the leading Sales Engagement Platform, accelerates growth by optimizing every interaction throughout the customer lifecycle. The platform manages all customer interactions across email, voice and social, and leverages machine learning to guide reps to take the right actions. Thousands of customers, including Cloudera, Glassdoor, Pandora, and Zillow rely on Outreach to drive predictable and measurable growth.
-----------------
Not sure if these events are for you? Check out some photos from our San Francisco Customer Success Salons: