Modern Customer Success Pro Salon - NY #1 - "Repeatable Renewals & Upsells"...
Description
Modern Customer Success Pros is excited to announce our 1st ever Modern CS Salon in New York City! The theme of this first event is "Repeatable Renewals and Upsells". We want you to walk away from the night with tangible and tactical ways for you to make repeatable rewnals and upsells happen consistently across your CS org.
Patterned after the hugely successful Modern Sales Salon, the goal of these events is to accelerate the learning and professional development of customer success and account management leaders through peer education, and provide an extremely high quality - and curated - environment to ensure peer learning for all attendees.
Our events are exclusively for leaders in account management, customer success operations, customer success systems management and customer success management.
-----------------
Agenda
6:00 - 6:30 - Arrival / Nametags / Grab Food
6:30 - 7:15 - Team Discussions #1
7:15 - 7:20 - Team Swap
7:20 - 8:00 - Team Discussions #2
8:00 - 8:30 - Networking / Wrap up
Food and drink is always provided at our events. So, come hungry and eager to learn!
Venue/Host:

Catalyst's Office at 154 W 14th Street, 2nd floor, NYC 10010 (thanks so much Catalyst team!)

-----------------
A huge thank you to our awesome event sponsor, Mixmax!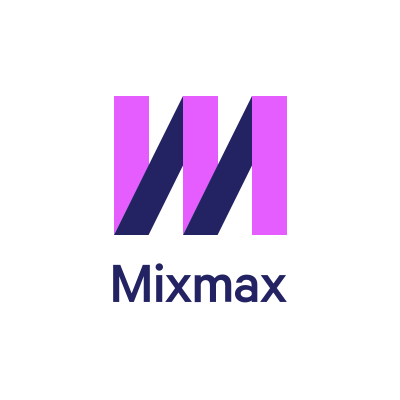 Mixmax's mission is to do the impossible with email. They believe everything you do today on the web should be possible in any email. This includes scheduling meetings, completing surveys, making purchases, playing games, and even interacting with apps.
Not sure if these events are for you? Check out some photos from our San Francisco Customer Success Salons: