Description
Fortress Presents and the Modern are thrilled to bring you the return of Modern Cinema with Christopher Kelly. From 2004 - 2014, Modern Cinema brought some of the most prestigious titles in film to Fort Worth for their first - and some times only - North Texas screenings.
This year's event will once again bring some of the best films of the year before they are available in theaters. Each screening will be introduced by Kelly, former film and culture critic for the Fort Worth Star-Telegram and currently Managing Producer for Entertainment for New Jersey Advance Media. Kelly also frequently covers film related topics for Texas Monthly and his work has appeared in The New York Times, Salon and The Boston Globe.
The first six films have been revealed. You can read more about them and view trailers and clips below. A total of eight films will screen throughout the weekend with remaining titles to be announced soon.
A limited number of Early Bird passes will remain on sale until they are gone or all titles are announced. Individual screening tickets will only be available if seats remain after all Early Bird and Regular Passes are sold. Passes provide a guaranteed seat at all screenings. Screening dates and times will be published after all titles are announced.
---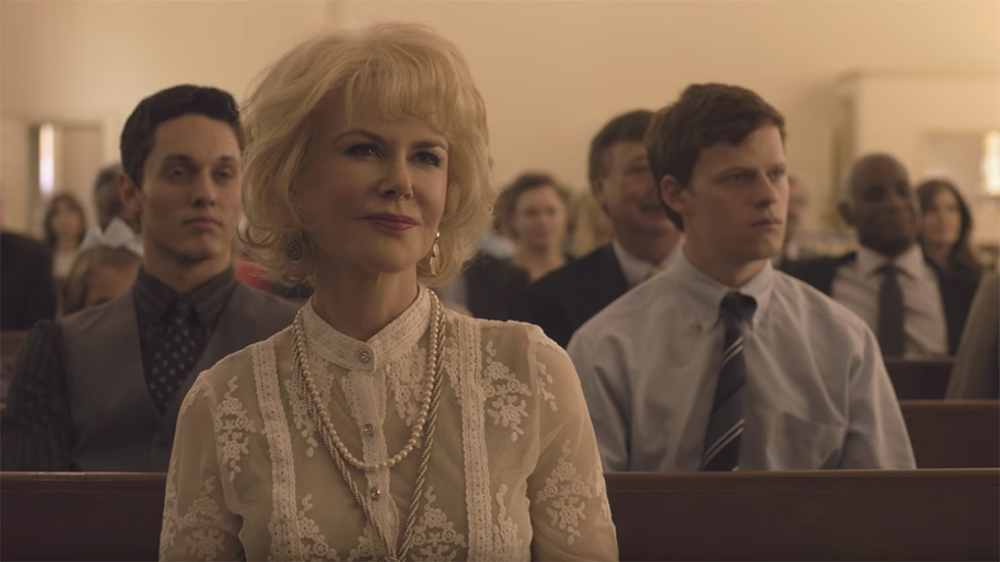 BOY ERASED
Written and Directed by Joel Edgerton
Based on the Novel by Garrard Conley
Starring Lucas Hedges, Nicole Kidman & Russell Crowe
Boy Erased tells the story of Jared (Hedges), the son of a Bapstist pastor in a small American town, who is outed to his parents (Kidman and Crowe) at age 19. Jared is faced with an ultimatum: attend a gay conversion therapy program - or be permanently exiled and shunned by his family, friends and faith. Boy Erased is the true story of one young man's struggle to find himself while being forced to question every aspect of his identity.
Boy Erased will hold it's world premiere at the 2018 Toronto International Film Festival before screening at Modern Cinema.
---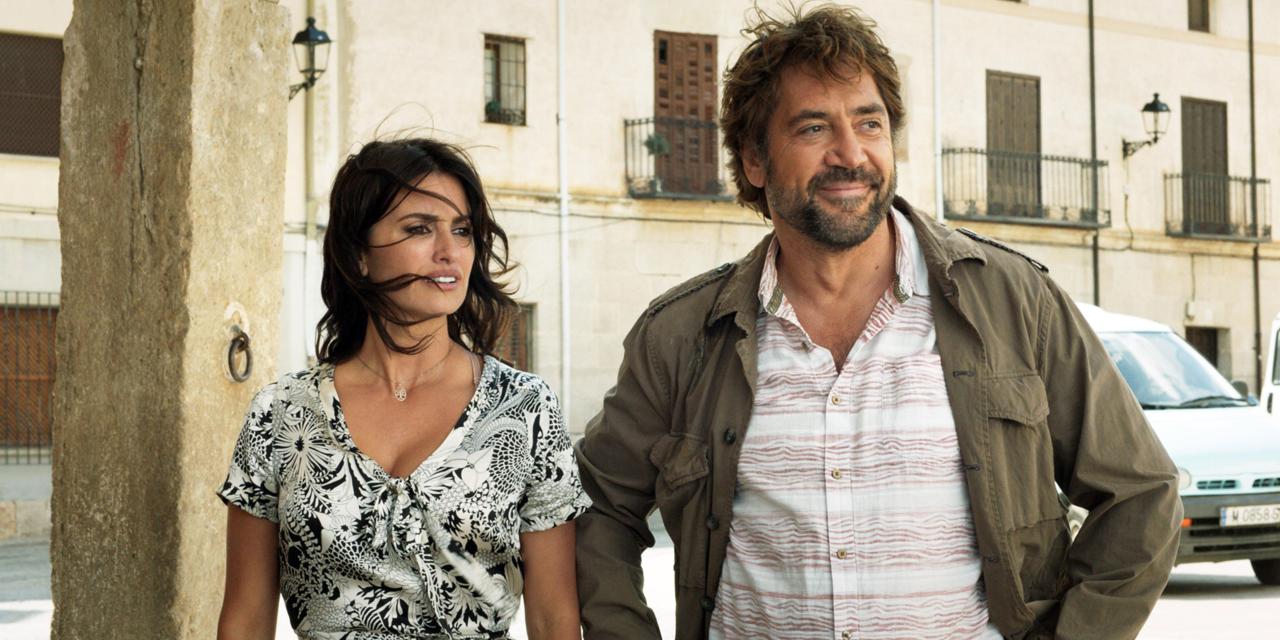 EVERYBODY KNOWS
Written and Directed by Asghar Farhadi
Starring Penélope Cruz, Javier Bardem and Ricardo Darin
Academy Award winner Asghar Farhardi (A Separation, The Salesman) directs Penélope Cruz and Javier Bardem in this layered, psychological drama about a family wedding interrupted by a shocking crime and some long buried secrets. With two Academy Awards already under his belt, Asghar Farhadi has nothing left to prove, but the writer and director keeps pushing in new directions.
Everybody Knows was selected as the Opening Night film for the 2018 Cannes Film Festival and will also screen at the 2018 Toronto International Film Festival.
---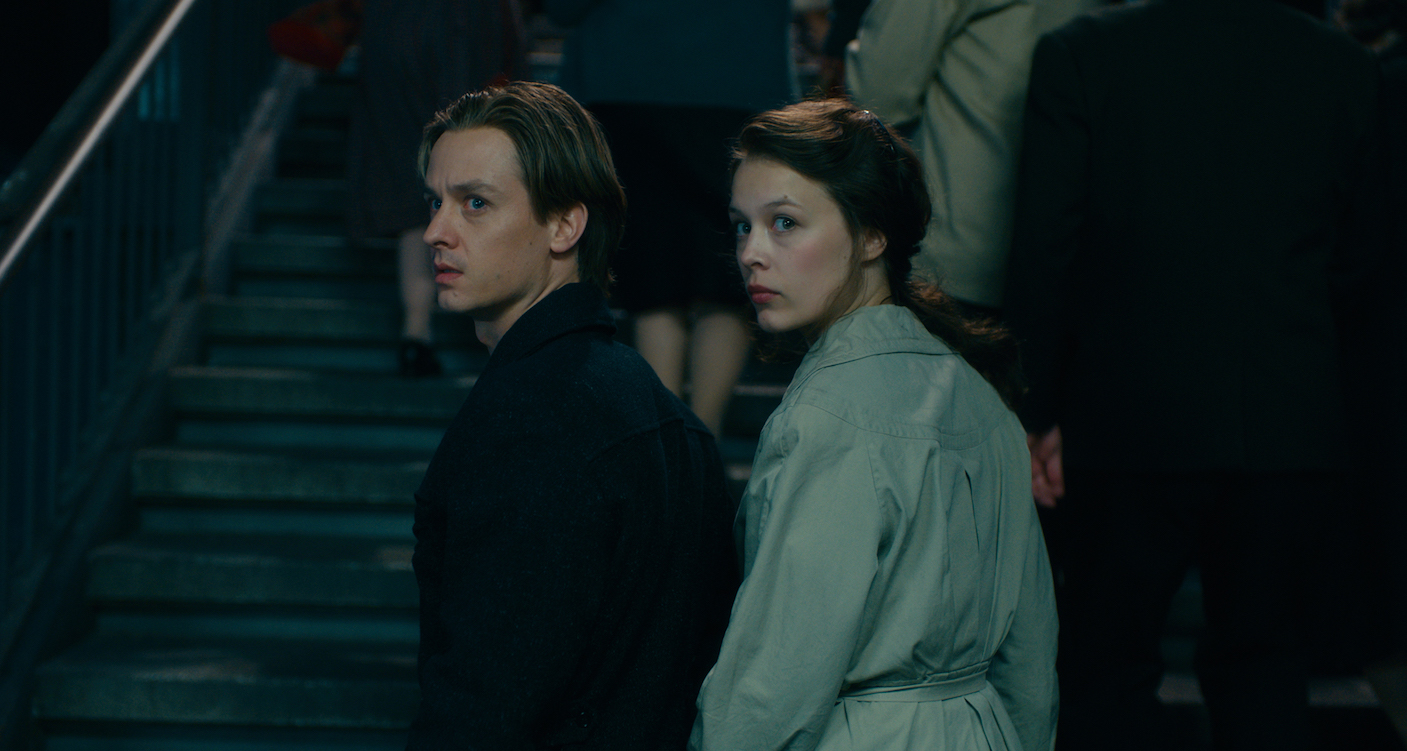 NEVER LOOK AWAY
Written and Directed by Florian Henckel von Donnersmarck
Starring Tom Schilling, Sebastian Koch and Paula Beer
Set in post-war East Germany, Florian Henckel von Donnersmarck's humanist drama follows the lives of a doctor and an artist, both struggling to reconcile their personal aspirations with their country's politics. With Never Look Away, inspired by the early life and career of renowned contemporary artist Gerhard Richter, von Donnersmarck once again looks into the dark corners of his country's recent history. As with von Donnersmarck's Academy Award-winning The Lives of Others (2006), postwar East Germany provides fertile ground on which to explore the role of the individual within a totalitarian system that disregards the rights of its citizens.
Never Look Away comes to Modern Cinema after it's world premiere at the Venice Film Festival and North American premiere at the Toronto International Film Festival.
---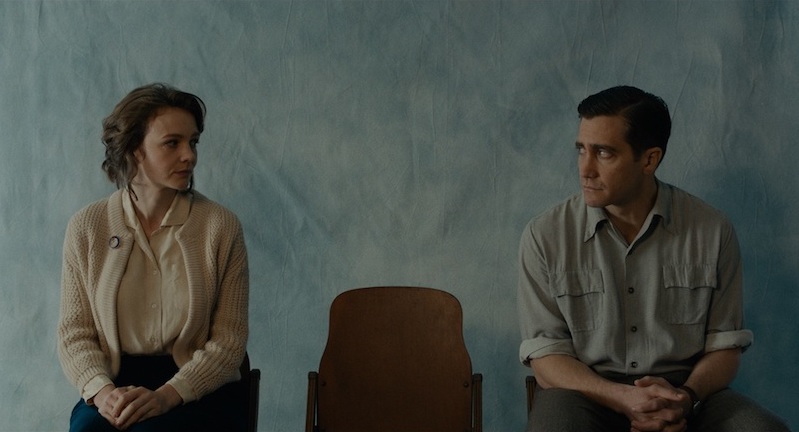 WILDLIFE
Written by Zoe Kazan and Paul Dano
Directed by Paul Dano
Adapted from the novel by Richard Ford
Starring Carey Mulligan, Ed Oxenbould, Bill Camp and Jake Gyllenhaal
14-year-old Joe (Oxenbould) is the only child of Jeanette (Mulligan) and Jerry (Gyllenhaal)—a housewife and a golf pro—in a small town in 1960s Montana. Nearby, an uncontrolled forest fire rages close to the Canadian border, and when Jerry loses his job—and his sense of purpose—he decides to join the cause of fighting the fire, leaving his wife and son to fend for themselves. Suddenly forced into the role of an adult, Joe witnesses his mother's struggle as she tries to keep her head above water.

Wildlife first premiered at the 2018 Sundance Film Festival before also being selected for Cannes Critic's Week (opening night) and the Toronto International Film Festival.

Watch the trailer
---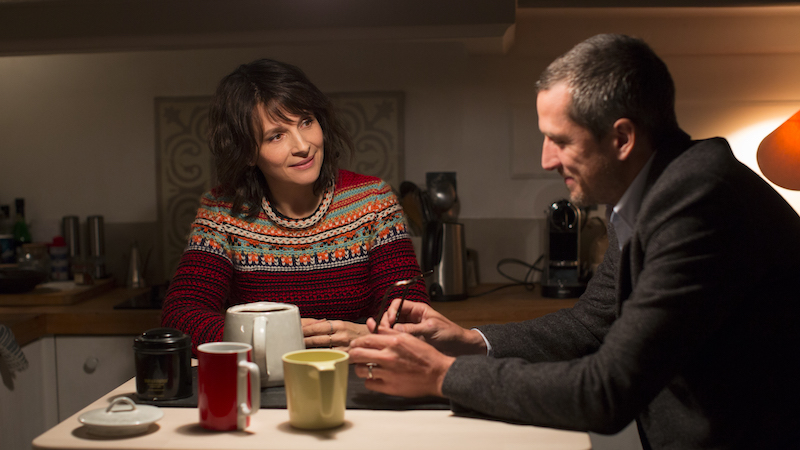 NON-FICTION
Written and Directed by Olivier Assayas
Starring Guillaume Canet, Juliette Binoche, and Vincent Macaigne
French auteur Olivier Assayas probes the promises and pitfalls of art in the age of digital communication in this comedy about Alain, a Parisian publisher (Canet), and his successful-actor wife Selena (Binoche) adapting to the new-media landscape after one of Alain's long-time authors (Macaigne) produces another work of auto-fiction recycling his love affair with a minor celebrity.

Non-Fiction first premiered at the 2018 Venice Film Festival before also being selected to screen at the Telluride, Toronto and New York film festivals.

Watch a clip from the film

---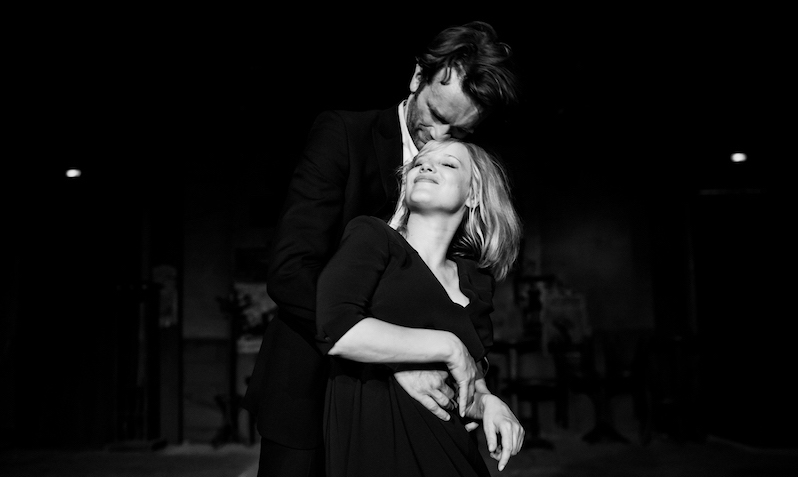 COLD WAR
Written by Pawel Pawlikowski and Janis Glowacki with the collaboration of Piotr Borkowski
Directed by Pawel Pawlikowski
Starring Joanna Kulig, Tomasz Kot, and Borys Szyc
Three years after deservedly scooping up the Oscar for Best Foreign Language film with his beautifully composed Ida, Pawlikowski returns with an equally haunting, distinctive and moving work. Cold War is a passionate love story between a man and a woman with different backgrounds and temperaments, fatally mismatched and yet fatefully condemned to each other. Set against the background of the Cold War in the 1950s in Poland, Berlin, Yugoslavia and Paris, the couple is separated by politics, character flaws and unfortunate twists of fate – an impossible love story in impossible times.
Cold War first premiered at the 2018 Cannes Film Festival where Pawlikowski was awarded the Best Director prize. It was also selected to screen at the Telluride and Toronto International film festivals.

Watch the trailer
---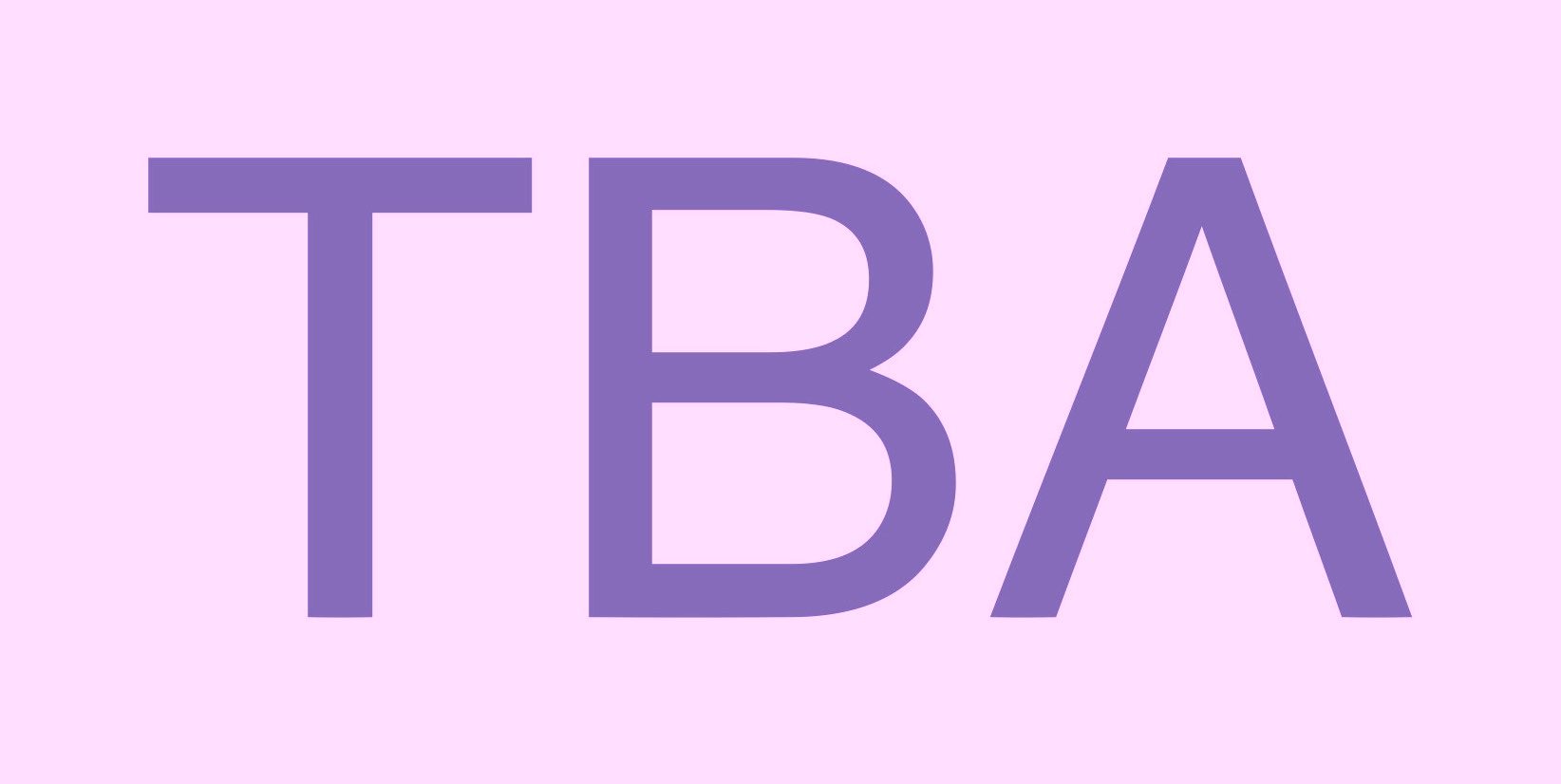 SEVENTH TITLE TO BE ANNOUNCED SOON
---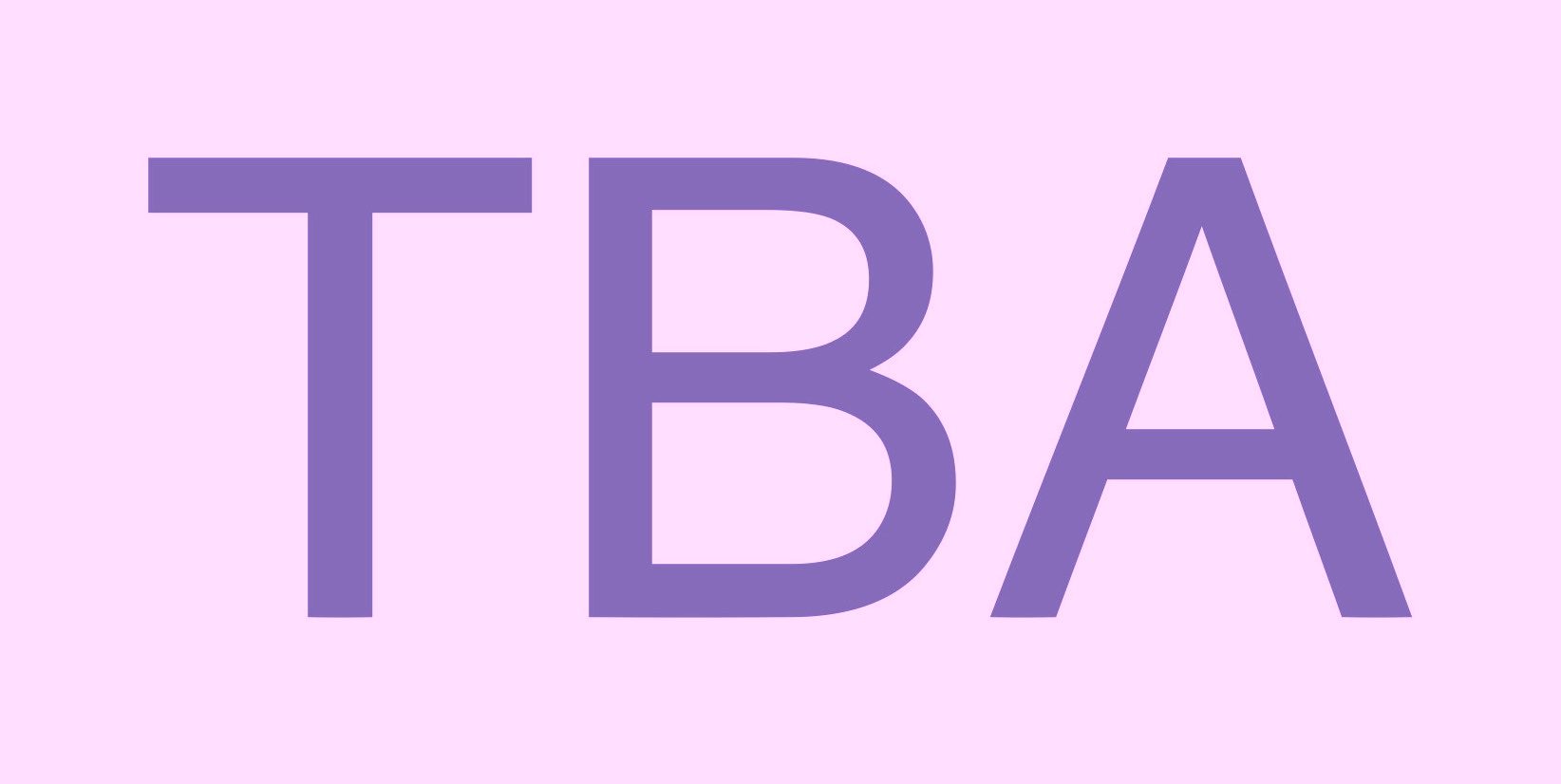 EIGHTH TITLE TO BE ANNOUNCED SOON
---