Description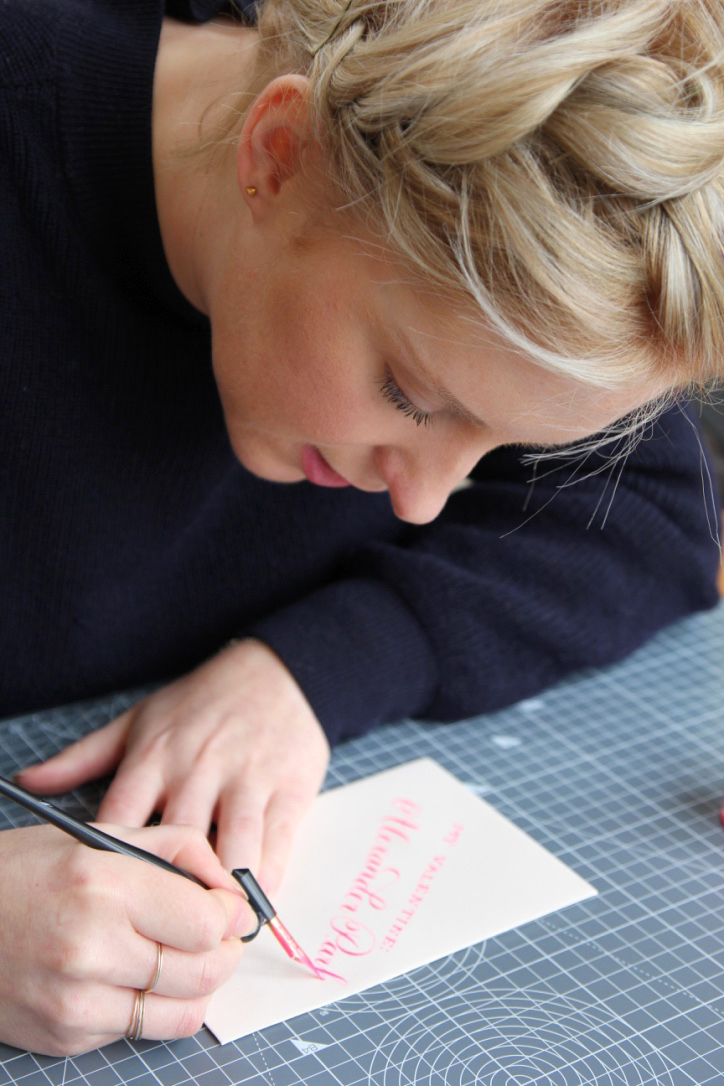 In response to a big demand we are delighted to be able to provide this really lovely course at CLP.
Led by Suzie Dicker, founder of luxury stationery brand A L'aise, this beginner's workshop will guide you through making your first stroke to writing beautiful quotes that will be lovely enough to hang on your wall at home! Whether you are a bride-to-be wanting to learn so you can address your wedding invitation envelopes, or you would like to enhance your journalling skills with this natural hand writing style you can create a unique and beautiful lettering form that is totally individual.
This non funded workshop is a packed two and a half hours. You are welcome to stay and practice, have a cuppa etc until 1.30pm, although Suzie's workshop will end at 12.30pm. Everything you will need is provided and is yours to take home (nib, nib holder, ink and guide sheet), as well as light refreshments.
We look forward to welcoming you to our warm and friendly venue close to Watford and are excited that this talented tutor has agreed to come and teach this class for us.