Description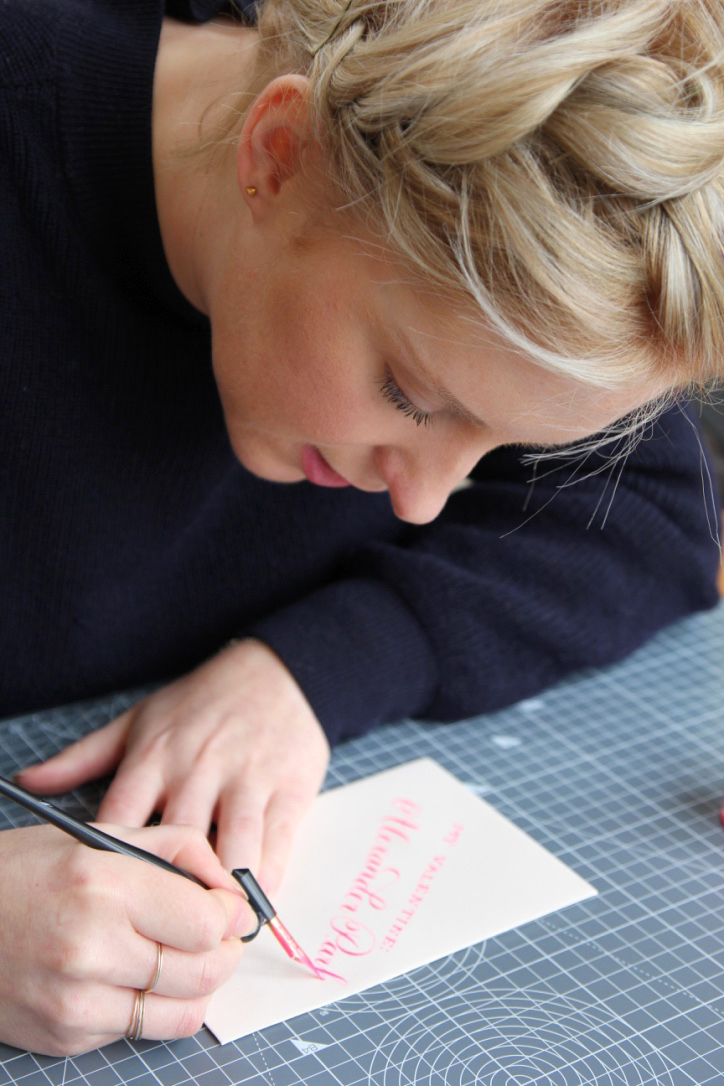 After a very popular Modern Calligraphy course earlier this year, and lots of requests for a repeat session, we are delighted to be able to provide this lovely Improvers course at CLP. If you have previously taken part in a beginner's workshop, or have some prior calligraphy experience this is the course for you.
Led once again by Suzie Dicker, founder of luxury stationery brand A L'aise, this workshop will further enhance the skills you have already acquired and help you create more complex script to enhance your journalling projects and paper crafts etc.
This non funded workshop is a packed two and a half hours. Everything you will need is provided and is yours to take home (nib, nib holder, ink and guide sheet), as well as light refreshments.
We look forward to welcoming you to our warm and friendly venue close to Watford and are excited that this talented tutor has agreed to come back and teach this class for us again.