Modern blonding education in Trussville, AL!
About this event
About this event
Foilayage is the newest lightening trend bringing life to brunettes & blondes everywhere! Learn the latest money-making techniques from world-class platform artist & National Educator, Rex Paxton.
Join Rex for a look-and-learn Foilayage class where he'll be working techniques on a live model.
Rex has built a high-end clientele that he maintains in three different locations around the country: Southern California, New York City and Rogers, Arkansas. While Rex's financial success behind the chair has been astounding, he's discovered that educating stylists is his true calling in this industry. He's someone who definitely knows what he's doing behind the chair and what he's doing as a businessman building a business.
Come join him to learn his tips on foilayage technique and his tips on thinking about hair painting from a savvy business perspective when it comes to charging and communicating with clients about balayage looks and services. Rex has taught on-stage at America's Beauty Show in Chicago, the Premiere Show in Orlando, and multiple times at the Jack Winn Pro Certified Educator Summit. In July, he was one of six stylists that worked with our runway models to craft the Prima Collection looks live on-stage for Jack Winn Pro. He's relatable and gifted as a colorist, but more than anything, he's a fantastic communicator for stylists looking to really understand the nuances of how to achieve dramatic and natural looks on all sorts of different clients.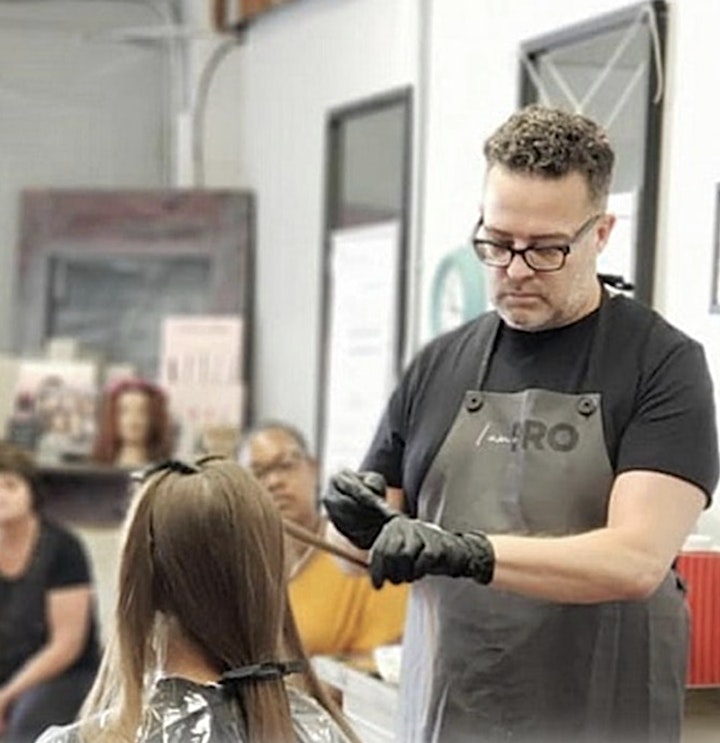 What to expect
Rex will demonstrate on a live model using Jack Winn Pro's Brilliant . While he'll be using Paint, the tips he shares on both the Foilayage technique and business sides will be valuable to stylists regardless of what products they're using. In this class, which will likely take ~3 hours, you can expect him to cover:
Foilayage live model demonstration
"Money piece" lightening techniques
Toning using JWP Restore/Frost
Tips on pricing and business considerations/conversations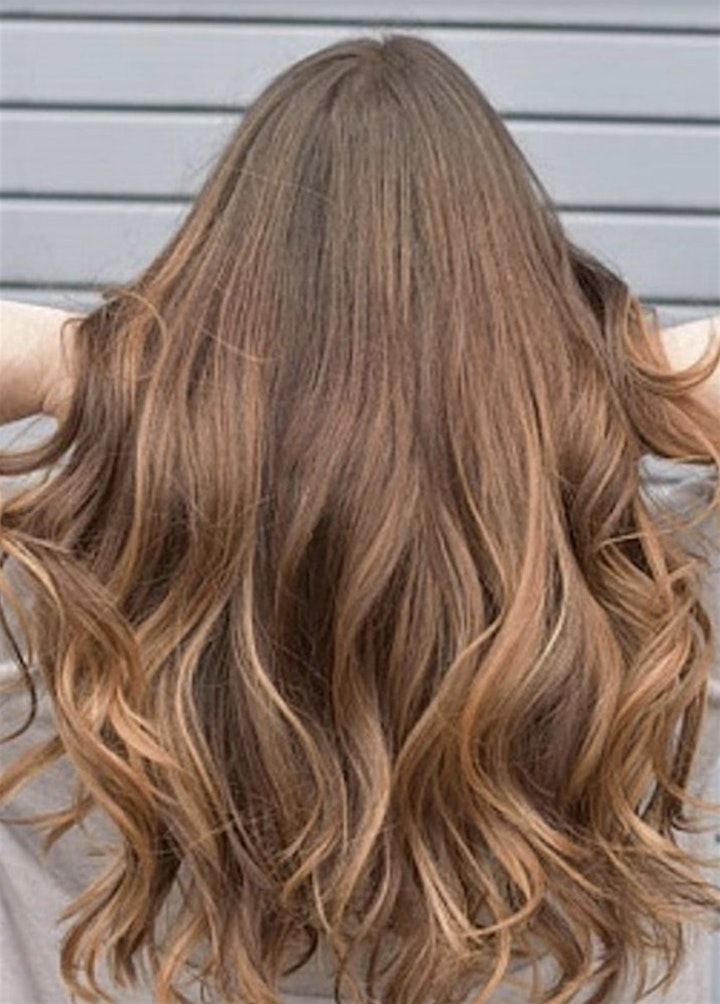 The class host for this event will be Katie Davis (205) 213-1828. If you have questions, feel free to reach out to her directly.
Reserve your spot today for only $50 (a $200 value!) and get an opportunity to learn from the best.
*Jack Winn Pro Associates can purchase discounted tickets for $25 via Back Office
About Jack Winn Pro
This class is sponsored by Jack Winn Pro. Jack Winn Pro is a professional hair color and hair care product company that sells products directly to stylists. Our mission is to improve the lives of stylists. We do this by focusing on four key areas:
Products - By selling directly to stylists, JWP saves a ton on skipping the middlemen (national distributors, regional distributors, beauty supply, sales reps, etc) that other brands have to pay for. A large portion of these savings are spent on the ingredients that go into your products. Our professional product lines use Level 4 Pharmaceutical-grade ingredients where most of our competitors use Level 2-3 Cosmetic grade ingredients. This translates into higher levels of efficacy. We pair these high-quality ingredients with botanicals that don't just tell a marketing story. They really have a tangible impact that your clients will be able to observe.
Business - We believe that stylists make the hair industry what it is. They're the most savvy when it comes to professional and consumer products. Hence, we rely on them to introduce Jack Winn Pro to other stylists. And, just like other brands pay their sales reps on an ongoing basis for introducing their brands to new stylists, we pay our Associates for this. Whether you're just buying your own products regularly from us or if you're introducing the brand to new stylists, you'll get paid commissions indefinitely on orders from .
Education - We believe that making education affordable, accessible and abundant helps improve the lives of stylists. We also believe that education should go beyond product. It should also go beyond technique. To truly make a difference in the lives of stylists, education needs to equip them to use products and techniques to get results and to make the right decisions to really grow their business. Hence, our education programs are incredibly robust and touch on every aspect of being a stylist. We deliver education to JWP Associates through a ton of different channels (weekly sessions, semi-annual educator Summits, quarterly regional events, local hands-on options, local look-and-learn classes, etc). Join us for the class to learn more.
Community - Stylists share a ton of the same struggles and challenges. At JWP, we focus on fostering a community of stylists that are supportive and collaborative. You'll find a ready community of stylists that came from every line you can imagine that are eager and happy to support you in figuring out whether JWP is the right line for you and making sure your transition to JWP products is successful.
Organizer of Modern Blonding: Foilayage | Trussville, AL