Description
You're invited to Modenus Talks: A Morning with LIXIL Brands, at Archeo restaurant in the Distillery District on Friday, January 20th at 8:00am. Please join us for breakfast and get a jumpstart on IDS Toronto, with Veronika Miller, CEO of Modenus and LIXIL executives representing American Standard, DXV and GROHE, including Jean-Jacques L'Henaff, Vice President of Design and Margaret Monteleone, Director of Luxury Product Marketing, LIXIL Americas.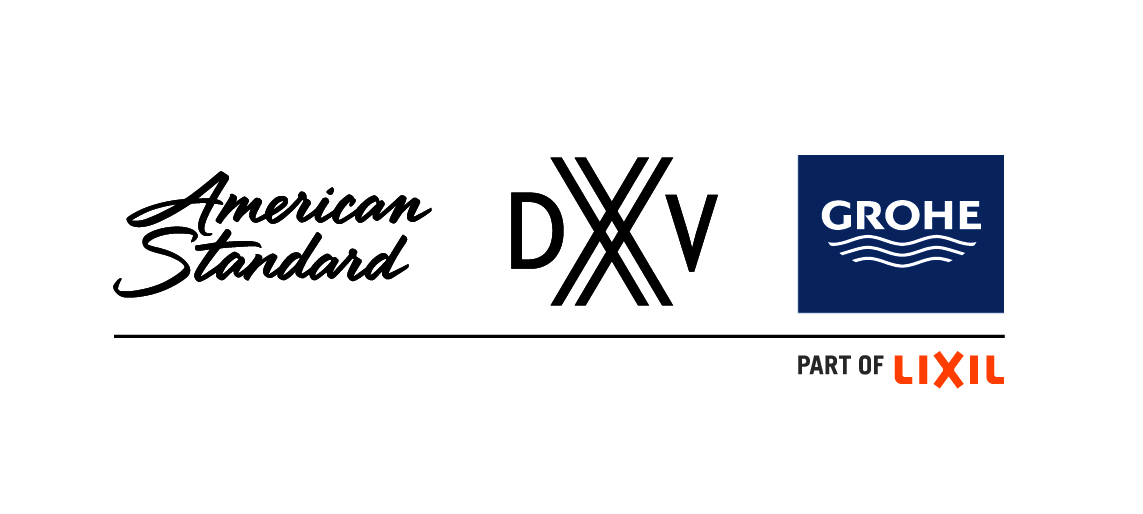 Don't miss our lively panel discussion entitled "Ten things NOT TO DO when pitching to an editor". Guaranteed to be entertaining, the panel is moderated by Veronika Miller and features special guests Margot Austin, design consultant, stylist and marketing strategist and editor-in-chief of The Design Edit, and Vicky Sanderson, Writer and Contributor for home décor and design in publications such as Toronto Star, Abode Magazine and Reno & Décor.
Please RSVP by clicking the button above.
PROGRAM
7:45AM Registration opens
8:15AM Opening remarks
8:20AM New Product announcements from American Standard, DXV & GROHE
8:30AM IDS #GROHEEssenceCA contest and #ProjectDXV announcement
8:45AM Ten Things NOT to do When Pitching an Editor - A Guide to Getting Published
9:45AM Networking and ground transport arrangements to the show