Description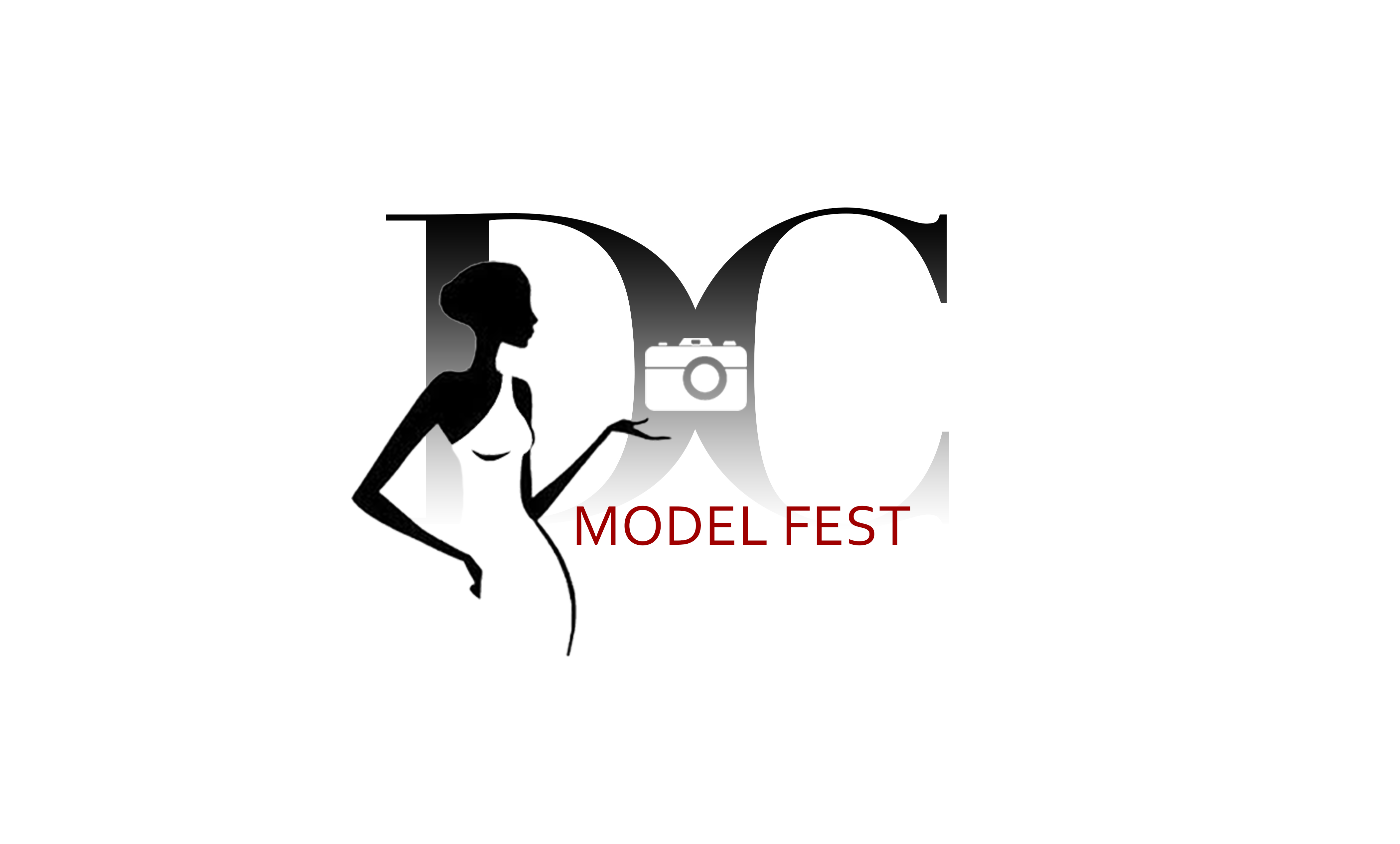 Model Fest DC is looking for models to walk the Rooftop Runway! On July 29th, ModelFestDC will be holding a fashion show and model showcase on top of the Hall of the States building, overlooking the U.S. Capitol!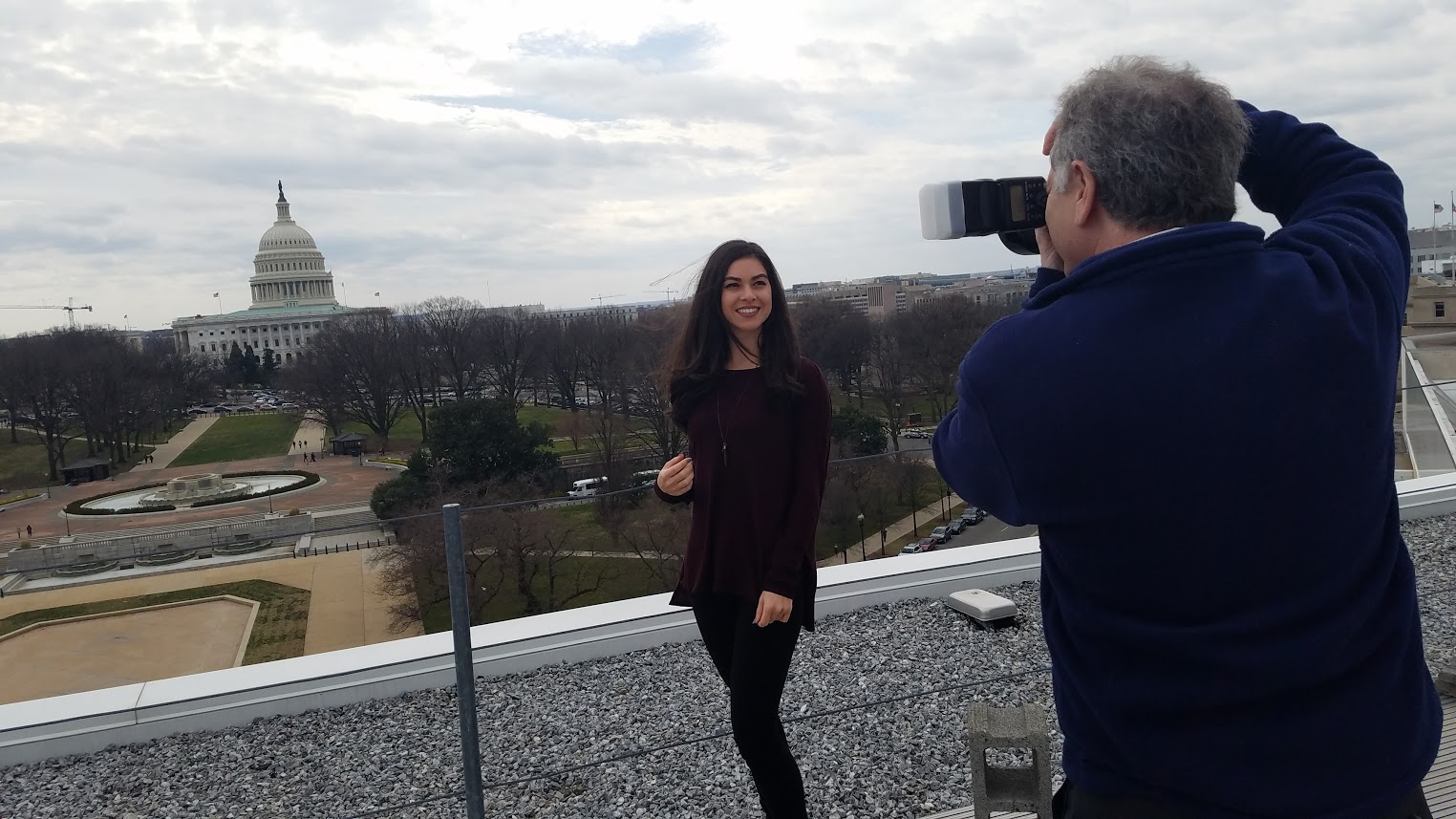 ModelFestDC (www.ModelFestDC.com) will hold a day of workshops covering hair, makeup, runway and modeling techniques and poses. At the end of the night, participants will have a chance to attend the Rooftop Runway show - filled with live music, performances and of course the model showcase! Workshop participants will also get a chance themselves to try out the runway with modeling agencies present!

We are looking to hire at least 15 talented models (male and female) to walk the runway as well as pose for photographers. We will have a need for models during some of the workshops as well. This is a paid contract position.

The auditions will be held here:

100-A East Fairfax Street, Falls Church, VA 22046
View this link to view the shoot location:

https://youtu.be/l0trvGqzaL0

Arrive anytime between 10:00am and 2:00pm. Your photo will be taken as well as video. You will be asked to demonstrate walking a runway with confidence and personality. You must be available on July 29th all day.

There is a non-refundable $5.00 application fee that you may pay before the audition or $10.00 at the door. Send your contact information along with a comp card and/or recent photo to Virak@VirakPhoto.com to expedite the process.