Description
Anyone can be a model!

When you hear "model" you may think of Tyra Banks, Cindy Crawford or Adriana Lima. Some companies, however, may be looking for something different. Fashion designer, Lane Bryant would never hire a Victoria Secret Model because it doesn't convey the proper image of their clothes to their target audience of plus-sized women.

Even if you're beautiful and all of your friends are telling you "should be a model," it doesn't mean that you will find work - especially if you don't know how to pose or are unfamiliar with the industry.

ModelFest, brought to you by VirakPhoto, is the solution!

We are bringing in industry professionals to share their secrets with you! We also have a photo studio and invite photographers to come to our open-shooting sessions and we will provide the models (more information below)! You don't have to be 6-foot tall with flat abs to be a model; you just need to know what you're doing!

Workshops:
- "Traditional Posing" - by Sidory
- "The Art of Creative Posing" - by Dakota
- Catered Lunch and Open Shoot
- "Make-up for Photography" - by Sidory
- "Introduction to Studio Photography" - by Virak
- "Inducing Emotion" - by Virak
- "Torture the Runway" - by Agatha and Jamal
- "What an Agency Wants" - by Agatha
- Cocktail and Networking Hour (Drinks INCLUDED)

Visit www.ModelFestDC.com for full details!
Modeling, Beauty, Makeup, and Styling Workshops
Learn from industry professionals what it takes to be a professional model!

Classes held by:

AGATHA (Model, Miss Virginia Latina)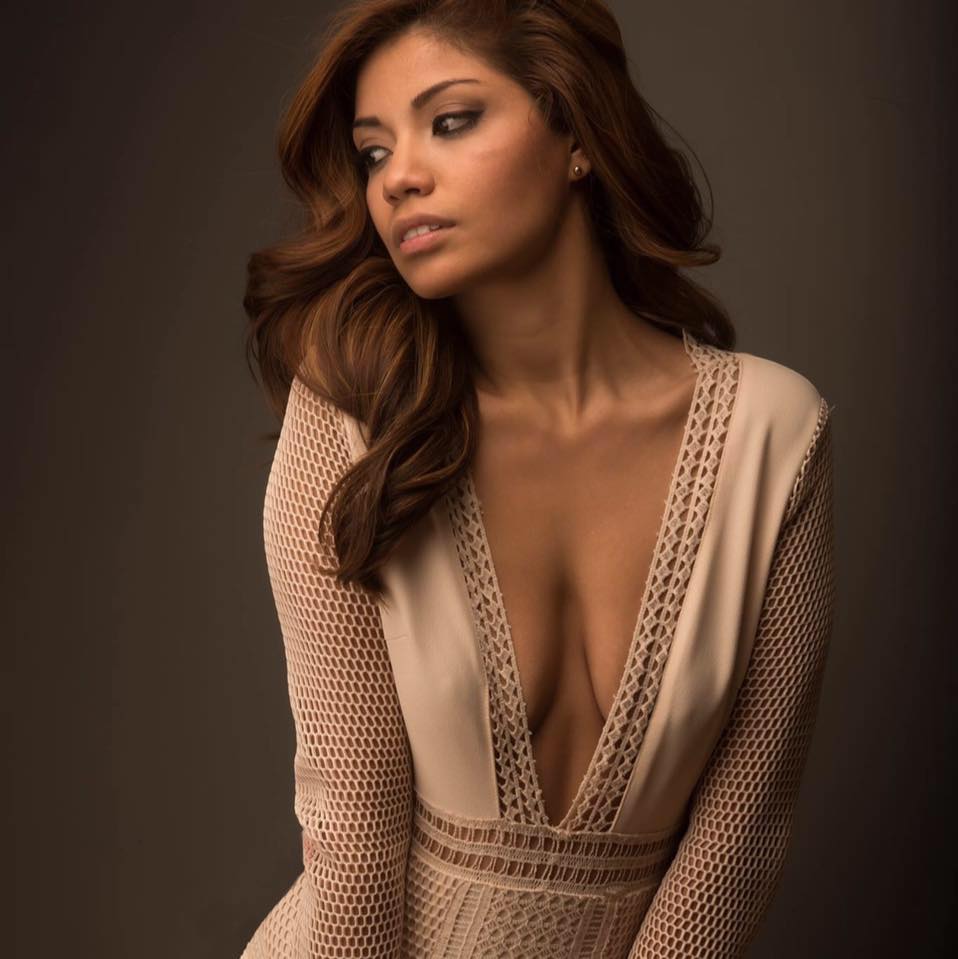 DAKOTA (Model)

SIDORY (Makeup Artist)

JAMAL (Model and Runway Coach)



OPEN SHOOT PHOTO STUDIO ROOM
Work with professional photographers and network with new ones in our Photo Studio Room! Take what you learned from the workshops and immediately put it to practice!

Workshop:
- Introduction to Studio Photography (By Virak)
NETWORKING AND COCKTAIL HOUR!


We have set aside time so you can meet all the participants of ModelFest! Bring your business card and/or comp cards or just collect them while you're here! Who knows, you may be hired on the spot! Drinks included but please drink responsibly!

Visit and LIKE our Facebook page:
www.ModelFestDC.com


$10 for Models with Pre-Registration. Free passes no longer available.
Additional fees apply for anyone that brings in a camera (whether in use or not).
Limited tickets available.