About this Event
Blockchain is a fast-growing technology and there is a lot of conversation about it...but it can still be hard to understand (a) the ecosystem (b) how to break into it. The women from top companies in the Blockchain industry help break down their world, provide insight into working at a company that focuses on Blockchain and demystify this new, revolutionary technology... all over some drinks and appetizers.
Panelists:
Yue Fang - Product Manager, TRON
Sandra Sopol - Product Designer, IBM
Anisha Giri - Engineering Manager, Coinbase
Agenda:
Appetizers & Networking: 6:30 pm - 7:00 pm
Panel + Q&A: 7:00 pm - 8:00 pm
Free Time with Panelists and Attendees: 8:30 pm - 9:00 pm
Meet our Panelists: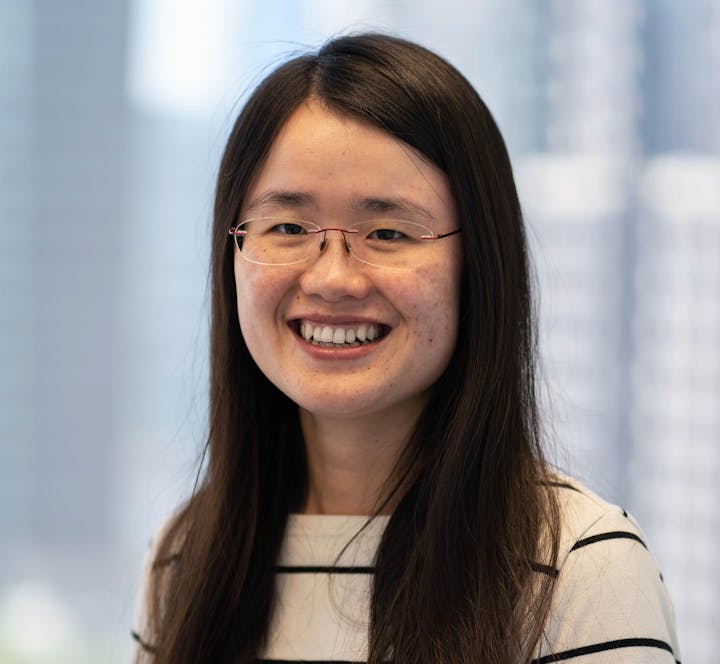 Yue Fang - Product Manager, TRON
Yue Fang is currently a product manager for dev tools and infrastructure at Tron. She studied horticultural science and education, and ended up shipping software products to users around the world. Previously, she helped establish Juilliard's first branch campus in Tianjin, China. She revolutionized online science labs to make them more engaging, accessible and affordable. She simply follows her strong desire to understand new things and address challenges that deeply bother her, her family and friends. Yue is obsessed with good storytelling in any form. She loves spending free time playing the piano (a total amateur), writing, and watching high quality TV shows.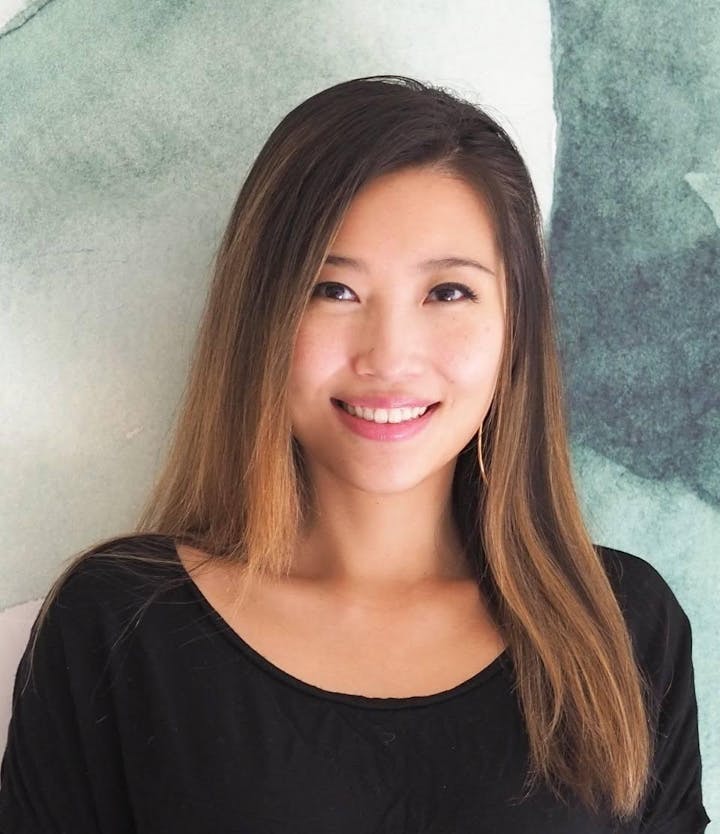 Sandra Sopol - Product Designer, IBM
Sandra Sopol is a Product Designer at IBM's Enterprise Blockchain division. She is currently focusing on executing the end-to-end design and evaluative research for IBM's Blockchain Platform for supply chain customers. The solution leverages IBM's Watson AI to increase visibility for transactions in supply chain. Prior to joining IBM, Sandra was a UX design lead and a design researcher at Rodan + Fields, Jiobit and OpenROV. Among other volunteer experiences, Sandra was the Design Lead at HackMentalHealth and is currently tutoring students at 826 Valencia Street.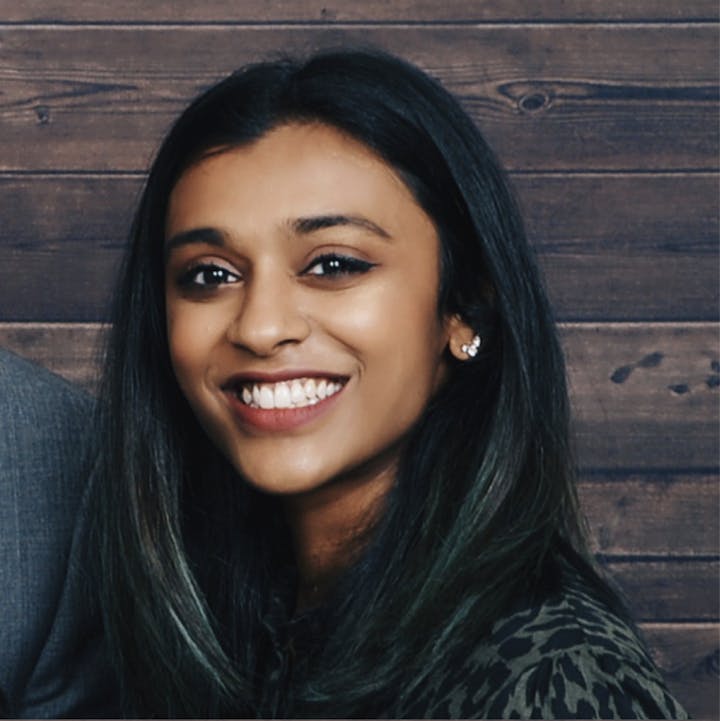 Anisha Giri - Engineering Manager, COINBASE
Anisha is an Engineering Manager on Identity at Coinbase, leading a team focused on helping the next 100 million Coinbase users digitalize their Identity. Anisha's years of SWE experience, design background, and passion for creating world-class products, helps her team solve the complex Identity challenges that come along with building a secure, user-centric open financial system. Before joining Coinbase, Anisha was an Engineering Manager at Bleacher Report where she focused on evolving user identity and growing Bleacher Report into a social platform of 250M+ users.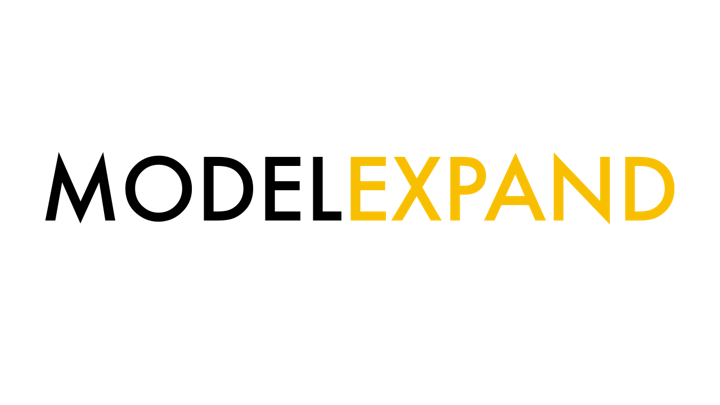 ModelExpand is a diversity recruiting strategy firm that helps great companies connect with great talent. The firm specializes in employer branding and talent acquisition. Learn more: https://www.modelexpand.com/
This event is powered by:

TRON is dedicated to building the infrastructure for a truly decentralized Internet. Learn more: https://tron.network/
Location: