What are microaggressions? How do they show up in the workplace?
About this event
Event Link Information:
The link information will be included in your confirmation email.
The event links will also be shared again 24 hours before the event start time. It will be also be sent 1 hour before the event.
If you do not see the link in your email inbox before the event, check your SPAM folder.
If you still do not see the link, please reach out to michelle@modelexpand.com
Microaggressions in the Workplace
While microaggressions have become a buzzword in today's diversity and inclusion discussions, they have real impact on employee experience. Our panelists will demystify the buzzword and provide tactics on how to watch for and deal with this very real workplace issue. You'll learn:
What are microaggressions? How are microaggressions connected to broader systemic oppression?
What should managers do if they witness a microaggression?
How should one respond if they are on the receiving end?
How can company cultures create an environment that prevents these types of interactions?
What are microinclusions?
Agenda:
9:00-10:00AM PST: Panel discussion
Speakers: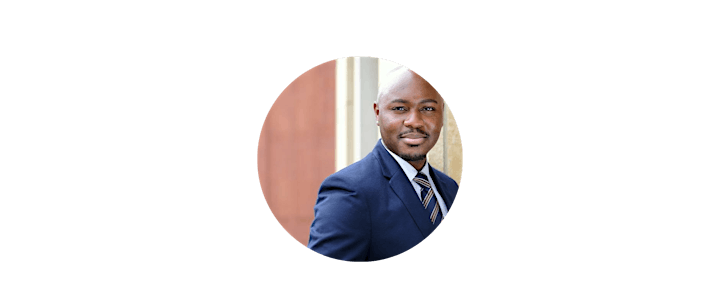 Cornell Verdeja-Woodson | Director of Diversity, Equity, and Inclusion | Headspace
Cornell Verdeja-Woodson (ver-day-ha) is the Director of Diversity, Equity, and Inclusion at Headspace and the Founder of a boutique consulting firm called Brave Trainings LLC. He has served as a DEI leader at Cornell University, NYU, Looker, and Google before coming to Headspace. He has spent his career, spanning over 10 years, engaging people in difficult conversations that have led to a deeper understanding of the world around us. Cornell has traveled around the country working with higher education institutions, non-profits, and corporate organizations on their inclusion efforts.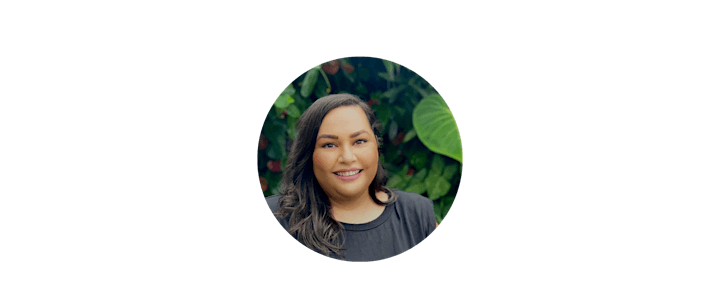 Jeanette Melgarejo | Senior Manager of DEI Recruiting | Clif
Jeanette is a human-centered problem solver and big-picture seeker, an equity centered designer, a collaborator, and a committed change-maker exploring creative and meaningful solutions with impact. She leads Diversity, Equity, and Inclusion Recruiting at Clif Bar where they are designing more inclusive hiring practices, encouraging authentic engagement with underrepresented groups, and growing the representation of BIPOC folks across the organization. She also leads as a co-chair for the first Latinx Employee Resource Group (ERG) at Clif Bar called Clif Contigo (Spanish for 'with you').  She is the daughter of Mexican immigrants and incredibly proud of this identity. She works to leverage the social identities that often provide her privilege to uplift others. Jeanette's pronouns are she/her/ella.
Christlynn Chelladurai | Senior Enterprise Partnerships Lead | Slack
Christlynn Chelladurai "CC" has almost ten years of experience in branding, business development, HR, and client relationship management. Christlynn is a Senior Business Development Representative at Slack supporting our largest enterprise accounts. Her other job at Slack involves being on the leadership team (Global Welcome Lead) that supports the employee resource group, Earthtones, at Slack. Earthtones is dedicated to inclusivity, equality, & creating a brave space for employees at Slack who identify as black, indigenous, or a person of color. CC recently spearheaded a new subgroup of Earthtones dedicated to the Asian diaspora at Slack. On a personal note, CC enjoys dancing, sci-fi/fantasy movies, & trying new foods!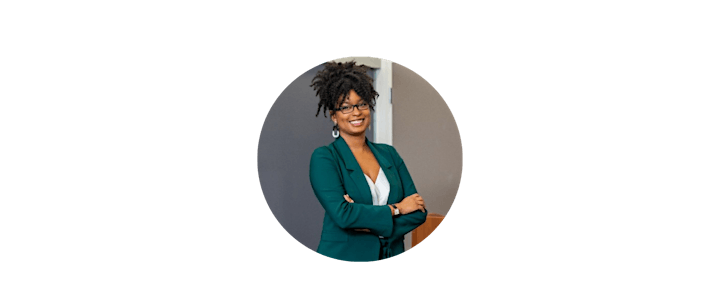 Marlette Jackson | DEI Advisor | ModelExpand
Marlette Jackson, PhD, is a leader and innovator in the recruitment and advancement of racial and ethnic minorities, women, and first-generation college students. Marlette's work empowers institutions to redefine and reimagine efforts that strengthen diversity, foster inclusion, & promote equity. Combining empirical research with a human-centered framework, Marlette collaborates with student societies, corporate donors, and campus partners to recruit, retain, and advance people from diverse backgrounds.

ModelExpand: ModelExpand is a diversity and inclusion strategy firm that works with employers to build a more inclusive hiring process and ultimately hire and retain talent from underrepresented backgrounds. Learn more: https://www.modelexpand.com
Organizer of ModelExpand Culture & Diversity Event Series
ModelExpand is a diversity and inclusion strategy firm that helps companies attract and retain diverse talent through strategic consulting, workshops and events. ModelExpand consultants have worked with growing startups and Fortune 500 companies to build systematic and long-term changes that can scale.