Description
Grand Finale of Kahini Fashion Model Search!
FASHION SHOW | PHOTOSHOOT | AUDIENCE VOTE | RAFFLE PRIZE | GIFT CARD
Come see a panel of judges choose the winners of the contest based on their photoshoot images, runway walk and interview. The judges will challenge the models to improvise, think out of the box and present their best in front of the camera and on the runway.
See the Exclusive Fall Holiday 2017 Couture Collection called ANDROMEDA on the runway at this show. The fashion show will feature the finalists of the Model Search Event.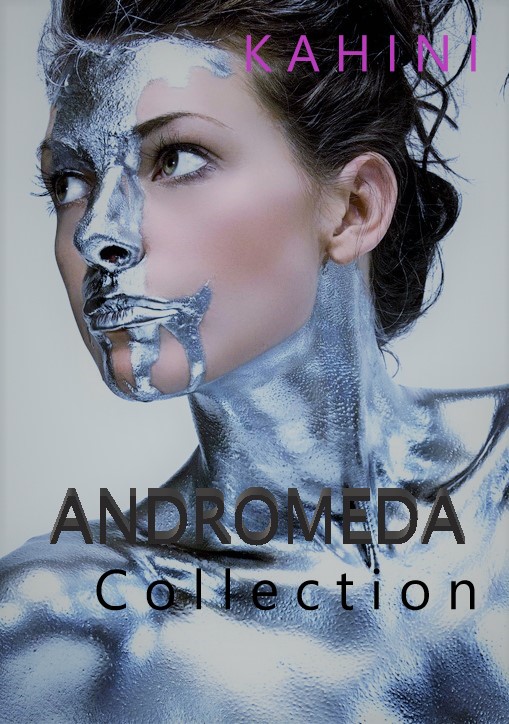 Schedule for the Finale Event :
2 - 2:15 : Seating
2:15 to 2:30 : Casual Wear Fashion Show
2:30 to 2:45 pm : Casual Wear Photoshoot with Props
2:45 to 2:55 pm : Guest Designer Miyoung Seoul Margolis "Aphrodite" Collection
Find out more about Miyoung's collection and her HERE
2:55 to 3:00 pm : Break for Refreshments and Raffle Prize Draw
3:00 to 3:15 pm : Bridal Collection Fashion Show
3:15 to 3:30 pm : Fall Holiday Couture Collection ANDROMEDA on the Runway
3:30 to 3:45 pm : Interview by Judges
3:45 to 4 pm : Audience Vote and Judges Vote Collection
4:00 : Winners Announced



Bonus! AUDIENCE VOTE + RAFFLE PRIZE
The Model Contest VIP and Fashionista Ticket Holders can vote for their favorite model at the show

&
Will be enetered for 2 Raffle Prizes of $50 Gift Cards of Kahini Fashion
( www.kahinifashion.com ).
** GA ticket holders will have standing room.
AFTER PARTY TO CELEBRATE : 6:00 to 8:00 pm : At Suite Lounge, Downtown Bellevue ( Free Entry)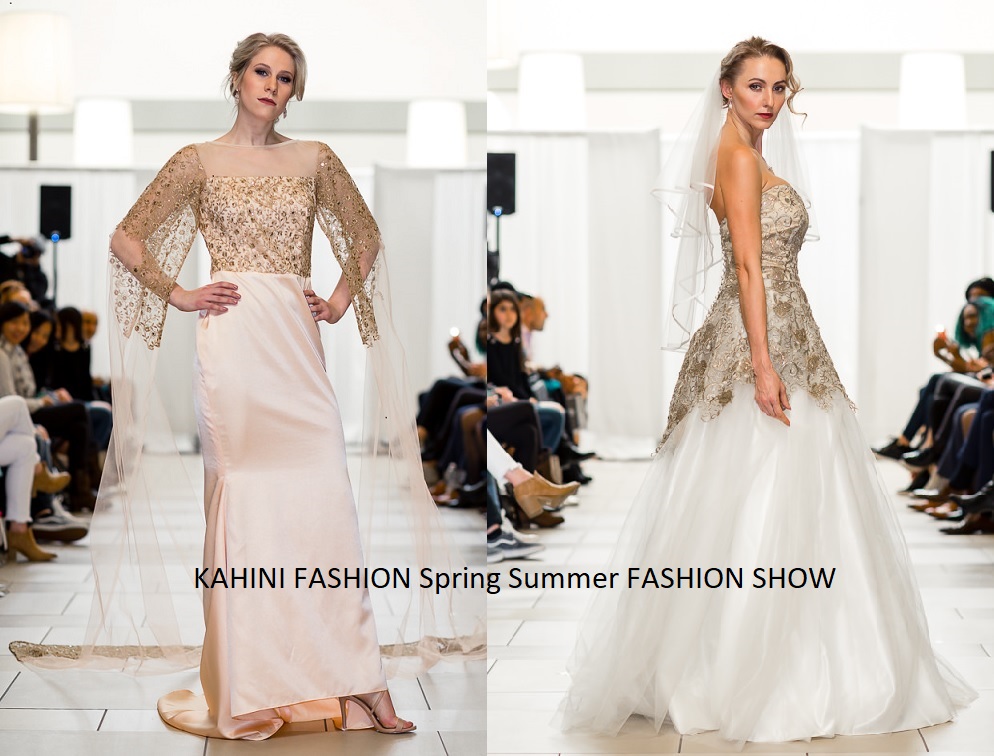 The winner of the contest will be on the cover of the Kahini Fashion Fall Holiday 2017 Design catalogue, win gift basket, be styled by Kahini Fashion, win cash prize and a photoshoot package with John Martinotti Photography with hair and make-up by Blushed By Veronica.
Event Sponsors:
Kahini Fashion LLC ( www.kahinifashion.com)
John Martinotti Photography ( http://www.johnjmartinotti.com )
Blushed By Veronica ( https://www.facebook.com/BlushedByVeronica/ )