Description
MODELS WANTED! Complete Registration Ticket then attend model call on Tuesday, Sep 24 anytime between 7-10pm. If unable to attend, you can still model at the pop up on Saturday. Text a photo and your Instagram to 240-243-0331 for further instructions.
DC We are back! DJs: @djgeminilive @djmarcusel @ratchetrome Hosts: @SwagVill @AshleyMarleyJames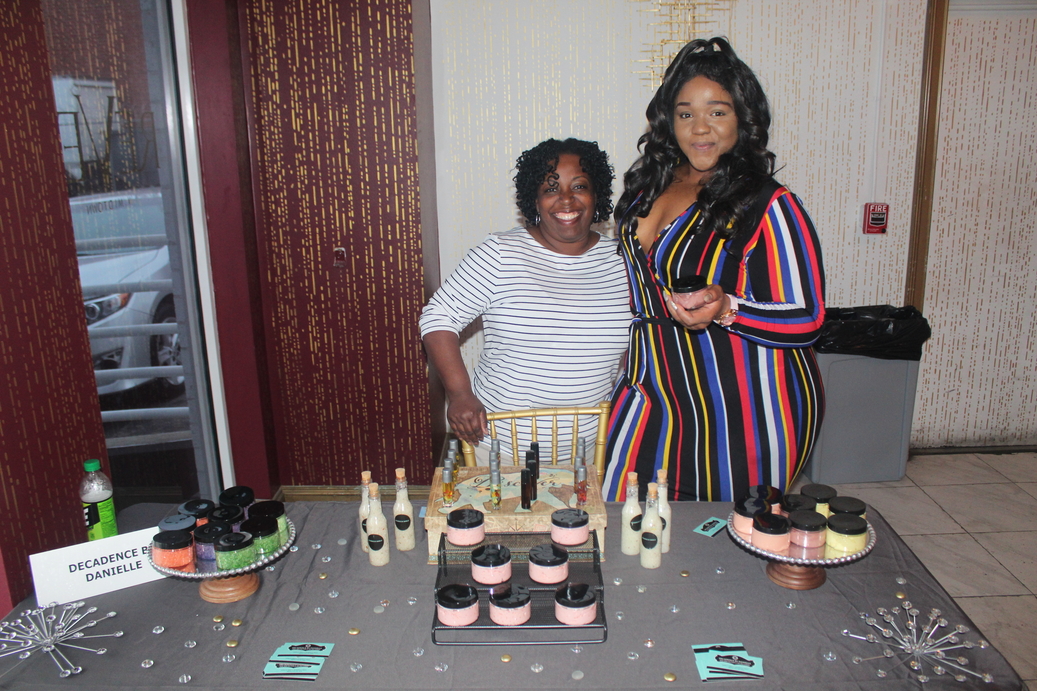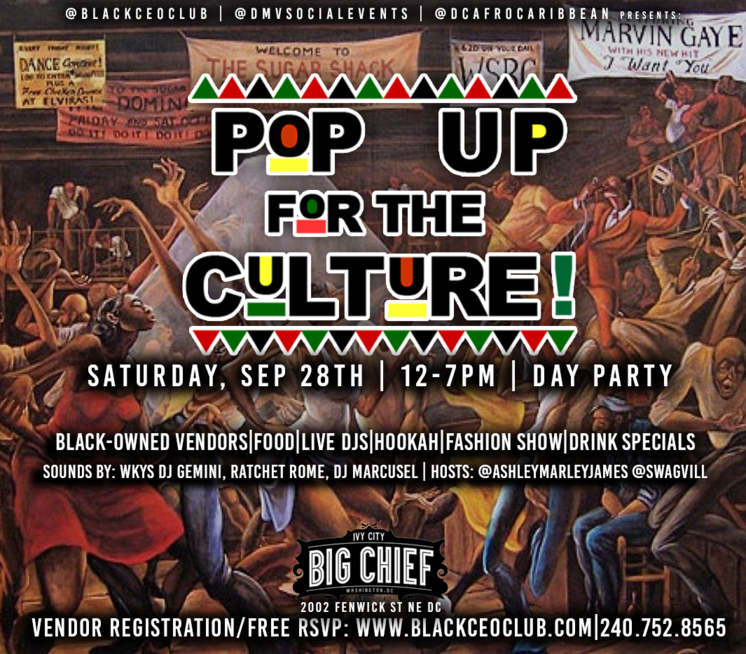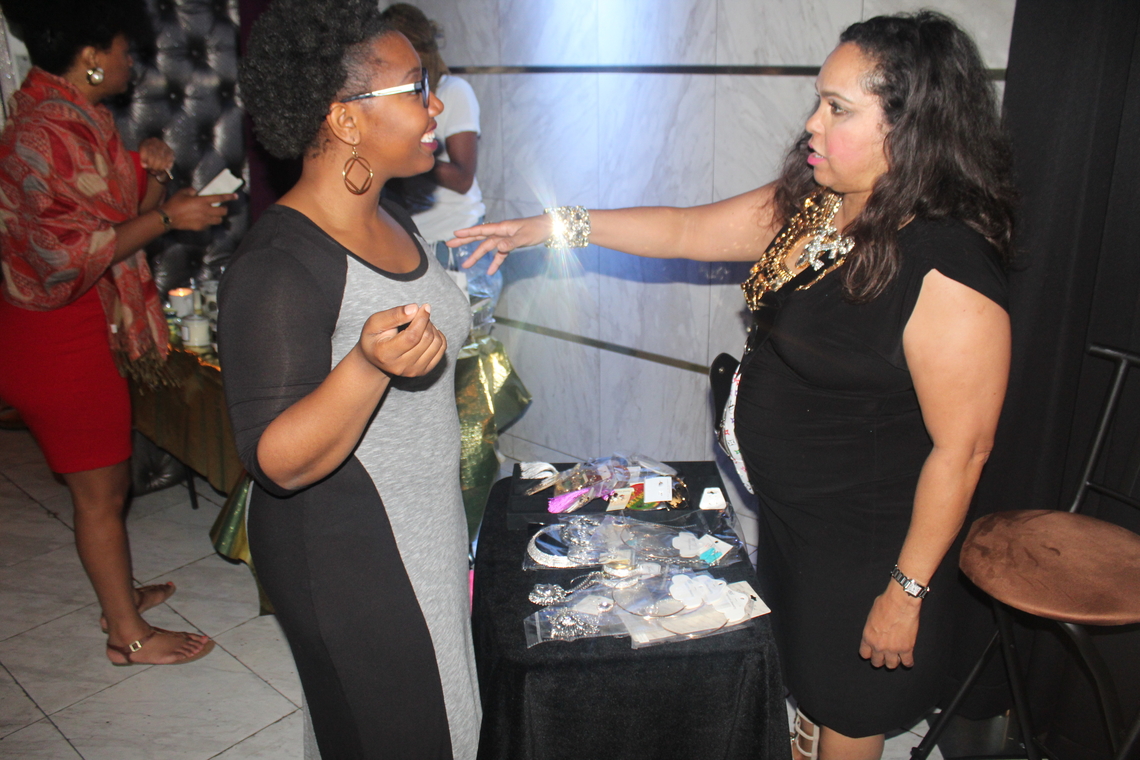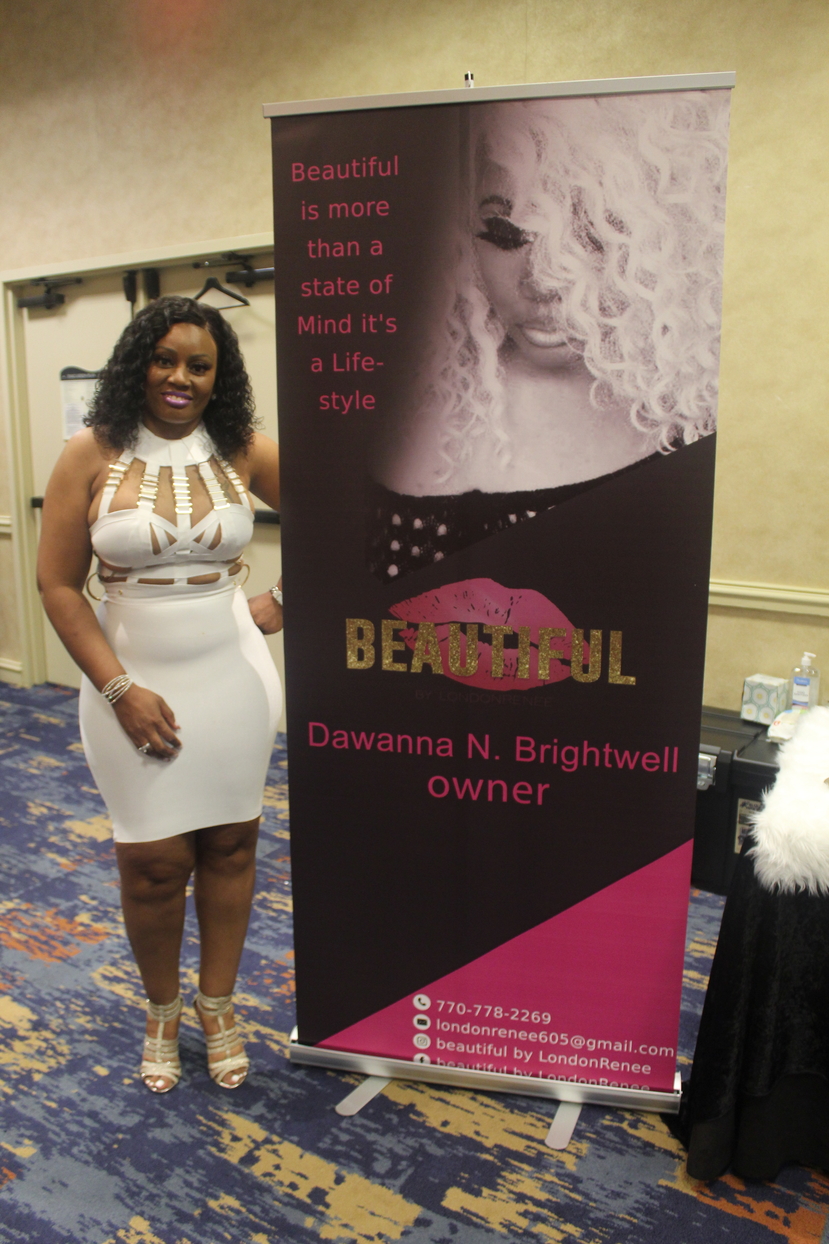 Pop-Up For the Culture: Black Business Expo & Day Party!
See photos from previous events on Instagram at: @BlackCEOClub