Event Information
Location
Various Locations Around Richmond, VA
4925 West Broad Street
(this is the landing location, must go to each location first)
Richmond, VA 23230
Description
CHAVALA STUDIOS PRESENTS: MODEL FIELD DAY!
As a Model, Actor, or Brand Ambassador, you often have to work in many types of environments, including outdoors, in all types of weather. Studios, production companies, casting agents, designers, & corporate sponsors, want to know if the person they're investing in can handle working in the elements. On Saturday, March 3rd, 2018, starting at 6 am, you will have this opportunity to show that you can.

We have 4 outdoor locations throughout the metro Richmond, VA area, where you will be taking photos utilizing the unique features of each location. You will take 8 photos at each location, giving you a total of 32 edited photos. You must wear a completely different outfit for each location; no mixing & matching, different shoes, different earrings, different jewelry, everything different. Your hairstyle can be the same. No cheating. Each location will be open for a limited amount of time. We will not be providing hair, MUA, or assistance with posing. Thus the challenge for YOU is to be able to arrive at each location, perform, while navigating the environment. Rain or shine, the show will go on. After completing the 4 locations, you must arrive at the "landing zone" to complete a video outlining your experience, no more than 90 seconds.

As an added bonus, starting March 17th, the collection of photos from each participant will be entered into an online contest. A link to the online contest will be provided to allow you to share with your network. The person with the most votes after 30 days, will receive a $1K cash prize, along with a photo shoot, with 3 looks, by Chavala Studios.

We have 4 of the best photographers in the land to help with this project:
Ladies 1st, we have Ms. Lechele of "Photography by Lechele":

2nd, we have Mr. Shah Moten of "ResolutionOne Imaging":
3rd, we have Mr. Taylor of "Dee's Eye":
Last, but not least, we have Mr. Cornelius Vick of "CFVick Fotographia"
Location 1: 6am - 9am, Chimborazo Park, 3215 E Broad St, Richmond, VA 23223. Must utilize the city skyline and/or gazebos. (Dee's Eye)
Location 2: 9am - 12pm, Canal Walk Murals, 1201 Haxall Point, Richmond, VA 23219. Must utilize the Murals in your photos. (CFVick Fotographia)
Location 3: 12pm - 3pm, Ancarrow's Landing, 1200 Brander St, Richmond, VA 23224. Must utilize the boat docking area and scenery of landscape across the river. (ResolutionOne Imaging)
Location 4: 3pm - 6pm, Carillon Tower, Richmond, VA 23221. Inside Byrd Park, Dogwood Dell area. Must utilize the steps and the landscape in front of the tower. Not the Tower Doors! (Photography by Lechele)

Landing Zone: 5pm - 9pm, Ledo Pizza, Willow Lawn Shopping Center. 4925 West Broad Street, Richmond, VA 23230.
The cost of the Model Field Day is $300. 32 edited photos, landing video, and entry into the online contest. Rain or shine. No refunds. Model Field Day is open to everyone around the world, but you much be 16 years of age and older, to participate. Previous modeling/acting experience is not required. You must check in at each location, in order. There will be an assistant with a Chavala Studios badge at each location with each photographer. NO CELL PHONE PHOTOS ALLOWED. If photos are posted on social media before the contest begins, you will be disqualified. Please, no small children. Participants will be provided links to Dropbox of all their edited photos & video within 10 days after the shoot. Have fun, be creative, and most importantly, be you. If any questions, please call 804-220-9551 or email us at chavalastudios@gmail.com. Deadline is February 26th at 11pm to sign up. See you March 3rd!

MR. LP., Steven Sykes, Chavala Studios
#CHAVALASTUDIOS, #MODELFIELDDAYRVA, #STEVENSYKES, #MRLP, #ENLIVENGLOBALMEDIA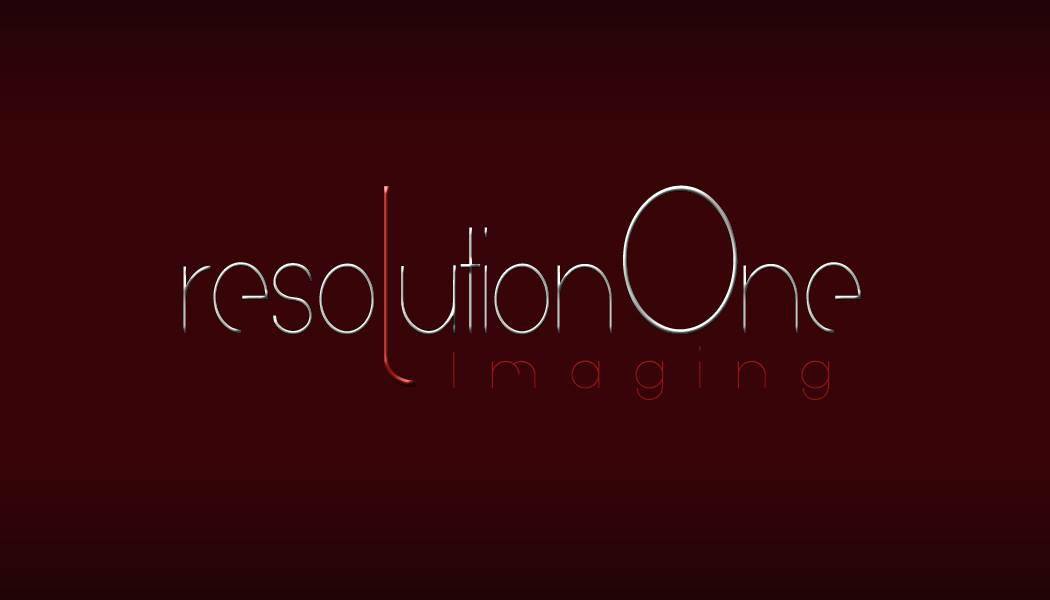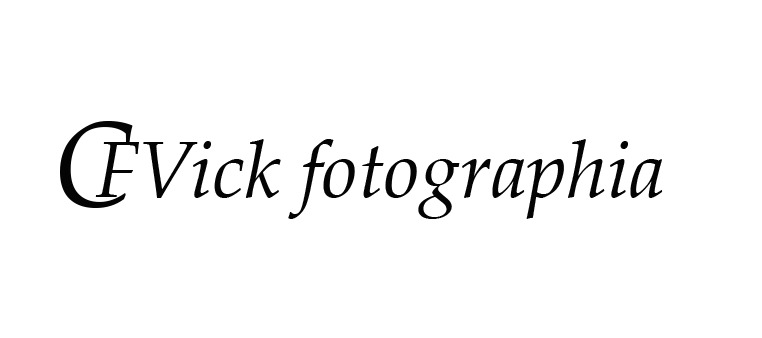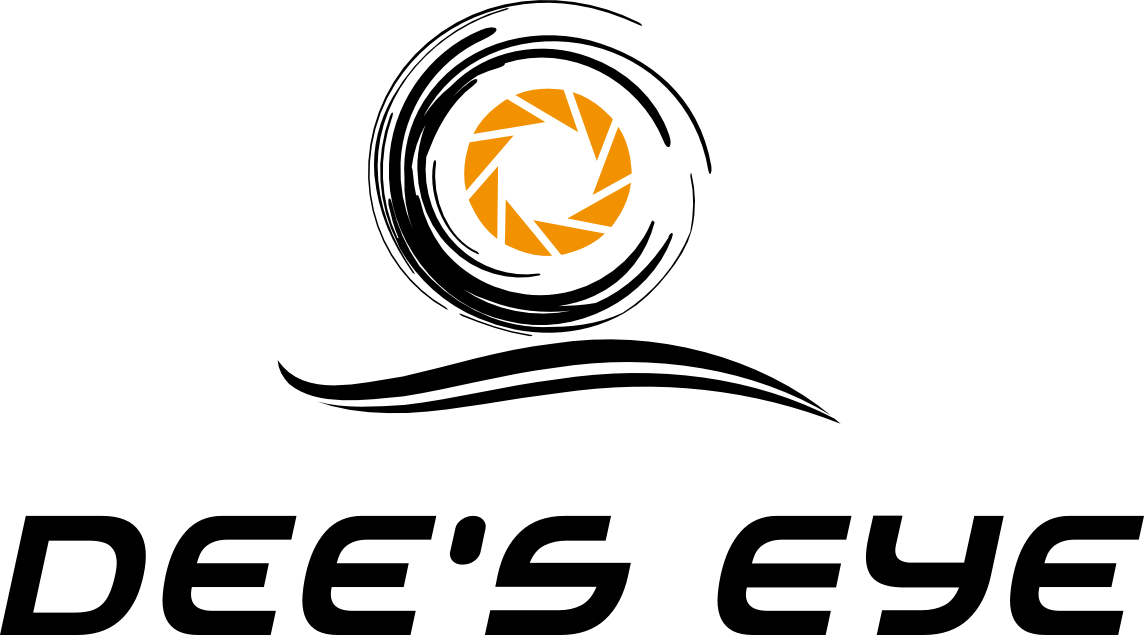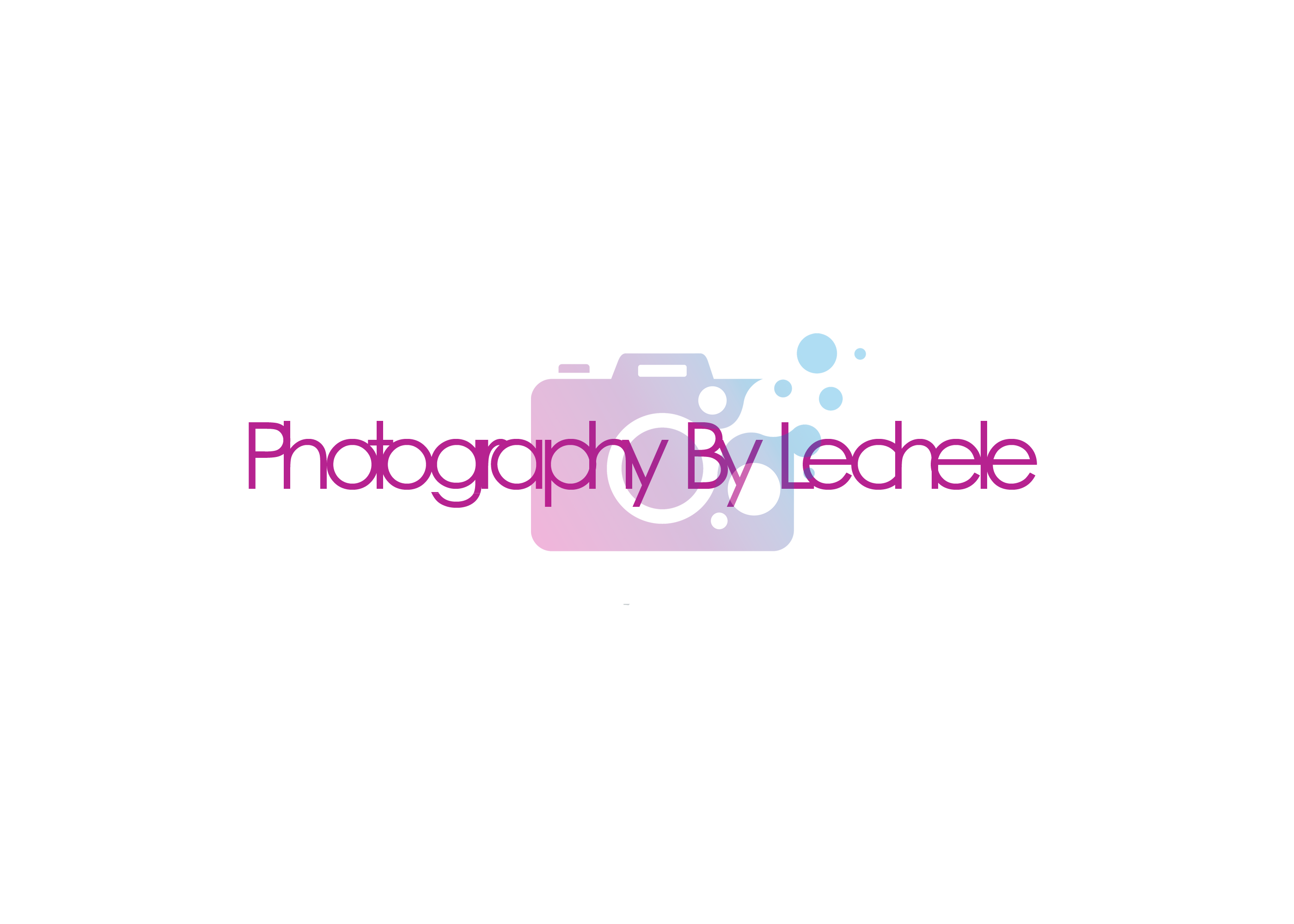 Date and Time
Location
Various Locations Around Richmond, VA
4925 West Broad Street
(this is the landing location, must go to each location first)
Richmond, VA 23230
Refund Policy