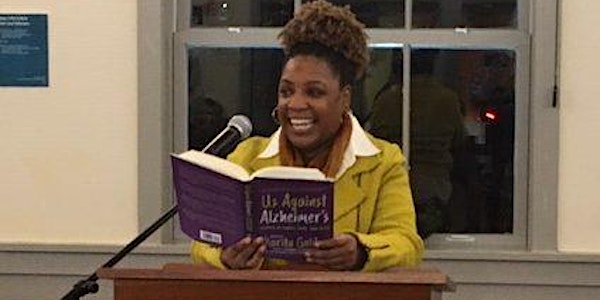 MoCo Underground Writer's Showcase: Dog Days of Summer
This is a virtual event held on Zoom.
About this event
Did you know that "dog days" originally had nothing to do with summer heat?* Whether you are thinking of dog days or hot summer nights, beat the heat with a (virtual) Writer's Showcase.
From poems to short stories, enjoy a live presentation of original work by some bright literary stars including Halle Preneta, Edward Belfar, Tara A. Elliott, Lynne Schmidt, Christopher Goodrich, and more. Attendance is free but advanced registration is required.
MoCo Underground Writers Showcase is a free, bi-monthly public event where featured writers read their original prose, poetry, and essays aloud in front of a live audience (also known as a "literary reading"). With a special focus on local independent authors, MoCo Underground showcases writers from all backgrounds and experience from grizzled veterans with hundreds of publishing credits, to never-before-published novices just beginning to find their voices—all are welcome.
*The familiar expression referred to the "dog star," Sirius, the brightest star in the Canis Major constellation, which is usually at its most visible during late July.