Mocha In My Coffee Empowerment Conference "Brewing Greatness:My Time Is Now"

Friday, March 23, 2018 at 5:30 PM

-

Saturday, March 24, 2018 at 6:30 PM (EDT)
Event Details
"Brewing Greatness: My Time Is Now"

A Day of Spiritual and Natural Empowerment for Men & Women
Guest Speakers:

 Motivational Speaker & Life Coach Tanell Vashawn Allen MDiv, Kewon Foster MDiv, Apostle Tammy Willis, Therapist Marquita Young, LPC,MDiv, DCC, & NCC, Life Coach & Business Consultant Julian Ford, Fitness, Health & Well Expert Hayley, and Motivational Speaker & Educator, Janell Tucker.
"Brewing Greatness" is an empowering conference designed to challenge people by raising their level of expectation to manifest their hidden, yet God given purpose. Essentially, this conference will create an atmosphere for people to network and encourage one another. It will be held on Friday March 23, 2018 at 7:00pm and on Saturday, March 24, 2018,  at 11:00 a.m. until 6:30 p.m. This event will take place in Dade City, FL.
                Lunch will be Catered By Family Ties: The Wright Cater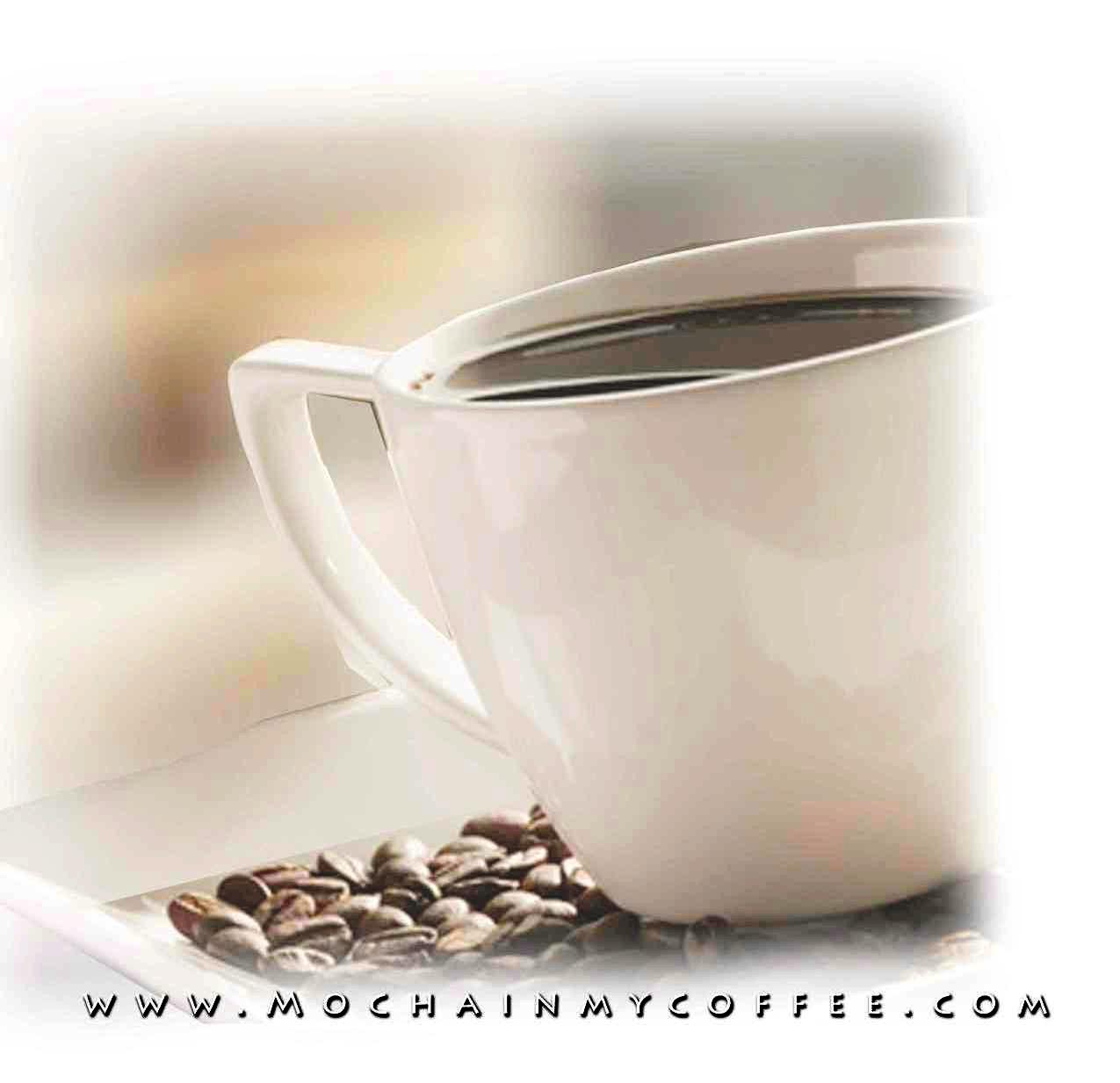 When & Where

Atlanta, GA 30341


Friday, March 23, 2018 at 5:30 PM

-

Saturday, March 24, 2018 at 6:30 PM (EDT)
Add to my calendar
Organizer
Tanell Vashawn Allen is a sought after author, poet, motivational speaker, life coach, radio host, model, and preacher. She started public speaking at the age fifteen and has trail blazed through public speaking. She has spoken at youth events, Inspirational women luncheons, poetry nights and community events. She was the 2007 commencement speaker for her graduating class at Elgin Community College. In 2009 she was the guest speaker for student recognition day at Faithwalk Harvest Center, and 2010 one of 100 young preachers under 30, speaking at the Preachers Festival Conference in Louisville, Kentucky. She is an entrepreneur and has several entrepreneurial ventures under her belt such as, "Mocha in My Coffee: Medicine for the Soul, a motivational speaking and writing company", Safe Haven Pillow Collection and Color Me Mocha hair care services. In 2011 she took Mocha in My Coffee national and ordained as a Prophet. In 2012 she graduated from Mercer with a MDiv. and decided to take Mocha in My Coffee international, as she spent a year in China teaching and motivating students to improve their oral English skills. In 2014 She was accepted to Life Christian University doctoral program and is currently persuing a Dmin. In 20017 she started hosting a blogtalk radio show. Tanell is a proud member of New Beginnings Church in Dade City, FL.