MOCHA FEST JAMAICA MAY 21 - 26, 2020 - All Inclusive Resorts Memorial Weeke...
Description
Presents
MOCHA FEST JAMAICA 2020
Thurs May 21st - Tues May 26th 2020
The Wildest Urban Memorial Day Weekend Festival!
Mocha Fest is without doubt, one of the most liberating, unique vacation and party experiences in the entire world. That is why thousands party-lovers flock to Negril Jamaica each year to spend 5 days enjoying a series of the best drink inclusive beach parties, top class Hip Hop and Caribbean entertainment and the company of some of the most amazing, beautiful and free-spirited adults you'll find anywhere on the planet. Come be a part of something special. Join us for Mocha Fest Jamaica 2020 and create memories and friendships to last a dozen lifetimes.


Mocha Fest is not something you can compare to any other event you have ever attended. There are just one Mocha Fest and the only way to experience what it truly means to live, party and have fun without inhibitions or fear of judgment, is to be at the next Mocha Fest.
We So Many Experiences Waiting For You!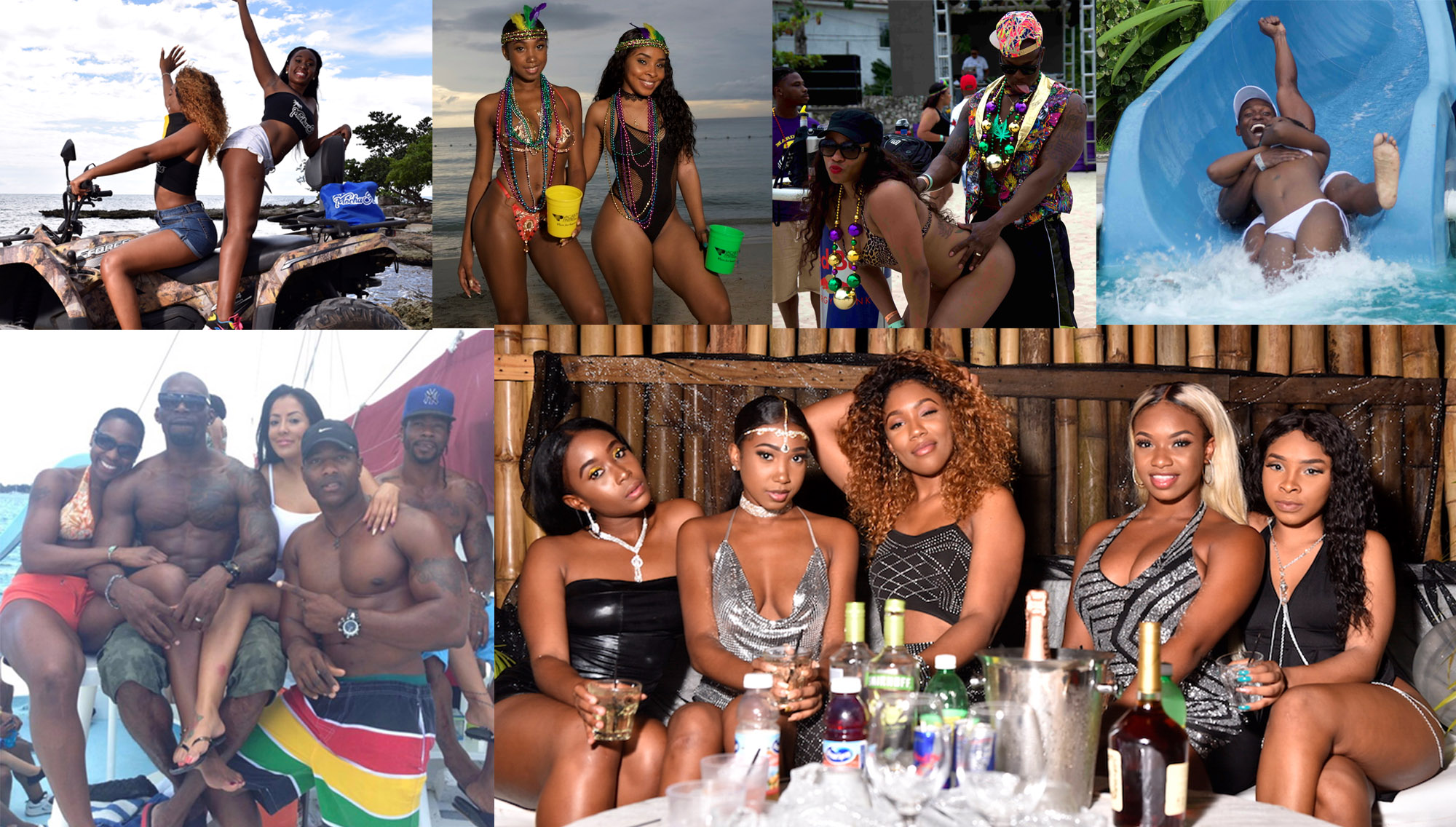 OVER 4,000 MOCHA FEST PARTYGOERS, 5 STAR ALL-INCLUSIVE RESORTS
DAY PARTIES | NIGHT PARTIES | THEME PARTIES
DRINK INCLUSIVE PARTIES | CONCERT
(Discount on your Mocha Fest party pass, when you book a hotel package)
Included with Mocha Fest Hotel Package
Free Food At Your Hotel | Free Drinks At 7 Events | Free Shuttle Service | 7 of 9 Events
MUSIC BY
DJ Self (Power 105) * DJ L Bully
DJ Malik SHabaz (Chicago)
Hip Hop | Reggae | R&B | Soca | Trap | Afrobeat & More
---
MOCHA FEST HOTEL RESORTS PACKAGE
Hideaway At Royalton | Royalton Negril | Grand Lido Resort Negril | Hedonism II
(Discount on your Mocha Fest party pass, when you book a hotel package)
Book You Mocha Fest Reservation With Only $100 Downpayment
Celebrating Your Birthday | Bachelorette Party | Girls Trip?
*Special Discount For Group of 10 or More* Call 212.470.2298 or 800.215.9678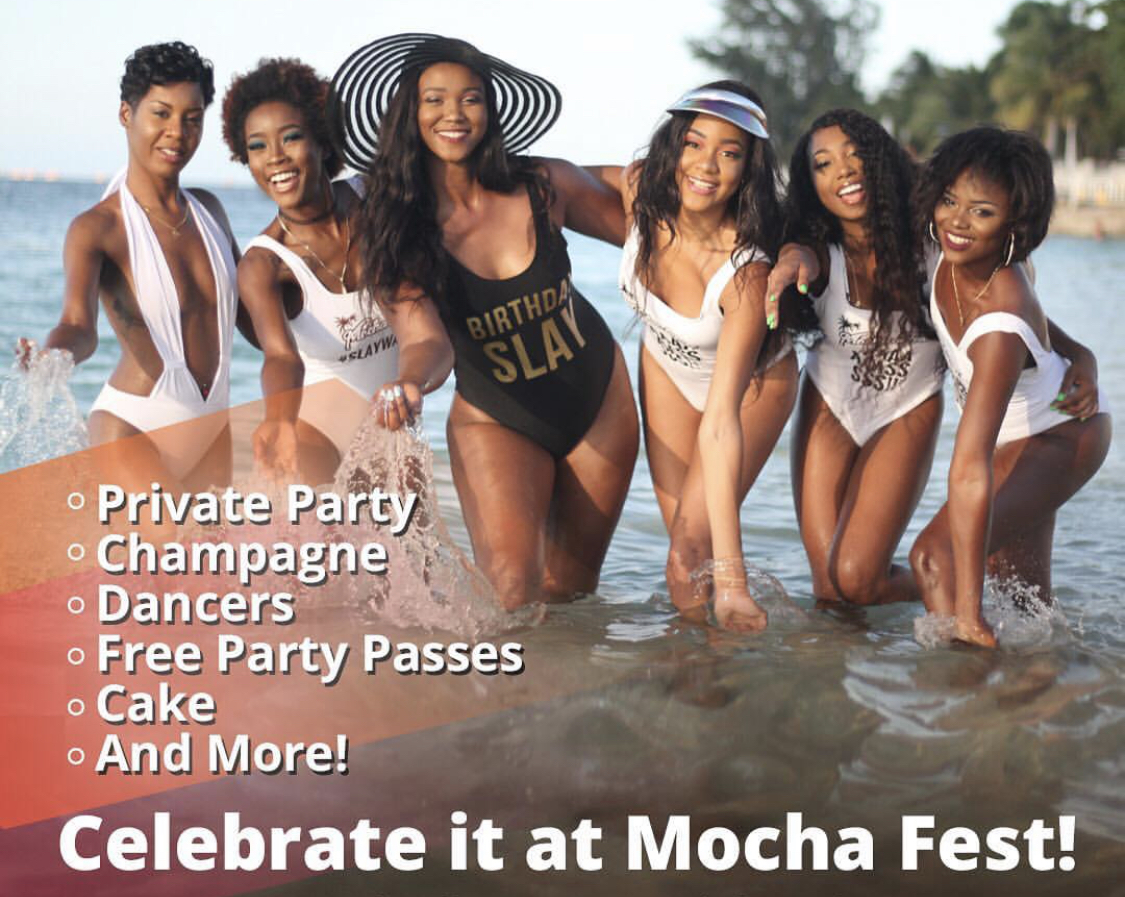 ---
Book Your Mocha Fest Reservation Today!
For Reservations/Info Call: 212.470.2298
Website: MOCHAFESTPARTIES.com or Email: info@mochafestparties.com
Follow Us On IG: @MOCHAFESTPARTIES
---