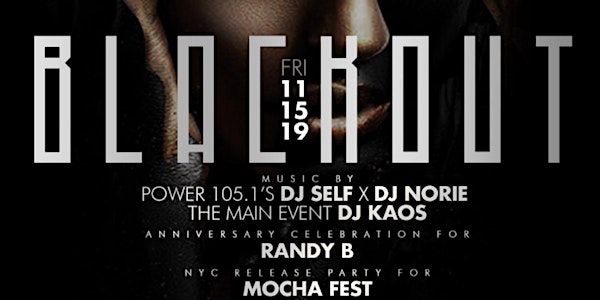 Mocha Fest Blackout - The Biggest All Black Affair & Scorpio Celebration Ho...
Location
Melrose Ballroom
3608 33rd Street
Queens, NY 11106
Description
Friday November 15, 2019
You're Invited To The BIGGEST and sexiest party in NYC!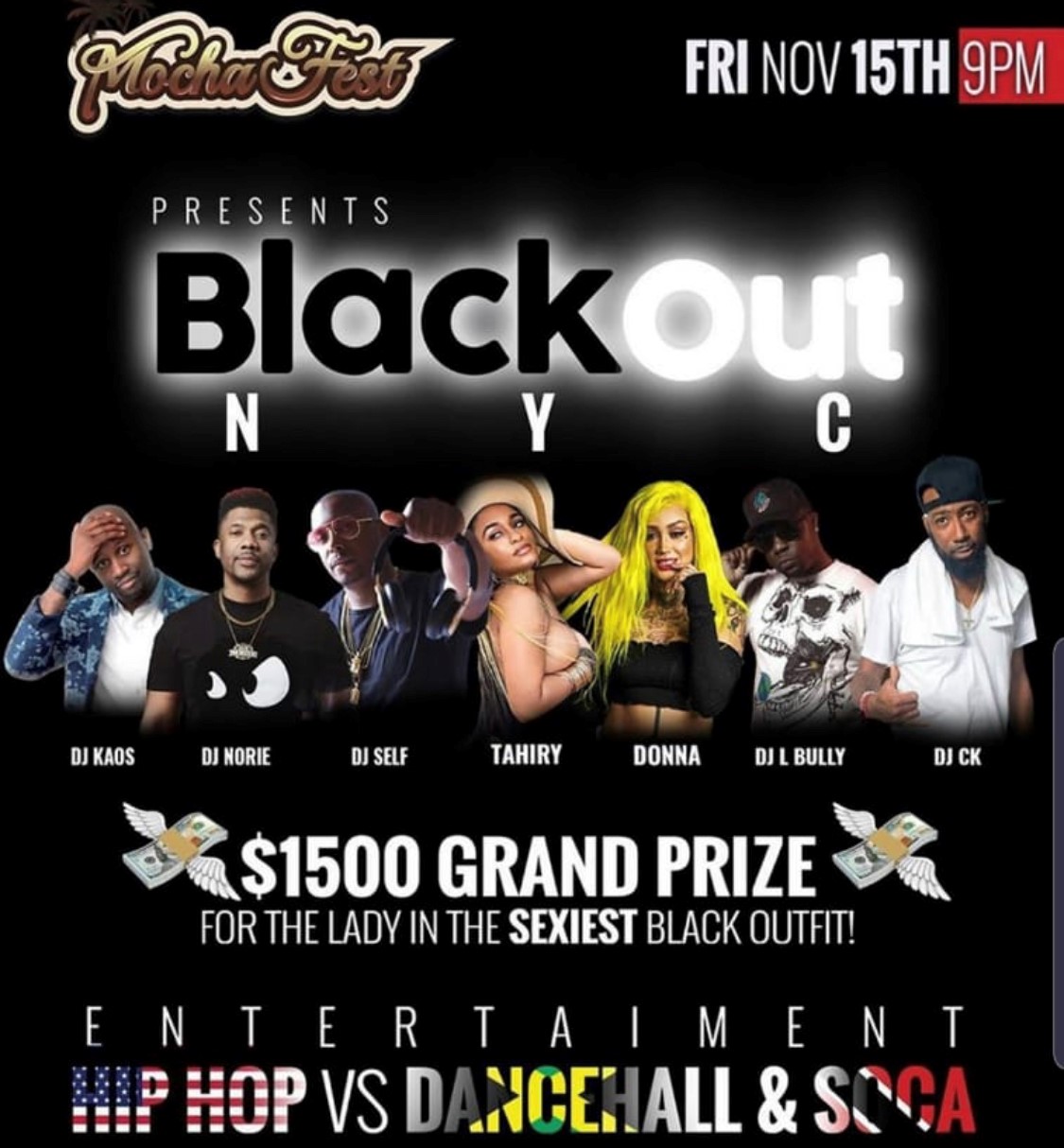 MOCHA FEST BLACKOUT NYC
@ MELROSE BALLROOM (3608 33rd Street, Long Island City, Queens)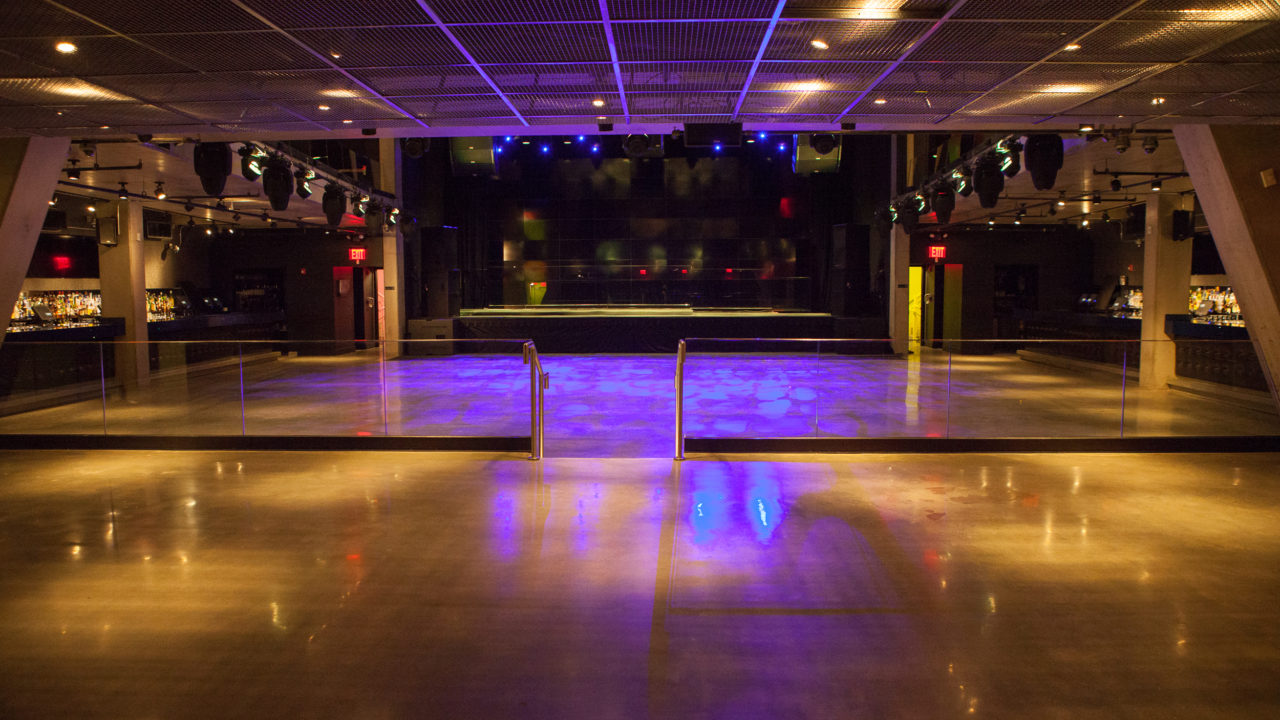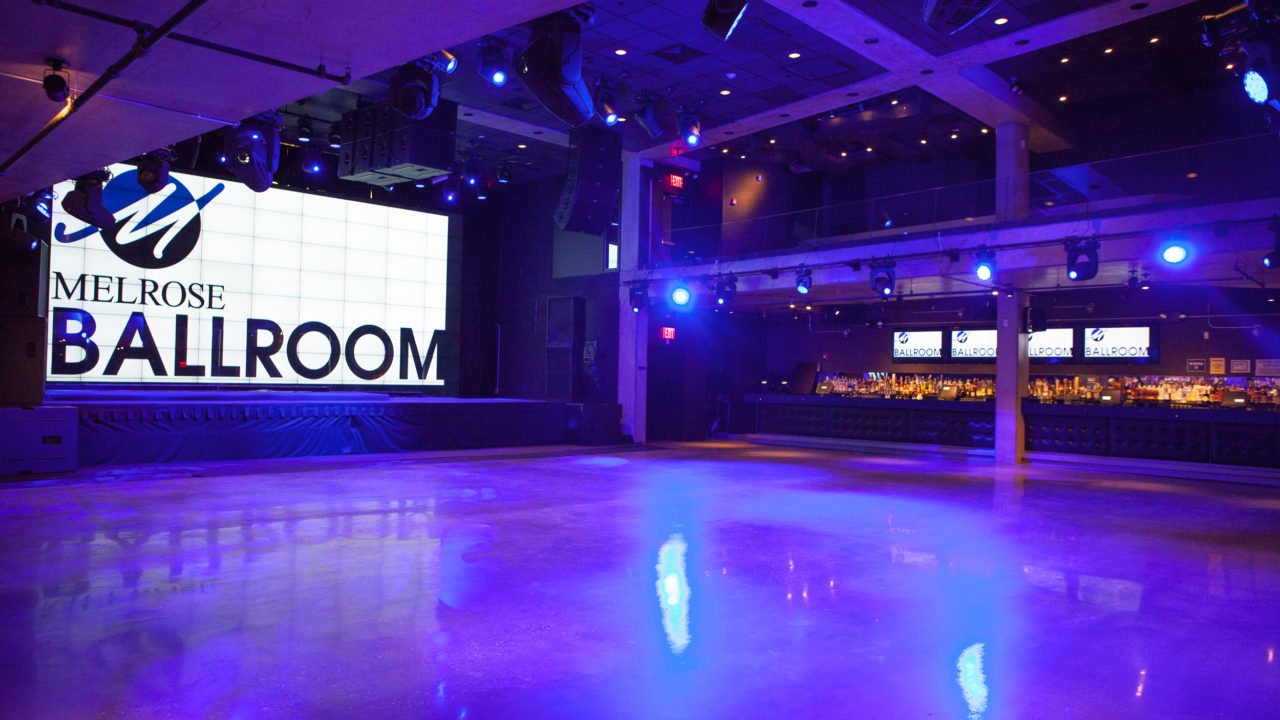 SEX APPEAL IS A MUST!!!!
- Over 1,000 of the most exciting party goers
- Rotation Of The Biggest DJs
- An Exclusive Event Space
- Special Invited Guests & More!
MOCHAFESTBLACKOUT.COM FOR TICKETS!
Hosted By: Love & Hip Hop's TAHIRY!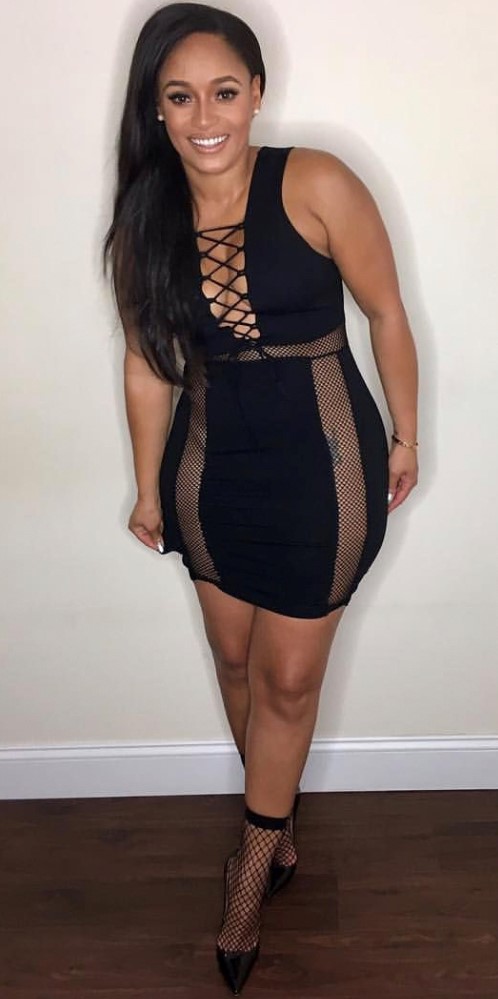 ---
Music Rotation By Some Of The Biggest DJs World Wide: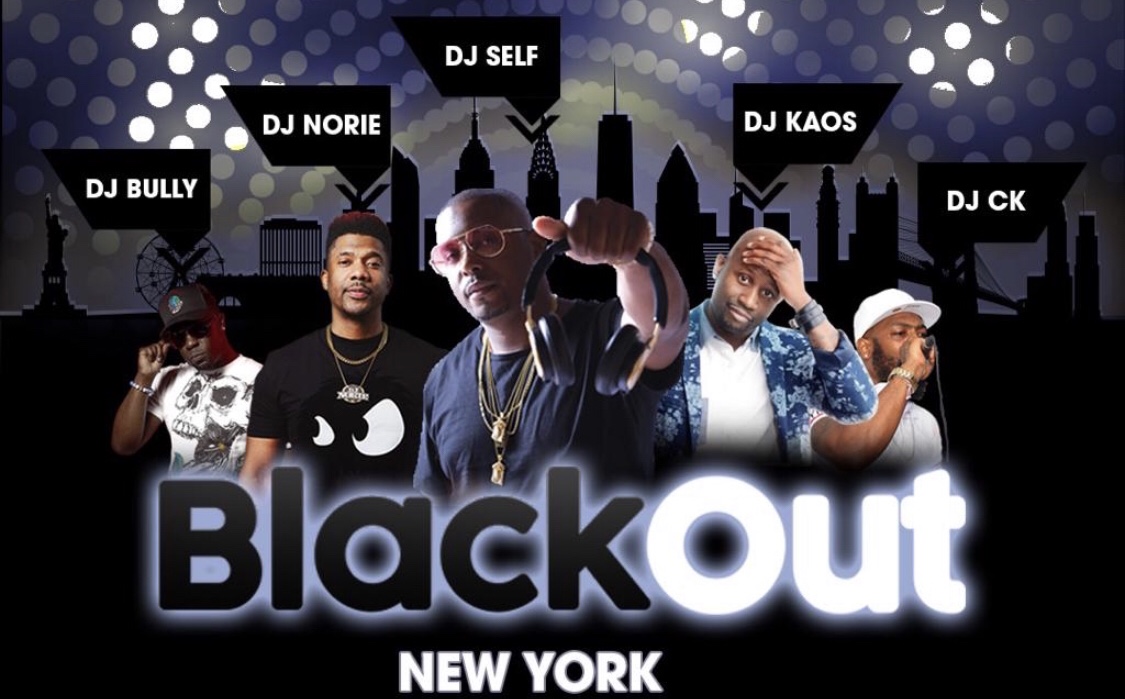 WHICH SET WILL BE MORE HYPE??!!??
"Power 105's"
DJ SELF & DJ KAOS: HIP HOP | R&B | TRAP
- VS -
DJ NORIE & DJ BULLY: REGGAE | SOCA | AFRO BEATS
GET YOUR $20 EARLY BIRD TICKETS NOW!!!
---
CELEBRATE YOUR BIRTHDAY AT THE BIGGEST SCORPIO AFFAIR IN NYC!! MOCHAFESTBLACKOUT.COM FOR TICKETS!
- CUSTOM FLYERS FOR YOUR BIRTHDAY
- CUSTOM EVENT LINK TO SEND TO YOUR GUEST
- DJ SHOUTOUTS
- GROUP DISCOUNTS & MORE
- AREA FOR TABLE SERVICE
- STOP THE MUSIC, WE'RE BRINGING YOU ON STAGE!
---
ALL BLACK ATTIRE REQUESTED at MOCHA FEST BLACKOUT NEW YORK!!!
LADIES, WE KNOW YOU HAVE THAT ONE OUTFIT THAT YOU'VE BEEN WAITING TO WEAR!

BEST DRESSED WOMAN WILL WIN: $1,500.00
THE FEELAS ARE STEPPING OUT READY!

EVERY ADVANCED TICKET HOLDER QUALIFIES FOR A CHANCE TO WIN A TRIP TO JAMAICA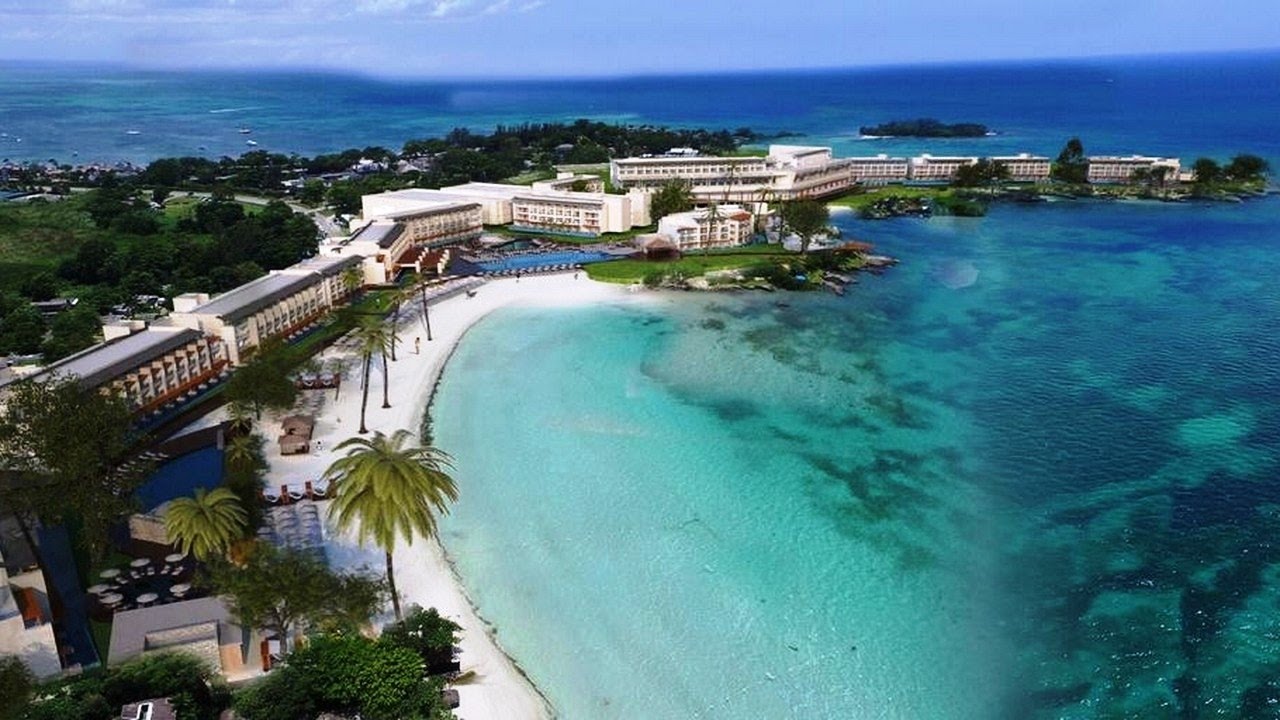 MOCHAFESTBLACKOUT.COM FOR TICKETS!
---
ALSO, SPECIAL ANNIVERSARY CELEBRATION FOR RANDY B!
Who Have You Seen At Randy B Events??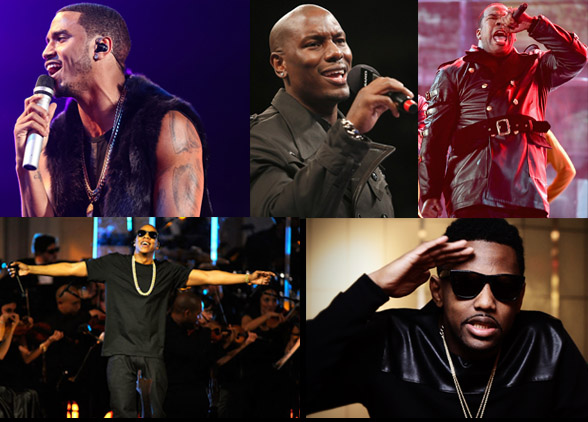 AND MANY OTHERS!! YOU NEVER KNOW WHO WILL COME FOR RANDY B's ANNIVERSARY!
SEX APPEAL IS A MUST FOR THIS EXCLUSIVE EVENT!
CELEBRATE YOUR BIRTHDAY WITH SEX APPEAL, AT THE BIGGEST SCORPIO BASH POSSIBLE!
ADVANCED BOTTLE PRICES: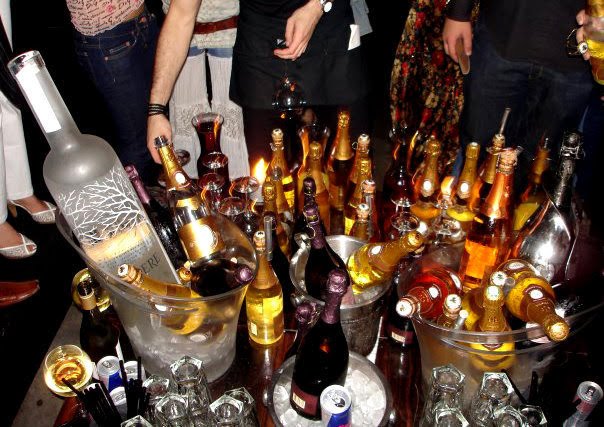 Advanced Bottle Service - 2 Bottles for $600 | 3 Bottles for $900 | 5 Bottles for $1,500
All B-Day Celebrations or Table Service Call: 212.470.2298
**** THIS IS THE NYC PARTY YOU'VE BEEN WAITING FOR! ****
MOCHAFESTBLACKOUT.COM FOR TICKETS!
---
LIKE TO TRAVEL???
JOIN US AT MOCHA FEST ( Upcoming Destination parties in Jamaica, Greece, Cancun and Thailand )
CHECK OUT MOCHAFEST.COM FOR ADDITIONAL INFORMATION ABOUT DESTINATION PARTIES
BIRTHDAY CELEBRATIONS / TABLE SERVICE CALL: 212.470.2298