Description
We're turning 50!
Come play, provoke, and party with The New Agency at this special 50th anniversary celebration. Cleveland doesn't need to look outside to find the metropolitan scene--we make it ourselves. Culture is being advanced right here by individuals with supreme creativity. The New Agency is a special group of experimenters, catalysts, and change-makers, who are pushing Cleveland forward right now. Designers, artists, DJs, entrepreneurs, mixologists, and more, they stimulate innovation. Come be fueled.
Hosted by Ricky Smith and Bijou Star
House DJ: Candi Fresca
With performances by Case Bargé, Punch Drunk Tagalongs, IN TRAINING, Mourning (A) BLKstar, Ali Black, Damien McClendon, Inlet Dance featuring Dominic Moore-Dunson, and others.
Valet provided by Metro Lexus

With support from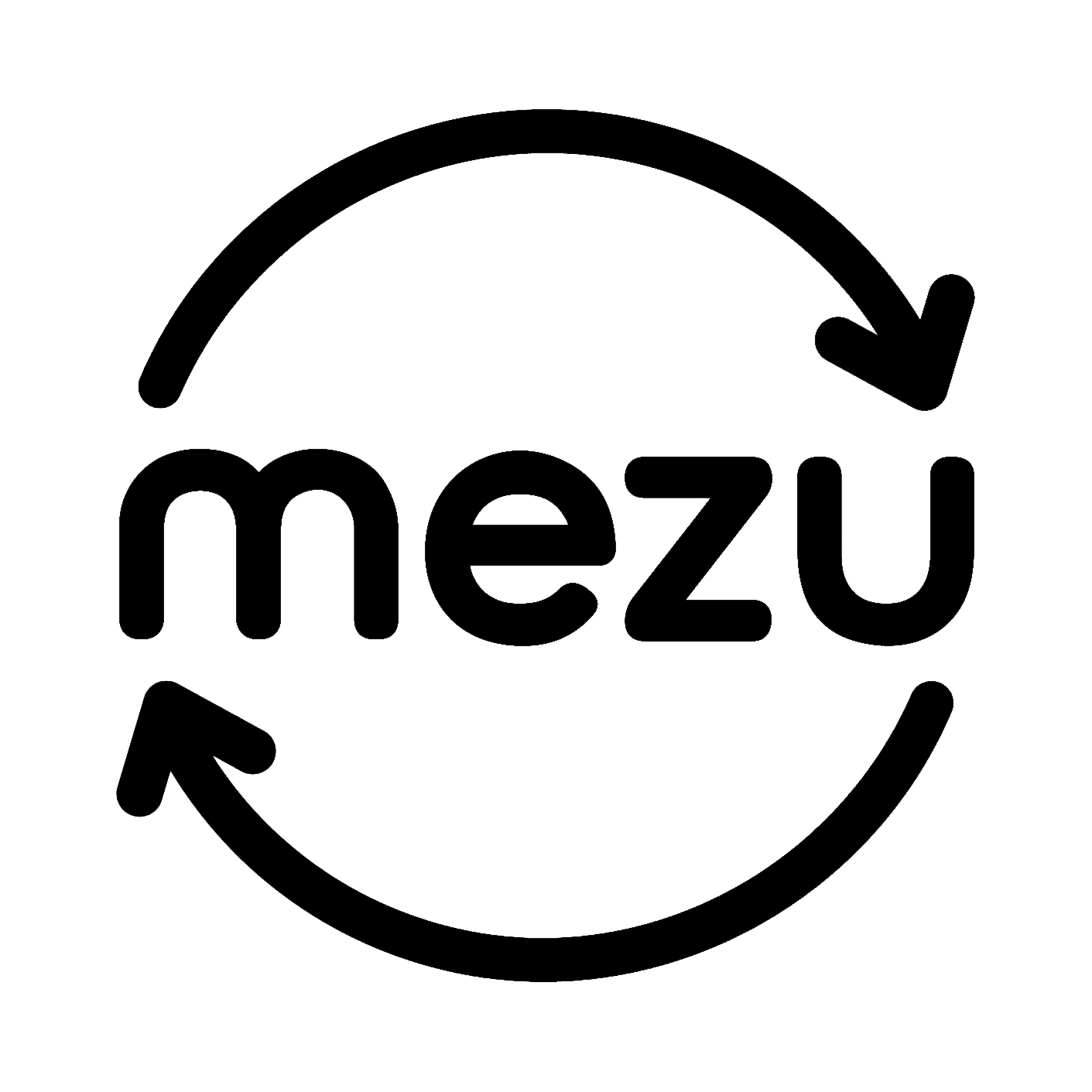 21 and over only.
VIP tickets include early entry with an open bar from 8 - 9 PM, exclusive access, and special demonstrations by select New Agency chefs, mixologists, and artists, full-night private lounge, light fare, one drink ticket, top shelf private cash bar, and free valet.
General admission includes one drink ticket. Valet is available for General Admission ticket holders at a cost of $10. Cash only.
EVENT SCHEDULE:
8:00 PM: Doors open for VIP ticket holders
9:00 PM: Doors open for General Admission