About this Event
MOMS OF BUSINESS is turning 1 and is thrilled to invite all of our friends, supporters and current MOBsters to celebrate our first ever MOBiversary Gala‼️
Join us for a roaring good time on Friday, September 20th from 7-10pm at Piazza di Roma in Aberdeen, NJ thanks to our main Sponsor, The Network Exchange to benefit WomanSpace.
Just imagine being surrounded by so many other #motherhustlers that are all so talented, driven and determined to make their passion their paycheck!!
It's truly magical and incredibly inspirational plus we'll be giving away 20 OVER THE TOP door prizes valued from $100-$3000‼️
YOUR time is NOW and the MOB & Network Exchange families are proud to host such an uplifting and supportive evening and look forward to your joining us!
Check out everything that's included in this incredible gala and tickets are only $40 for VIPs and $55 for general admission......(just FYI, VIP memberships start at only $10 a month)
Passed Italian Cuisine (Gluten Free & Vegetarian friendly)
Drink specials with cash bar
Incredible Entertainment: Singer, Alaina Acosta, & a surprise dance performance you won't want to miss!
Empowering Speeches from MOB Founder, Sarah Williams and The Boss Sponsor, Jessica Apgar, Owner and Founder of Network Exchange
Fun & Fabulous Games with badass prizes
Exclusive special offers for MOB memberships plus a chance to win a FREE yearly Platinum membership valued at $240!
20 Door Prizes valued from $100-$3000 to be given away even including a Gucci Bangle watch and sleek black Gucci card case, *must be present to win!
Swag bag (full of goodies and custom made chocolate favors) for all attendees
WOW!!!! It's going to be such an incredible evening and a perfect night to allow YOURSELF to feel and look fantastic!
***We will be celebrating in "1920's MOBster Glam" theme***
Remember to bring lots of business cards to this fun and engaging networking gala.
Please also consider bringing any new feminine and/or personal hygiene items to be donated to WomanSpace locally here in NJ.
Not only will there be some exciting announcements about our newest MOB membership perks & new website updates but we'll have a blast getting to know all of our sponsors who made this celebration possible.
~THE BOSS SPONSOR~
The Network Exchange: Jessica Apgar
~THE INFLUENCER SPONSOR~
Creative Candies & Things: Athena Davis
️~THE BADASS SPONSORS️~
Hempworx: Melissa Post
️Monat: Monica Walters
Healthy with Jami: Jami Josephson Chace
️MidState Therapy Associates: Karen Kupfer
️Purely Lauren: Lauren Brennan
KidzWin: Noreen Giovannone
️Elevacity: Ruby Freeman
SOULstice Sky Boutique: Lisa Sky
ABA Insurance: Stella Lemberg
️Steeped Tea: Marcie Bono
~THE MOTIVATOR SPONSORS~
Unleash You: Ally Nathaniel
Juice Plus: Haydee Shymanski
Stella & Dot: Lauren Fardella
️Isagenix: Marie Connors
Ca La Vi: Norma Lieberman
Pampered Chef: Patti Watson
VIP Connex: Robin Humphreys
Veruca Style: Alaina Acosta
️Modere: Ginger Durante
️DoTerra: Amanda Buron
Color Street: Lisa Sweeney
Shaklee: Michele Aiuto
Reserve your seat today, only 100 tickets available!!!!
Countdown has officially begun, see you all soon!
Keep it classy, sassy and lil'badassy,
Your MOB Founder,
Sarah Williams
P.S. Check out this gorgeous Gucci watch and card case you can win just for coming!!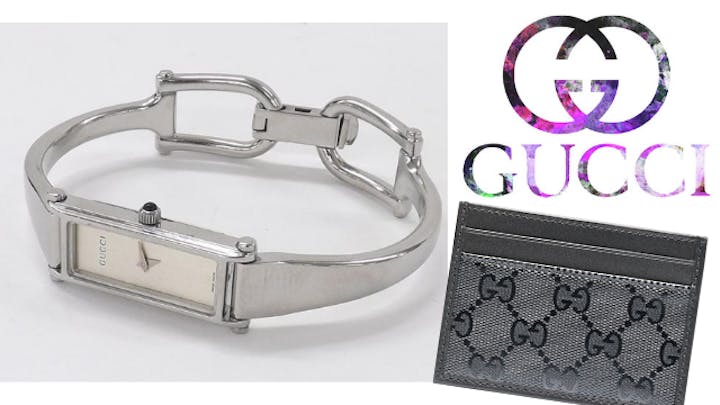 OUR MOBIVERSARY SPONSORS!
Special thanks to our main sponsor: The Network Exchange for making this evening possible!
Also, a very special thank you to all of our MOBster sponsors for helping to make this event so spectacular, see you all there!!
We plan amazing events every month, check out what's coming up next and join our tribe for through Facebook!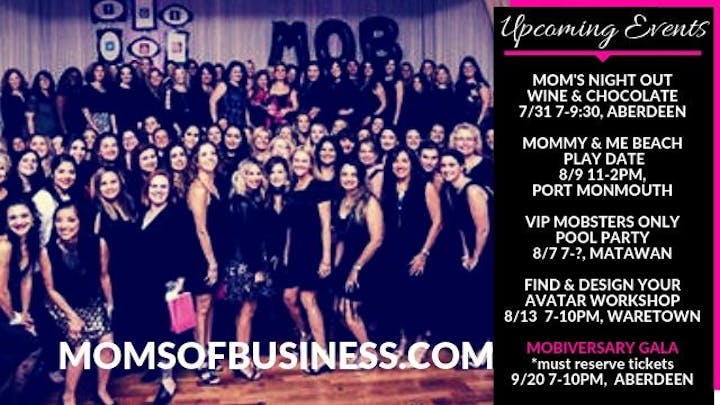 This will be an event to remember and hope you'll join us at this incredibly fun & unique celebration!
Here are some pictures from our Launch Gala last year!!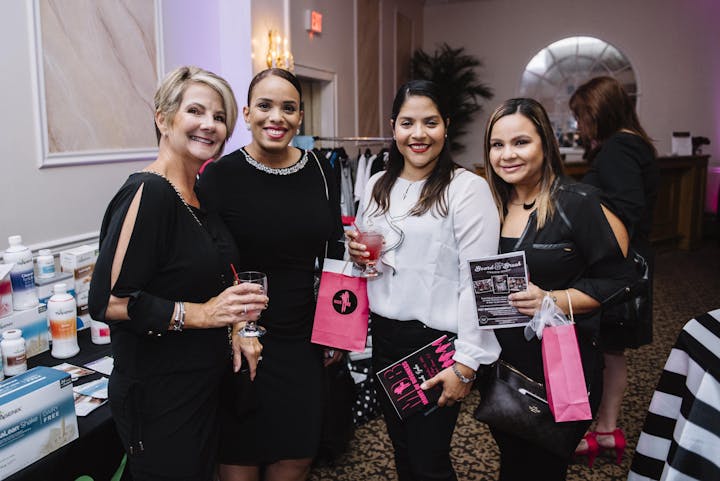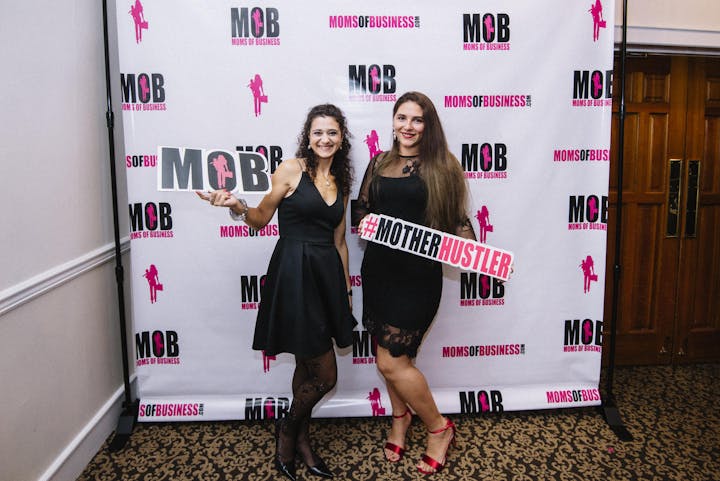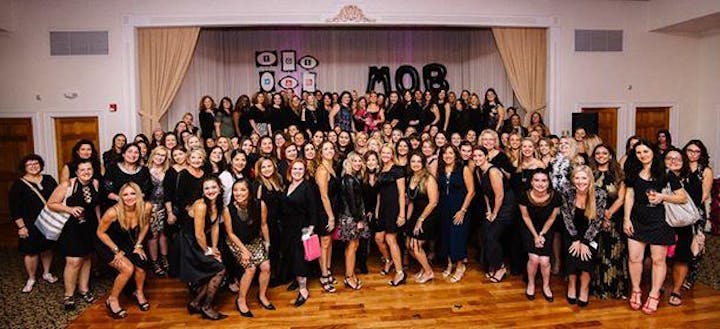 LEARN MORE ABOUT MOB FOUNDER AND MOM OF 2, SARAH WILLIAMS!