About this Event
Let's be honest-racism and white fragility do exist within the fair trade movement. In order to be authentic agents of change, we must address these issues within our work and within ourselves. Join us as we take a hard look at the fair trade movement, and honestly assess our strengths and weaknesses. By working collectively, fair trade advocates can better align our impact with our intentions and help the fair trade movement evolve.
This discussion will be led by Manpreet Kalra of New York Fair Trade Coalition, Jasmine French of Fair Trade LA, an Joceyln Leitzinger of Chicago Fair Trade. Zachary Rochester of Iowa City Fair Trade Coalition will moderate.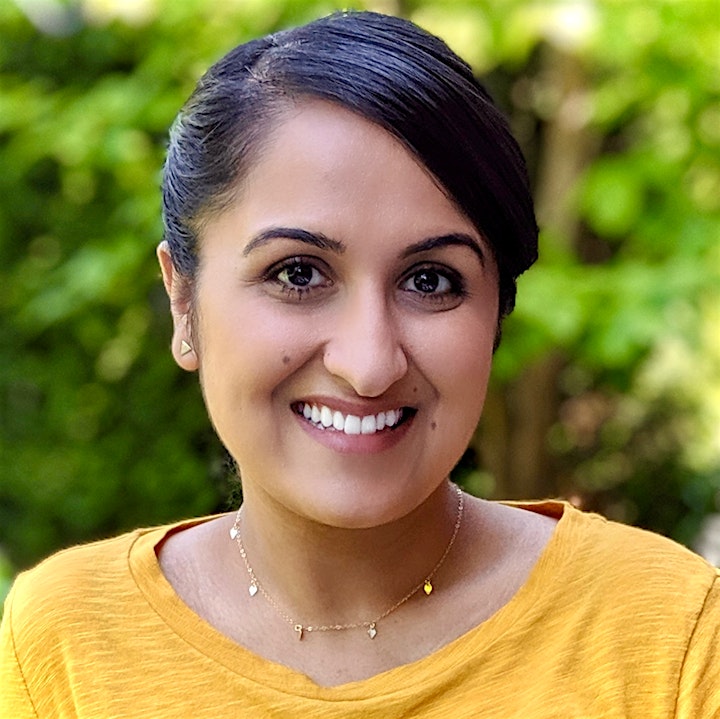 Manpreet Kalra is a digital marketing expert, activist, and social impact educator. She currently serves on the board of NYC Fair Trade Coalition, a grassroots fair trade advocacy organization. She is an advocate for fostering cultural humility in impact through inclusive brand narratives. She has dedicated her career to exploring the intersection of digital media, social impact and diversity in sustainability. Manpreet is a thought leader in impact communication. She has spoken at multiple conferences including the World Fair Trade Summit, Annual Fair Trade Federation Conference, and Fair Trade Campaigns. She launched Art of Citizenry to coach conscious businesses on how to maximize their impact through business development, branding, and strategic marketing. With a background in venture and startups, Manpreet uses her knowledge to help purpose-driven organizations and brands think of creative ways to grow and address inclusion in every aspect of the business. She brings a wealth of experience from her work with fair trade and impact-driven businesses globally.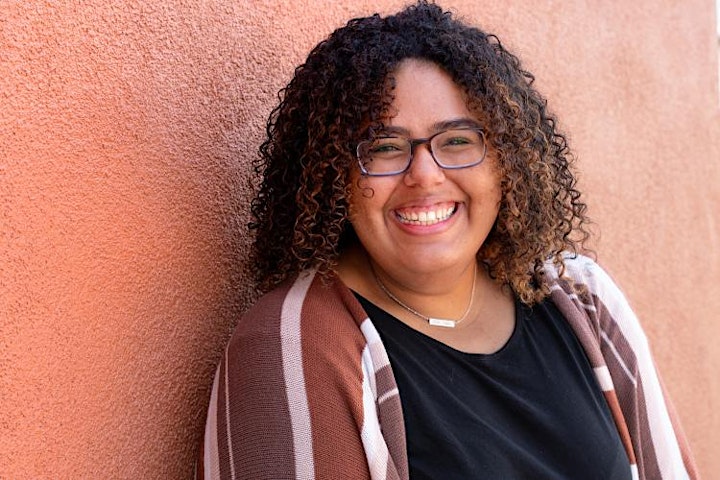 Jasmine French works in digital marketing and is an advocate for social justice. She currently serves on the board of Fair-Trade Los Angeles (FTLA), a nonprofit advancing the knowledge of Fair Trade. She has been an advocate for marginalized groups for the past 7 years, from starting an anti-trafficking club in high school, to leading an anti-trafficking mobilization team in college, and now overseeing digital communications for FTLA. She graduated from Vanguard University in May 2018 with a BA in Business Administration and minors in Religion, Sociology, and Women's Studies. Jasmine has a passion for digital storytelling and uses her knowledge and background to engage and educate individuals so they create space for everyday choices that have a positive impact on the world, and those who live within it.
Jocelyn Leitzinger is an Assistant Professor in the Managerial Studies Department at the University of Illinois at Chicago. In her research, Jocelyn examines how social movements pressure firms and industries to change their socially and environmentally detrimental practices. She has studied activism in the areas of urban agriculture, electricity, water, and forestry products. In her teaching, Jocelyn educates undergraduate students about the intersection of business with civil society, the state, and the natural environment. Previously, she has taught courses on strategic management (University of Wisconsin, Madison), social entrepreneurship and innovation (McGill University), and organizational leadership (Kellogg School of Business, Northwestern University). Jocelyn holds a PhD in Strategic Management and Organizational Theory from UW Madison and a Master's in International Business and Bachelor's degrees in Advertising and Marketing from the University of Florida. In her free time, Jocelyn stays active with rock climbing and appeases her creative side though painting, photography, and cooking.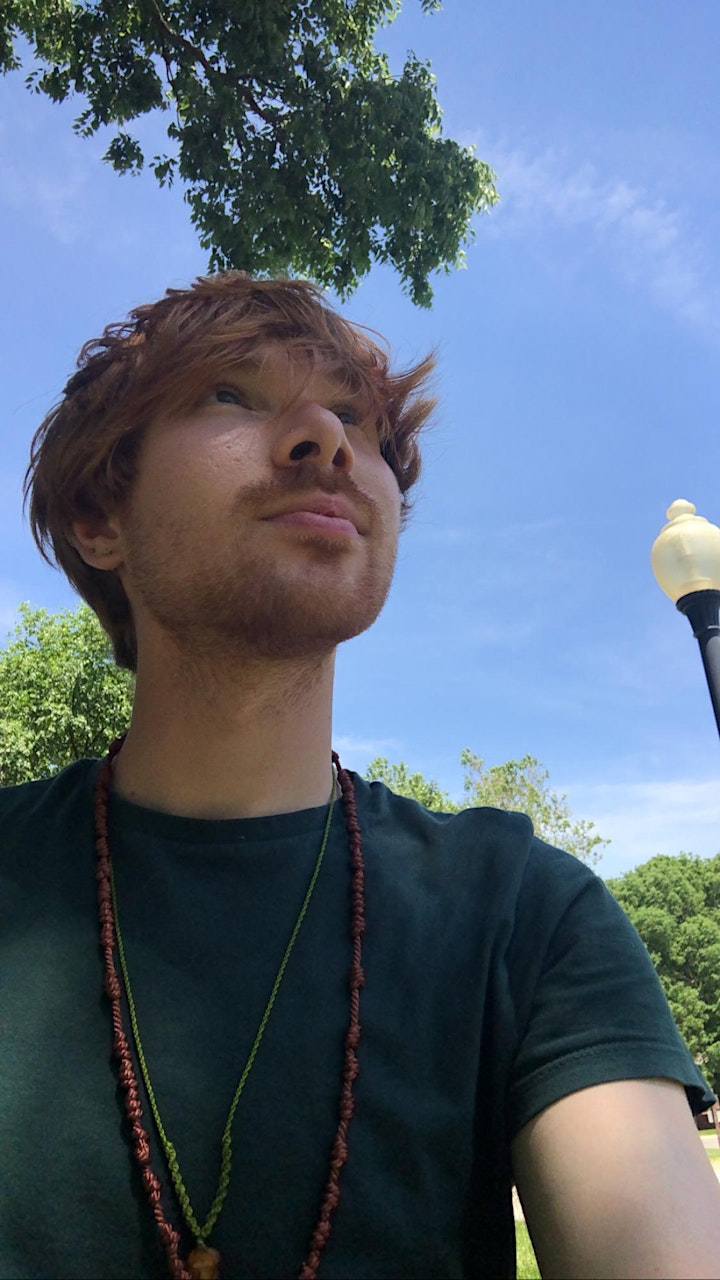 Zachary Rochester is the Lead Organizer for the Iowa City Fair Trade Coalition, a Regional Fellow with Fair Trade Campaigns, and a Yoga teacher. Zachary explores the intersections between Yoga, social justice, and seeks to heal and organize communities through embodied social activism. They are currently attending the University of Iowa, pursuing degrees in International Studies and Social Justice. They are also members of the Iowa City Human Rights Commission as well as the University of Iowa Center for Human Rights.