Mobilizing Economic Research to Address Socioeconomic and Racial Injustices
Description
Join the Economic Policy Institute for a symposium celebrating the 10th anniversary of our Program on Race, Ethnicity and the Economy,
Mobilizing Economic Research to Address Socioeconomic and Racial Injustices

In 2008, EPI launched the Program on Race, Ethnicity, and the Economy (PREE) to provide a more focused and integrated approach to exploring and explaining how race, ethnicity, gender and class intersect to affect economic outcomes in the United States. Over the last ten years, the research that has come out of PREE has shown that large racial economic disparities in the United States have persisted over generations, and at times have either been improved or exacerbated by public policy.
The PREE 10th Anniversary Symposium will bring together several of the nation's eminent scholars, political thinkers, policy advocates and activists for racial economic justice to engage in a discussion about what we know about racial economic inequality, policies for advancing greater economic justice, and the role of EPI and PREE in promoting this agenda as we embark upon the next decade of mobilizing economic research to address socioeconomic and racial injustices.
The symposium will feature a keynote address by:
Reverend William J. Barber, II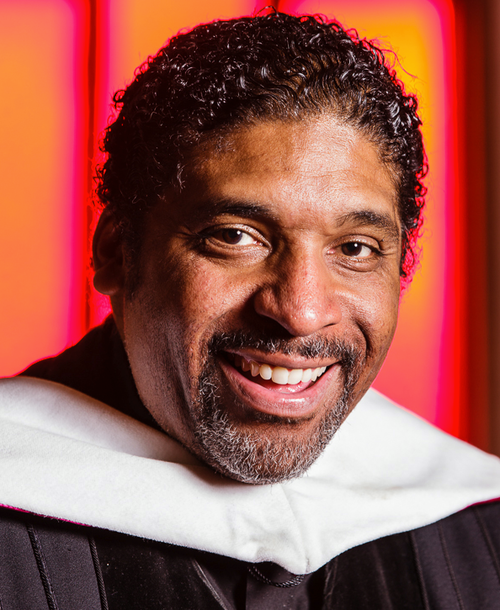 President and senior lecturer of Repairers of the Breach, architect of the Moral Mondays movement in North Carolina, and Co-chair of the Poor People's Campaign
And two panels of distinguished speakers, including: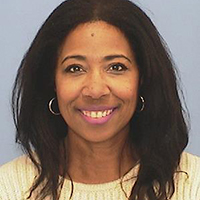 Nina Banks
Associate Professor of Economics, Affiliated Faculty in Women's and Gender Studies and Africana Studies
Bucknell University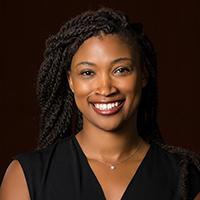 Jessica Fulton
Director, Economic Policy
Joint Center for Political and Economic Studies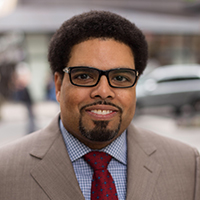 Darrick Hamilton

Director of PhD Program in Public and Urban Policy, and Professor of Economics and Urban Policy
The New School for Social Research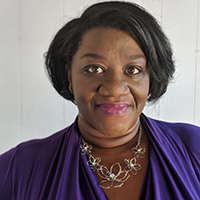 Tressie McMillan Cottom

Assistant Professor of Sociology
Virginia Commonwealth University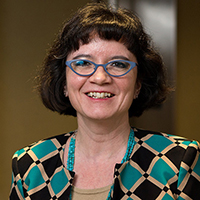 Marie Mora

Professor of Economics and Director, AEA Mentoring Program
The University of Texas Rio Grande Valley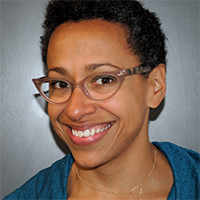 Connie Razza
Vice President, Policy and Research
Demos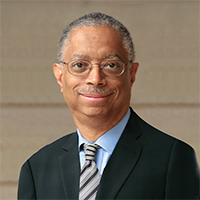 William Spriggs
AFL-CIO Chief Economist and Professor of Economics, Howard University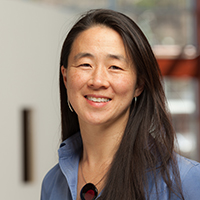 Jeannette Wicks-Lim

Associate Research Professor
Political Economy Research Institute, University of Massachusetts at Amherst
Space is limited, please register.
---
Tenative agenda:
12:30–1:00
Registration
1:00–1:10
Welcome
1:10–1:50
Lunch served
1:55–2:55
Panel #1: Establishing the Facts about Racial & Ethnic Labor Market Disparities
3:00–4:00
Panel #2: Connecting Research to an Agenda for Racial Economic Justice
4:00–4:20
Keynote Address
4:20–4:30
Closing remarks
Organizer of Mobilizing Economic Research to Address Socioeconomic and Racial Injustices
The Economic Policy Institute, a nonprofit Washington D.C. think tank, was created in 1986 to broaden the discussion about economic policy to include the interests of low- and middle-income workers. Learn more at EPI.org »