Mobility for Sustainable Development & LEED Certification | ACT Lone Star
Location
Central Houston, Inc.
2 Houston Center
909 Fannin, #1650
Houston, Texas 77010
Description
Join the Lone Star chapter of the Association for Commuter Transportation ("ACT") for an informative discussion on mobility for sustainable development, where we will take a look at transportation for LEED certification. Breakfast included. Space is limited.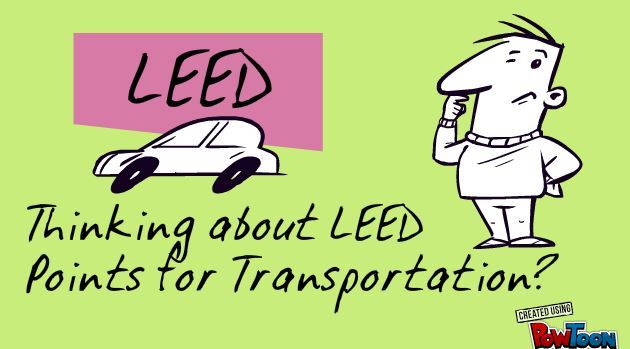 Experienced planners, developers and transportation professionals will provide important insights into how transportation demand management ("TDM") contributes points for LEED certification:
Why TDM is becoming an indispensable tenant amenity for developers

How to incorporate TDM elements into sustainable developments

Capturing points for LEED certification with TDM initiatives

Resources to help create TDM initiatives that work
---
FEATURED SPEAKERS
Justin Schor, a senior TDM specialist with Wells + Associates, will offer insights from his experience helping developers earn LEED certification points through TDM elements for existing buildings, new construction and community development.
Fred Merrill, FAICP, a principal with Sasaki Associates, Inc., will highlight a number of TDM initiatives in place and planned for ongoing development in Houston's Energy Corridor in his presentation of the newly updated master plan for the District.
David Leininger, CFO of Dallas Area Rapid Transit, will share DART's experience in coordinating with developers and the benefits they're realizing from embracing the shared-ride strategies and transportation alternatives as part of how they best serve their customers and stakeholders.
---
SPONSORS