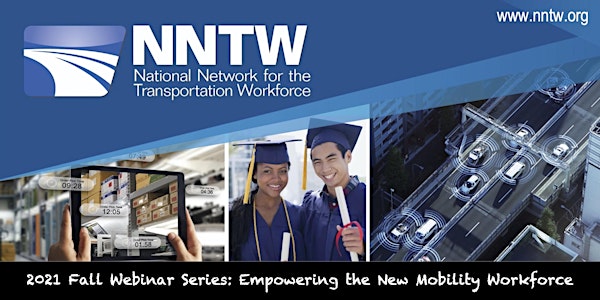 Mobility & Equity in Indian Country
The Future of Tribal Technical Assistance
About this event
Since 1991, the Tribal Technical Assistance Program (TTAP) has worked to build professional capacity within federally recognized Tribes to support the management of their transportation assets. In December 2019, funding for the nation's seven TTAP centers was suspended pending a re-evaluation of the program's ability todeliver workforce training and technical assistance in a regionally significant and impactful way.
Join members of the TRB Standing Committee on Native American Transportation Issues and the National Indian Justice Center to explore why engaging and developing the Tribal workforce is critical to maintaining the nation's rural transportation infrastructure and how the future of Tribal technical assistance is key to achieving that goal.
Discussion Topics:
A brief history of Tribal technical assistance.
The importance of strong rural/Tribal engagement.
The Tribal Technical Assistance Program: past, present, and future.
Assessing Tribal needs: launching a National TTAP Research Summit.
Panelists:
Dr. Tyler Reeb, Host, Mobility Matters Podcast
Raquelle Myers, Executive Director, National Indian Justice Center
Ron Hall, TRB Standing Committee Native American Transportation Issues
Cameron Ishaq, FHWA Special Liaison, LTAP/TTAP Initiatives